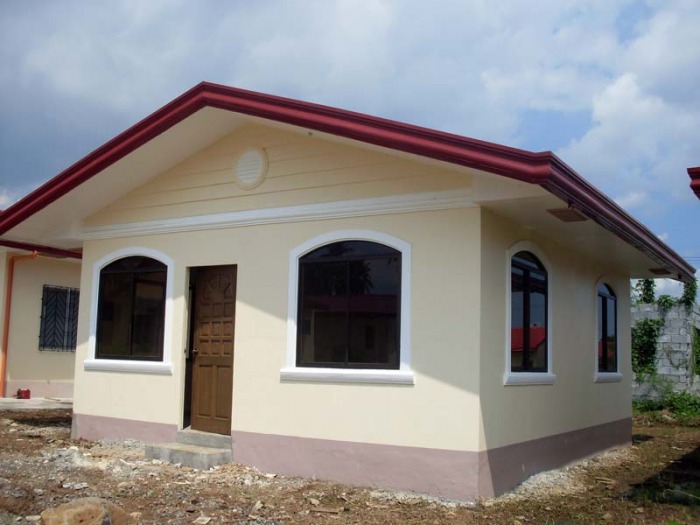 Affordable Housing is Helpful in Many Ways
Affordable housing benefits are numerous. The residents are able to afford these and their lifestyle is changed for good. The community is also able to get advantages of the concept in different ways. Distressed neighborhoods get revitalized and social and economic integration is promoted at the time of community building.
Private developers, faith or nonprofit organizations are now coming up with various affordable housing projects. These are done with a combination of private funding, income and other subsides (of government). They are able to create affordable and attractive housing which serve both the community and residents.
Typical Benefits of Affordable Housing:
Low cost or affordable housing can help in broader ways
Distressed areas are revitalized
Social and economic integration promotion at the time of community building
Lower income groups are able to get accommodation
Jobs and sales taxes are maintained in a manner to benefit local community
Why this Concept is Majorly Popular these Days?
According to researches, the major reasons why affordable housing concept is popular are:
It helps in resident health improvement by minimizing environmental hazards exposure which saves finance for food and health
The education outcome is improved through mobility reduction of the low income groups
Low income housing projects have helped in generating jobs and also economic income (in some countries)
The concept of affordable housing provides accommodation at affordable prices to the lower income groups, senior (retired) citizens and others who can't afford a higher price.
What causes people to opt for low cost or affordable housing?
Affordable prices which help in saving money: The major benefit of these housing projects is the amount of money which one can save. It enables economical and adequate accommodation for low-wage workers, senior citizens and also people who are disabled and can't afford a higher price for accommodation. In order to make the apartments affordable, prices for these residential projects are generally below the average market price level of the area of city. This helps in increasing the disposed income of home seekers. The residents are then able to save money and use it later for other requirements.
Utilization of land and resource: Land and urban resources are well used by these housing projects. According to researches, it doesn't take much for replacing and building these residential projects. There is an overall positive impact on the employment part.
Researches reveal that a mortgage's stability can have a huge effect on the school performance and child development. Health outcome for individuals and families are improved. In other countries, this concept has been a huge success for the profound effects it has.
It becomes an important revenue source: It has been further revealed that low cost housing can be an important source for the community's revenue. This is due to the boost in employment opportunities which is provided. Associated costs are cut down.
It is essential for economic development: There is a constant struggle across the country with higher level of unemployment and tax issues. Investment in low cost or affordable housing will help in stimulating economies and solving housing needs.