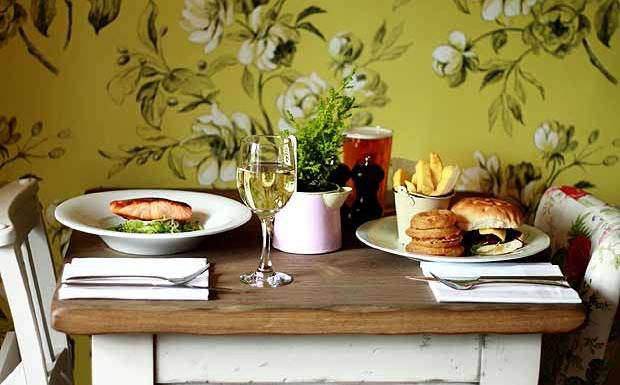 With any holiday or vacation, it is always an interesting experience to taste the food and drinks that they locally serve. It allows for people to literally have a taste of the place's culture and what they value.
In the mountainous regions of the Lake District in the United Kingdom, there are a selection of unique and delicious food and drinks for visitors and tourists to try.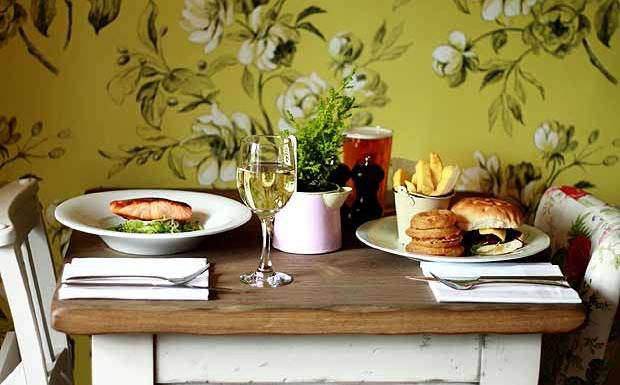 Cumberland Sausage
The Cumberland Sausage is a unique-looking sausage that got its name from the ancient county it originated from: Cumberland, England. The Cumberland Sausages are usually 21 inches or 50 centimeters long and are often in the shape of a flat, round coil.
This sausage is made mostly of pork and has a variety of herbs and spices, but the taste is mostly that of white and black pepper. The pork meat is chopped, giving the sausage a chunky texture, not like those of its minced meat counterparts. As it was originally done, no colorings or preservatives are used in traditional Cumberland Sausages.
Herdwick Lamb
The Herdwick Lamb can only come from the Herdwick sheep, a breed of domestic sheep innate to the Lake District. Its name comes from the Old Norse word herdvyck which means "sheep pasture."
The Herdwick sheep are grown naturally with no rush in the higher fells of the Lake District. They grow up in a stress-free environment and with high quality care. With the patience and tending given to them, their meat matures fuller in flavor and with a succulent texture.
When you have taken care of your meat appetite, you can then move on to something sweet for dessert.
Kendall Mint Cake
Unlike the usual cake that's made of sponge and frosting, the Kendall Mint Cake is a glucose-based sweet made of congealed sugar with the flavor of peppermint. It is especially popular for its energy-boosting properties to the walkers and climbers of the Lake District, with its vast trekking paths and mountainous expanses.
An interesting fact about the Kendall Mint Cake is that it was actually made by accident when a confectioner who was making mints noticed that his mixture was turning cloudy. He poured it out and voila! The still-popular Kendall Mint Cake was created. What a happy accident that was indeed.
Grasmere Gingerbread
Another one of the Lake District's sweet offerings is the Grasmere Gingerbread, invented by the locally renowned Victorian cook Sarah Nelson. Again named after the place it originated from, the Grasmere Gingerbread is a spicy yet sweet chewy product that is like a blend of a biscuit and a cake. You can enjoy it on its own or you can pair it with another Lake District delicacy, the Rum Butter.
Cumberland Rum Butter
The Rum Butter is exactly what its name suggests: butter spiced with nutmeg and mixed with brown sugar and rum to create a creamy and interestingly tasty concoction.
It was part of an ancient custom similar to that of a baby shower. People left coins in the butter bowl to symbolize ushering a prosperous life to the newborn baby.
These unique delicacies are certainly interesting to read about, but they are surely more interesting to sink your teeth into, so go ahead and get to your own Lake District cottage and get a taste of authentic the Lake District.