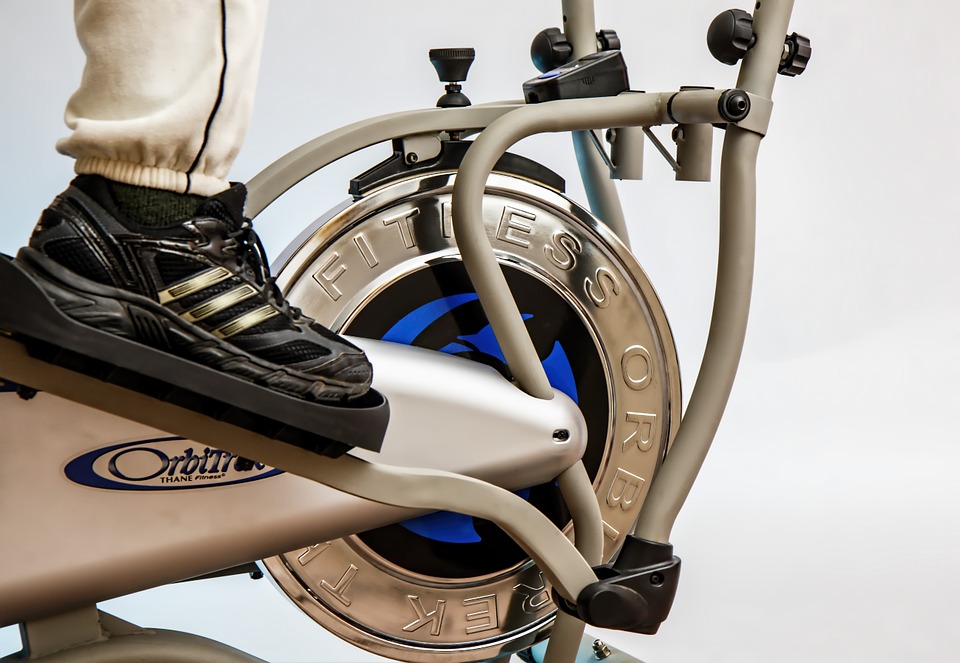 We have heard it all before: this is the best year for your health goals. For many people, however, there is simply no amount of advertising that can get them off their couches and lose some pounds.
In making a lifestyle change, there are various factors to consider. One should consider the pros and cons, the tangible costs, and the intangible sacrifices involved. A gym membership is beyond more budget, as well as eating organic fruits and vegetables.
It is wise to maximize the resources around you. People living in subdivisions may make use of the public basketball or tennis court. Condo owners and renters may get the most of  their condo lifestyle by using common fitness facilities.
Here is a 10-point guide to help you improve your fitness routines.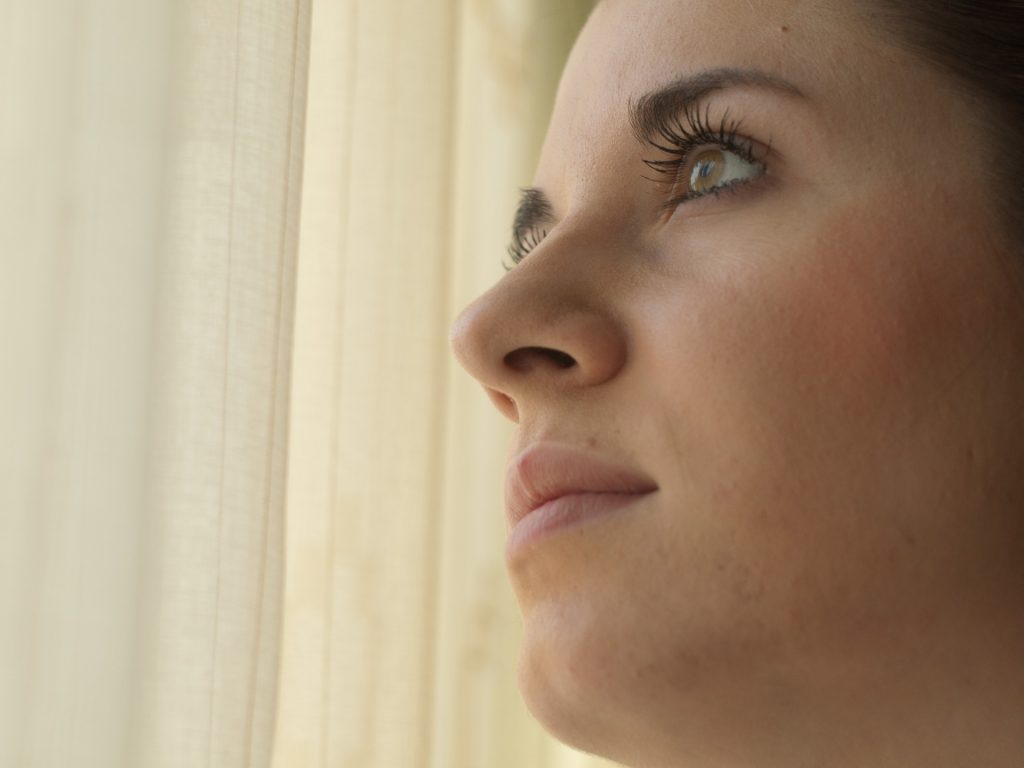 Identify and acknowledge your life's "free radicals"
Forget about New Year's goals.  A recent study from the University of Scranton Journal of Clinical Psychology suggests that only 8% of people keep their resolutions. If you want to make lasting changes in yourself, start with identifying the "free radicals" in your life. These may include habits to ditch such as bingeing on sweet, salty, greasy foods, smoking, drinking too much and relaxing less.
You have to acknowledge the things that you need to get rid of and assess them objectively. Do you really need a weekly night out with friends? What are you getting from smoking? Is this the lifestyle you would want for yourself in the coming years?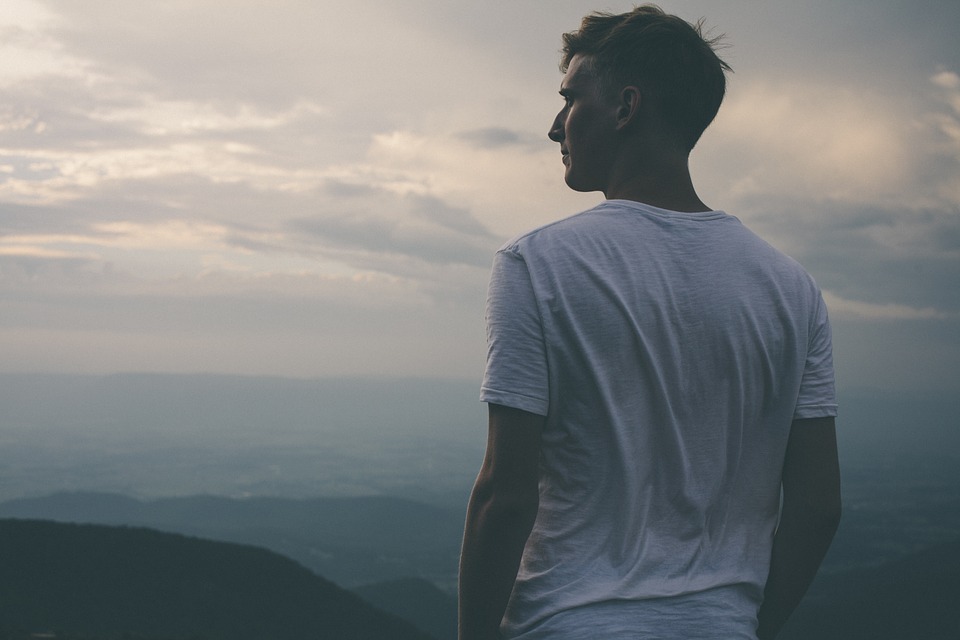 Make a decision
Simplify your goals. Aiming for your dream bod? Aspire for healthy lungs, a strong heart and lean muscles. Stop obsessing over your calorie intake and go for the fundamentals: overall health and wellness.
Now, make a decision. Are you ready to get out of your comfort zone and make better lifestyle choices?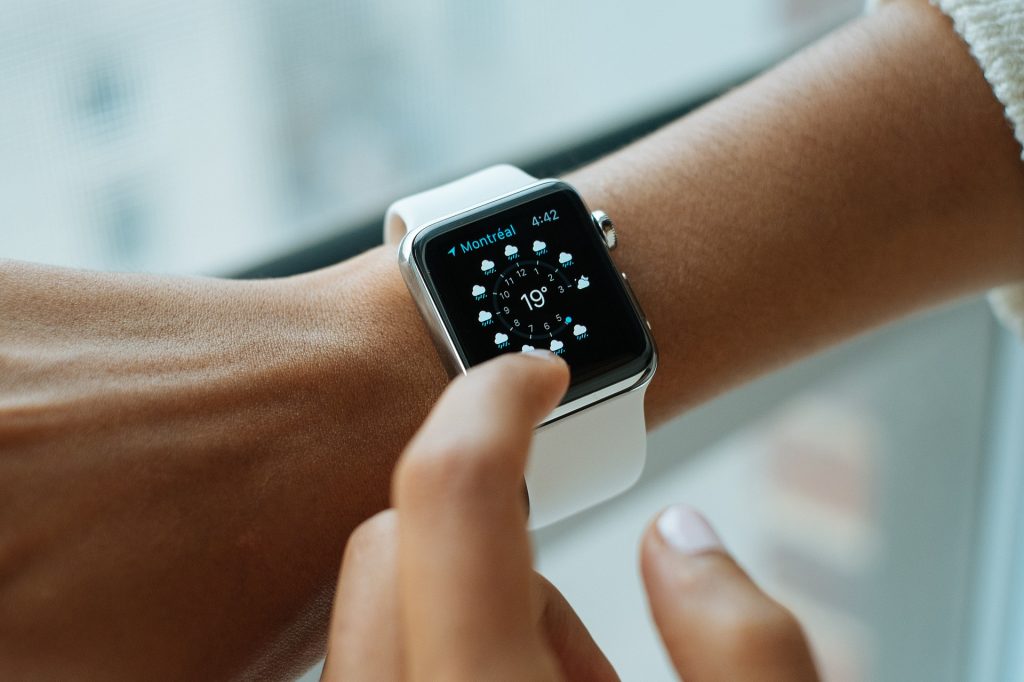 Set a "fitness time"
One luxury of modern living is time. People are always in a hurry to get somewhere and to do something. There seems to be no time for activities outside work, studying and commuting. If you want to make significant lifestyle changes, you have to allot time for your goals.
Set a "fitness time" in your daily and weekly schedule. It can be a 10-minute walk around your neighborhood every morning or a one-hour gym routine on Saturdays. If you live in a condominium, maximize your condo rental perks by using available fitness facilities.
Know your tools
You do not necessarily need to sign up for a gym membership right away. Know the tools around you. If you reside in a private subdivision, you may jog for 20 to 30 minutes after arriving from work. Some exclusive villages have their own tennis courts and fitness gyms.
One benefit of condo living is access to various facilities such as a swimming pool, condo gym equipment, and jogging areas. Get creative. You can design your own exercise routine with the available facilities around you.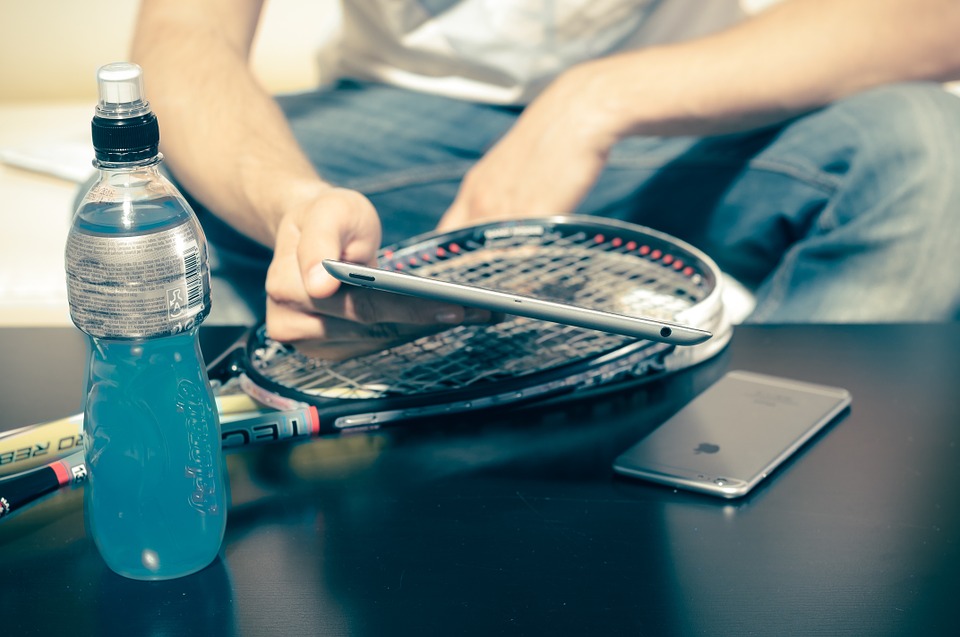 Track your progress
Whether you are cutting down on your fast food meal consumption or getting fit, it is important to track your progress. This will help you identify roadblocks at the early stages and address these accordingly.
If a 20-minute cardio is too much for you, try a five-minute routine for your first week, 10 minutes on the following week and so on. This also applies in lifting weights. In strengthening your bones and muscles, form is everything. Keep a record of your progress. You may use mobile apps such a NikeFuel, Sworkit and RunKeeper. A small notepad can also do the trick.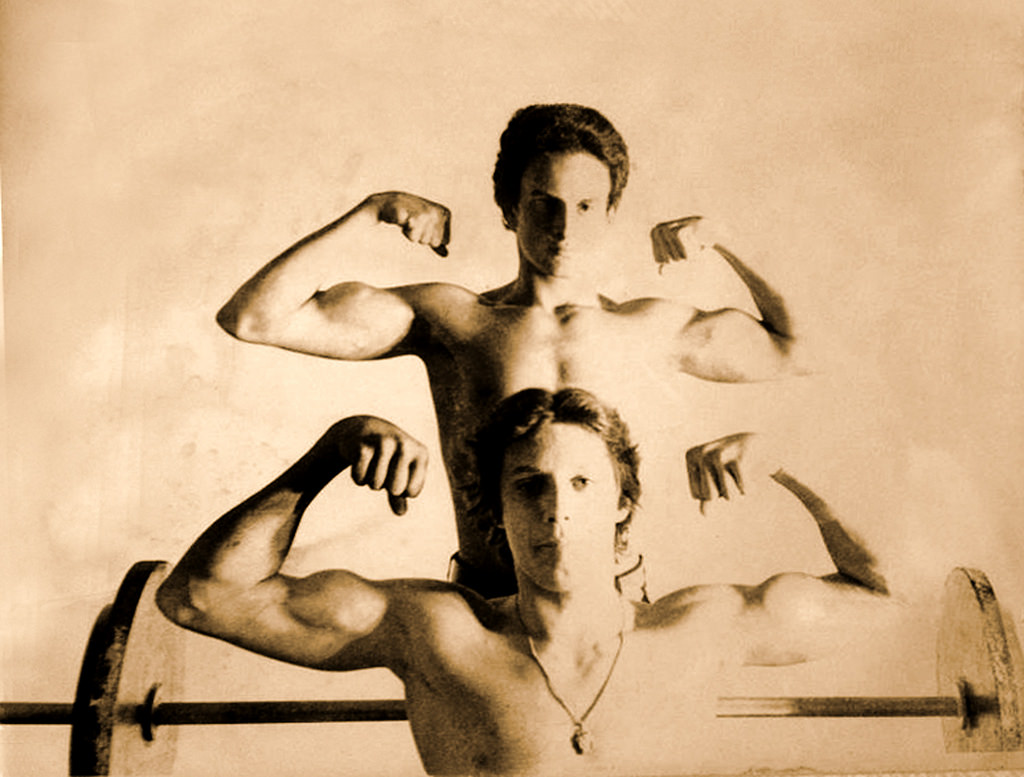 Find a gym buddy
Having a fitness partner has a lot of advantages. According to a study conducted at the University of Pennsylvania School of Medicine, exercising with a buddy boosts weight-loss results. Researchers also suggest that the best fitness partners are those who share information on new exercises and better health strategies.
Make friends with your neighbor and set a schedule for your regular trips to your condo fitness center. You can both share ideas on how to maximize available gym equipment.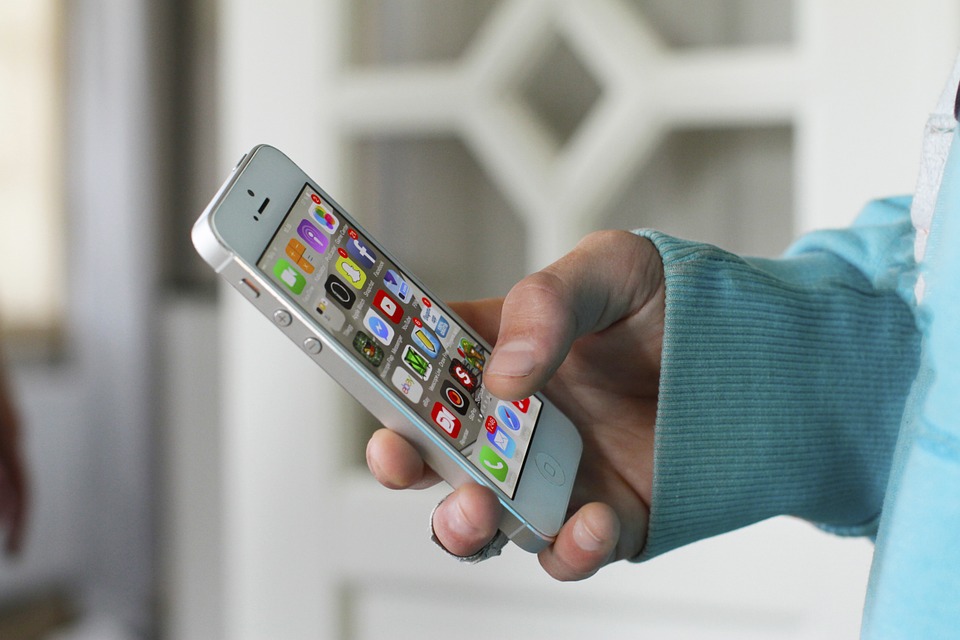 Maximize technology
If you have a smartphone or any other handheld gadget, you might as well maximize their utility. There are free fitness apps you can download on your devices such as Cyclemeter for tracking walks, runs, and other physical activities. You may also download FitStar, which contains basic workouts, and Lose It! for tracking calories and logging exercise.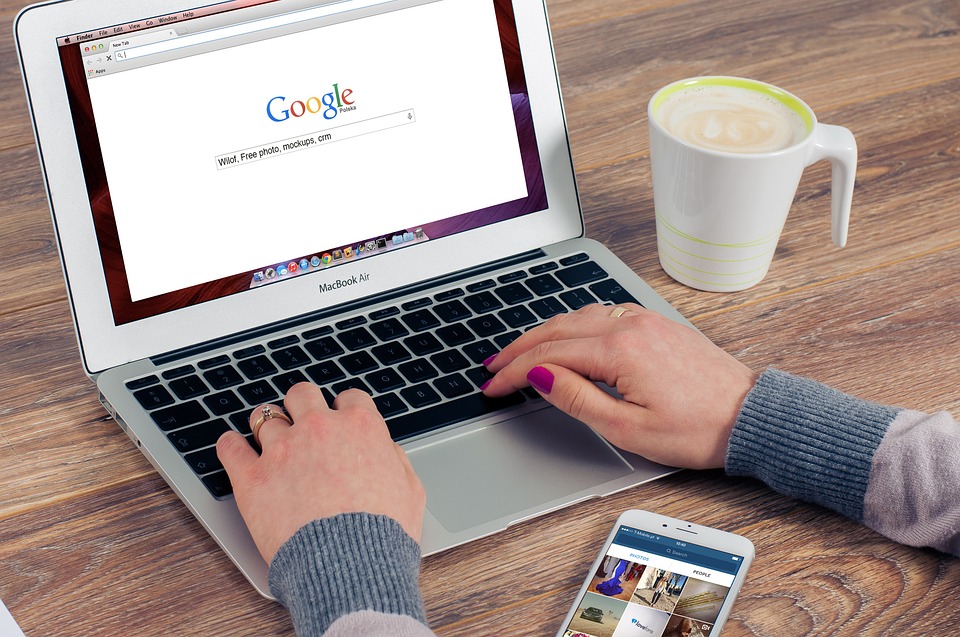 Do some research and be creative
The Internet has a wealth of free information on new routines, diet techniques, and activities to get you in shape. There are diet plans designed by doctors and nutritionists, exercise and workout tips, and new findings on health and wellness.
You may check out Youtube videos by fitness trainers and wellness gurus. Some of the best fitness channels in Youtube include POPSUGAR Fitness (Class FitSugar), LiveExercise and Tone It Up.
You can watch videos cardio dances, Zumba, and aerobics. Bring some music to your condo fitness center and dance your stress away!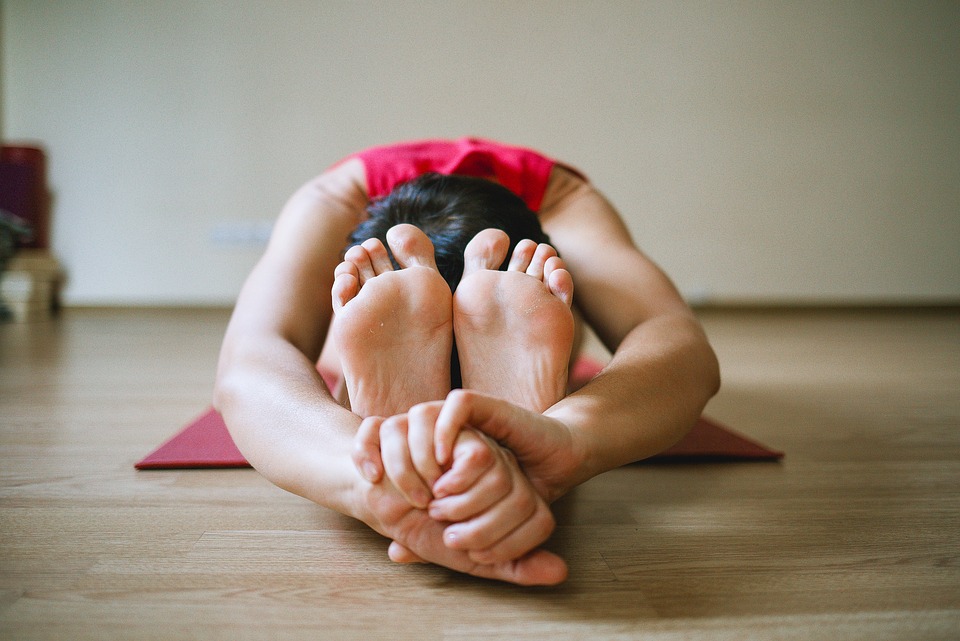 Remember to meditate
Health and wellness should be a holistic approach. It is not enough that you are sweating it out. You should also be doing relaxation activities. The National Center for Complementary and Integrative Health recommends meditation for its numerous health benefits. Yoga, mindfulness and even simple breathing exercises can help relieve stress and anxiety, low blood pressure, and reduce menopausal symptoms.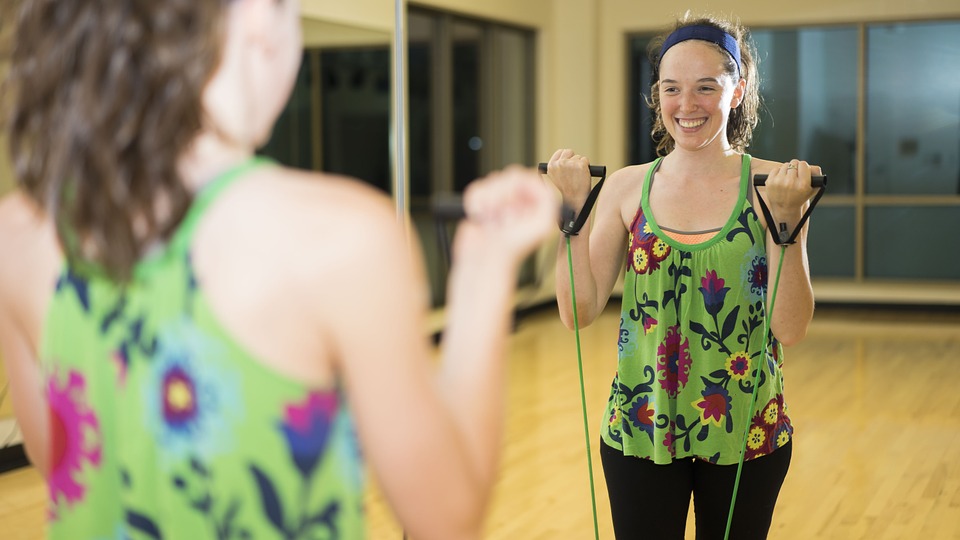 Never forget to have fun
If improving lifestyle habits stresses you out, then you may be doing something wrong. The purpose of eliminating the free radicals in your life is to unburden your life. Do not pressure yourself in attaining a certain weight or dress size. Just keep your focus and have fun!