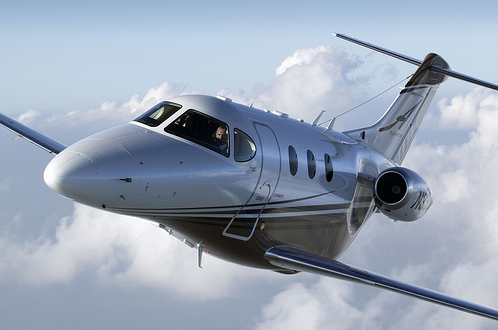 When you're traveling this holiday season, you can avoid the lines and long waits at the airport if you book a charter flight when you're making your travel plans. A charter flight allows you to fly on your own time and customize your travel itinerary for your needs. A private charter allows you to land at an airport closer to your destination so you spend less time commuting and more time enjoying your trip. Here are five ways to travel in style this holiday season:
Executive Trips During the Holidays
For those important business trips during the holidays, travel to your destination in comfort. The Beechcraft King Air 100 jet is the aircraft for you. The interior is plush leather and has a configuration for commuter or executive class and may accommodate up to ten passengers. A private charter is a cost-effective option when you must travel to multiple locations. The design of the jet makes it easy to conduct private meetings onboard, and since cruising altitude is 25,000 feet, you avoid turbulent conditions.
Ski Trips
Fly in luxury like a celebrity and travel to trendy ski resorts including Whistler, Aspen, Vail, or Jackson Hole. The party can begin on your flight. Order food and drinks ahead of time to enjoy while traveling to your destination. The Beech 1900D is a fast jet that's economical, and it accommodates up to 19 passengers comfortably. A private charter is a great option for fly-in fishing or hunting trips to remote locations.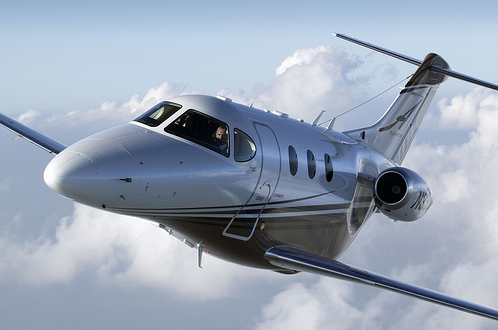 Family Holiday Vacations
A vacation for your family is more enjoyable when you don't have to contend with long lines and delayed flights at the airport. With a private charter, you can board the jet shortly before take-off. If you're traveling with children, they'll be able to keep amused with games or personal items while flying. You'll be able to fly directly to locations like Monument Valley or Yosemite without waiting for connecting flights or ground transportation so you can start enjoying your holiday sooner.
New Year's Getaways
Plan a festive New Year's Eve getaway for the two of you or a group of friends. Hire a private charter and ring in the New Year in New York, Las Vegas, San Diego or locations across North America. You can customize your trip with options including in-flight gourmet meals and wine.
Champagne Flights
A Champagne Flight around the city of your choice is a perfect way to surprise that special person, or a romantic way to propose. A Navajo Chieftain provides a unique experience to surprise someone and offers panoramic views of your favorite city. Feast on chocolate covered strawberries with your champagne.
Private charters aren't expensive. Depending on the route that's taken and the number of passengers in your party, a charter may be less expensive than flying on a commercial plane. Charter flights can fly to destinations that you request at the time you book your flight, and at the time that's most convenient. Depending on the destination, car rentals can often be eliminated from your travel cost. Airco Aircraft Charters Ltd offers service to thousands of locations around North America, and we can assist you with hotel reservations and ground transportation to make your trip more pleasant.