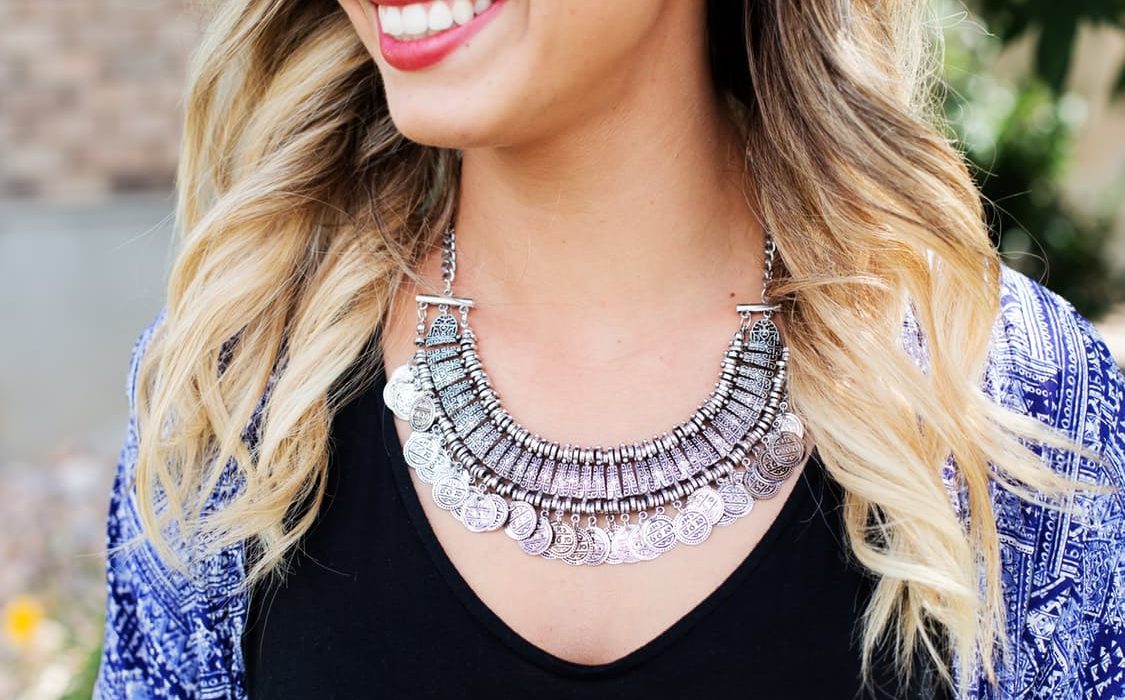 During the month of January, it is normal to feel down in the dumps about your appearance. From dieting to dentistry you may already be thinking about what you can do to get the ultimate Ibiza body.
The Hollywood smile is set to be this year's biggest trend as more than more than 100,000 people in Britain trying tooth-whitening treatments last year. With so many options available, how can you achieve the perfect smile before summer hits?
The Secret Behind A Better Smile
There's a reason why some say they fall in love with someone's smile, it's actually scientific. When we smile at another person, endorphins are released in the brain, hence why you feel happier when you smile.
If you do suffer from tooth discolouration, it may make you feel anxious about the appearance of your smile. The selfie generation has even found that:
10 per cent more employable
20 per cent more attractive
Look up to five years' younger
Source: Berkeley Clinic: Teeth Whitening Glasgow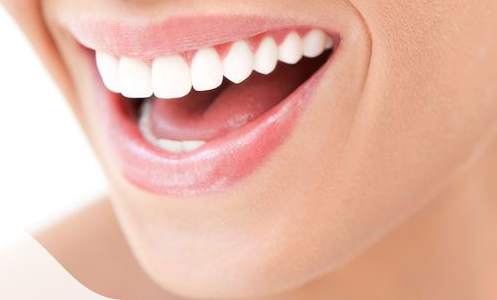 The Teeth Whitening Process
Many of us use teeth whitening involves lightening the appearance of our teeth. Teeth whitening differs from patient to patient and depending on the condition of your teeth it could lighten the existing colour of your smile by several shades.
Who can perform teeth whitening?
As teeth whitening is a form of dentistry, the NHS recommend that it should only be applied by a dentist or dental professional.In recent years, it has been common for beauticians to offer application of teeth whitening. Did you know that this is illegal if there's no dental professional present? If you do have this treatment completed by someone who is not a professional, you will be putting your oral health at risk.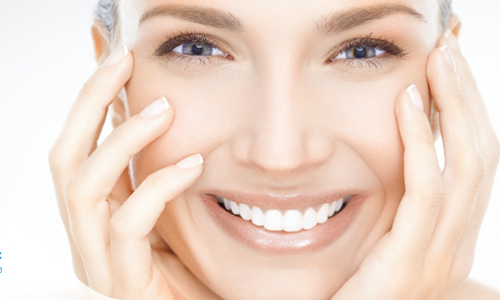 What Is the Treatment Like?
Nowadays the treatment can be completed in just less than an hour. At the end of the teeth whitening treatment, your dentist should provide you with a personalised teeth whitening kit.
Every dentist is different, however, in most cases, the kit will include personalised trays that will fit your mouth perfectly. This means that once the teeth whitening gel has been applied, each tooth will get equal coverage, making the process easier and safer. This is the main benefit of visiting your dentist as they can give you the best guidance on how you can use your own kit safely.
After The Treatment
It's time to put down your double-shot caramel macchiato. If you want to keep the results from your teeth whitening treatment some sacrifices are required. It is recommended that for a period of time after your treatment that you avoid any dark staining drinks such as tea, coffee, red wine, coloured soft or alcoholic drinks and fruit juice.
Same goes for food and it may help you with your summer detox. Remove all dark staining, the main ones to avoid would be soy sauce, red meat, acidic fruits and sorry to say it, but chocolate! If you are looking for a Hollywood Smile, remember its tough at the top!
Luckily it's not all bad and you can amp up your meals with plain chicken breast, fish, potatoes, plain pasta and white sauces, cereals, milk and if you're having a cheat day, chips and white wine!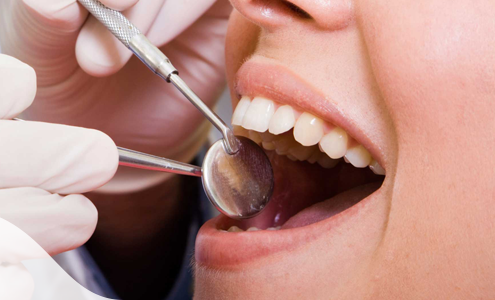 Teeth Straightening
Once your teeth are pearly white it may be worth looking into teeth straightening and adult braces. After carrying out a study of the benefits is of having a nicer smile, Teeth straightening Glasgow say that "73% of those surveyed said they would trust a person with a nice smile more than someone with a nice car/job/dress sense."
This study suggests that when you have a clean, straight smile, you can deeper connections that can benefit both your personal and professional life.  Now, thanks to dental treatments like Invisalign Glasgow, these insecurities can be banished in just six months.