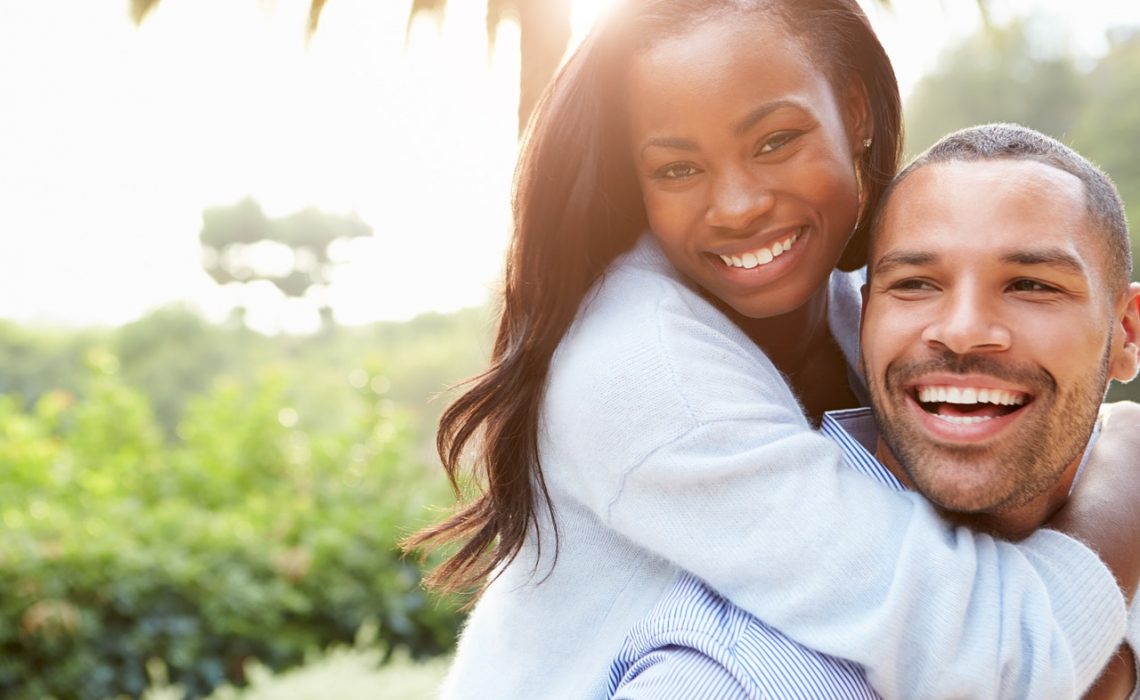 Is your relationship becoming boring or unbearable as days go by? If so, it's high time you got out of your cocoon and played your role as a man in the relationship. What most men always tend to believe is that after courtship, no form of romance is required. What they seem to forget is the fact that each and every woman needs attention. If your relationship is tumbling down, try to employ some of these tips and spruce up your relationship before it's too late.
Be Broad Minded
In a relationship, the one thing that keeps it going is the ability to start something new each and every time. For instance, you can decide to take a walk together in the park or go for a hike. When you decide to start something new, there's a high chance that your relationship won't get boring along the way. Always have a plan to keep things exciting.
Maintain Communication
Communication is the key towards a successful relationship. The moment you break the chain of communication, your relationship is bound to doom. Calling her twice a day and including a love text in between the calls is enough to make her feel loved and appreciated. But remember not to overdo it.
Let the Past be the Past
In each and every relationship, quarrels and fights are common. The problem, however, comes in when you keep fighting about an argument you had some time back. Learn to acknowledge each other and appreciate the fact that mistakes are bound to happen. It's also advisable to talk about your problems instead of ignoring or assuming them.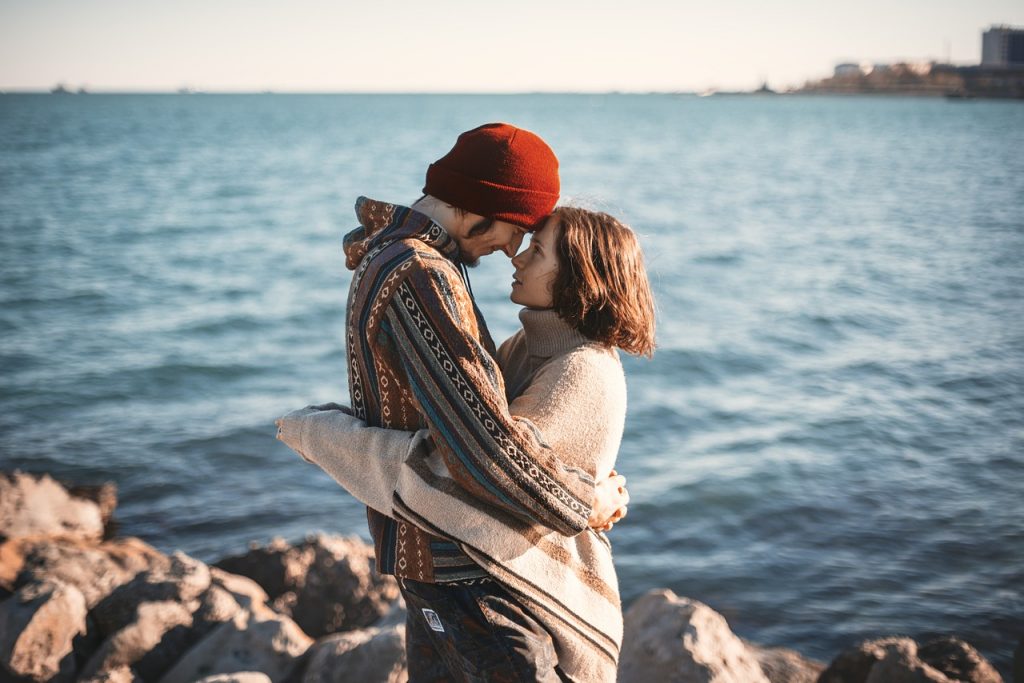 Go on Romantic Dates
There's no better way to spice up your relationship than to go on a romantic date. Romantic dates are each and every lady's dream come true. What a lot of couples seem to forget especially men is to appreciate their girlfriends. Just because you have been married for decades doesn't mean that you can't go for a romantic date. It's actually from these dates that you get the chance to know each other perfectly as well as rekindle some long lost memories.
Surprise Her With a Massage
As the name suggests, an exotic massage is meant to bring out the exotic nature and inner feelings of your girlfriend. If an average massage relieves and gives us the peace of mind that we highly deserve, just think of what an exotic massage can do to you. If you are new in this sector, you can learn a thing or two from online platforms. Furthermore, it's always good to try and learn something new in this life. Give your girlfriend a sensual tantra massage and I promise you that you won't be disappointed.
Be Playful to Her
As simple and "childish" as it may sound, creating a playful platform is one of the few yet simple methods of sprucing up a relationship. Ladies always love to be teased around and if you do it the right way, trust me you are going to be her love god. Compliment about her physical appearance, hit her with a pillow, smear her face with a cake when she expected you to feed her and so forth. Keep doing this and no matter how mad she might be, she'll always have fun with you and acknowledge your presence.
If your relationship is hitting rock bottom, try to employ the tactics mentioned above, and I'm sure that your love life will back on track before you realize it.