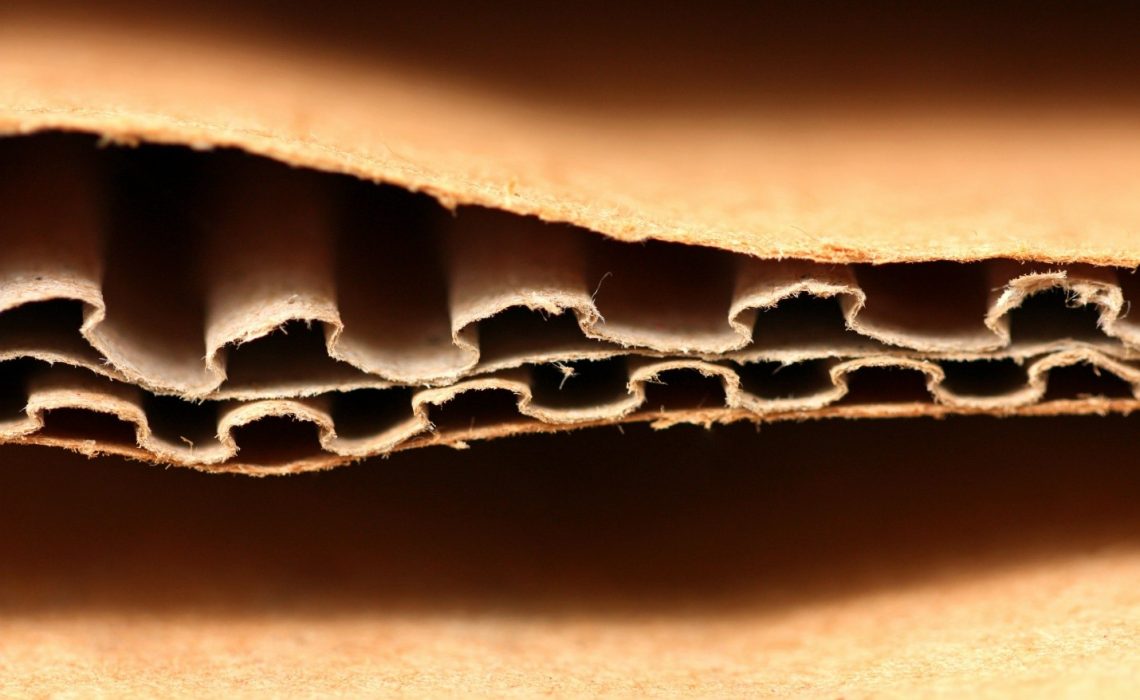 Do you run a small business online? If you do, then it couldn't be a better time to start investing in your e-commerce strategy. It has been estimated that since 2008, customers of both sexes have increased their online purchasing.
Online shopping is luring customers in with fast shipping and next day delivery. We should also acknowledge that smart technology is only enhancing the experience. Figures are proving that 77% of men now shop online and 75% of women.
Do you have a packaging strategy set up to make your small business more efficient? Make sure your business is organised on the lead up to Christmas, with packaging materials that will not fail you or your customers.
Keeping Up Appearances
Do you believe that first impressions count? If you have ever had a faulty good sent to you from an online business, you will understand the frustration that some customers feel when it comes to sending it back and waiting on a refund.
Poor packaging can lead to failed customer service. This is something any e-commerce business should try to avoid. Statistics have shown that a dissatisfied customer will tell up to 9-15 people about a poor experience they have had with a brand.
If you are thinking of improving your packaging strategy, consider these three factors:
Does your packaging protect the goods from damage and degradation?
Does your packaging look professional?
Does it include all the information that your customers will need for using the product?
Boxing Up
It may seem like the most obvious for of packaging, but we have been underestimating the abilities of the cardboard box for too long.
Cardboard boxes are extremely flexible and if you have not been incorporating them into your packaging plan. E-commerce sellers usually buy corrugated cardboard boxes in bulk. Buying in bulk speeds up delivery times for your customers and it is vital if you expect your business to have a fast turnaround.
Packaging experts, Big Brown Box, recommend fresh large cardboard boxes as "boxes that you could pick up from the local supermarket or shop may not be as durable and may be more susceptible to collapsing if they get damp or wet."
Corrugated cardboard boxes are particularly sturdy, as each box has a Kraft paper outer lining which is added by packaging specialists for added protection.
If you are planning on selling your goods on a worldwide platform, corrugated boxes will keep your goods secure during their time in storage or transit. The protective outer layer which comes with cardboard boxes is a great protective method for businesses would want to invest in protective packaging on a budget.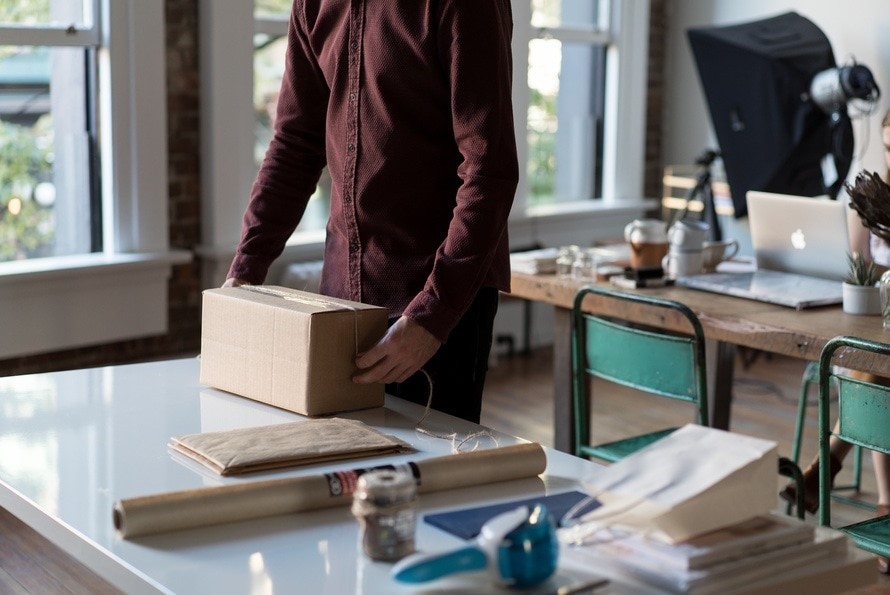 Sustainability & Large Cardboard Boxes
Cardboard boxing is extremely sustainable, something that the millennial customer loves. Using recyclable corrugated cardboard boxes will make a huge difference to the environment. One tonne of recycled cardboard saves:
390 kWh hours of electricity.
46 gallons of oil.
6 million BTUs of energy
9 cubic yards of landfill space
Make sure you are not using too many layers of protective measurements. Reusable and recyclable packaging is slowly but surely becoming more important in e-commerce service and getting it right can be difficult. Recent studies have shown that 83% of consumers say that it is important for businesses to construct programs which are environmentally friendly.
If you are using cardboard boxes, great! Corrugated cardboard boxes can be made from 100% recycled materials – make sure you are letting you customers know this.
Filling Your Packages Efficiently
A consumers' favourite filler is bubble wrap. Quality bubble wrap will keep what's inside your cardboard boxes protected over a longer duration of time. Bubble wrap is still one of the most widely used types of inflatable packaging, due to the protection, it offers goods during transit.
In case you are unfamiliar with the construction bubble wrap, it is made up of flexible plastic sheeting. Due to the flexibility of the sheets, it can be wrapped carefully around both larger and smaller items.
The most successful type of inflatable packaging is Air-Cap bubble wrap. Air cap is more efficient as It has double layers of plastic that seal each bubble. For bubble wrap that is able to protect items for far longer than others, Air-Cap is your ideal choice.
Sealing and Sending
Creating trust between you and your customers is vital. Showing them that you care about the service you are providing them, will encourage them to buy again.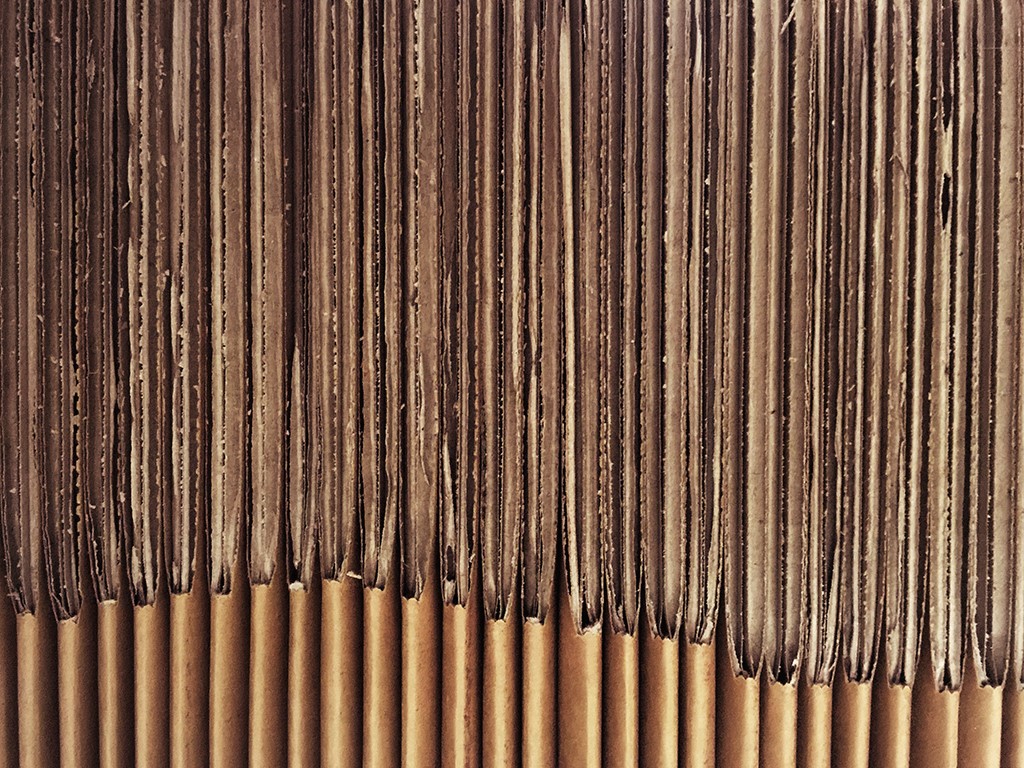 Make sure your goods get to them successfully with industrial packaging tape. This is much sturdier than tape that can be retrieved from the high street and it will stick for much longer.
The main takeaway from this blog is that you must manage your brand's reputation online. Millennials love e-commerce as it is not only quick but it is convenient. If your brand is having faulty goods sent back to it, then it may be time to reevaluate your business' packaging strategy.