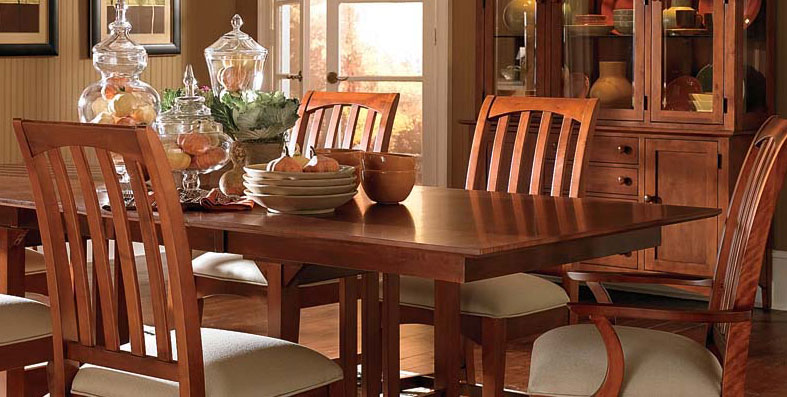 Choosing furniture can prove to be a bit of a dilemma for some people. Do you go for the cheaper imitation wood that will need replacing in a few years time, or do you invest more money in something that will last for many years? Really, it's all down to individual circumstances and everyone's needs will be different. We thought, however, that we'd try and answer your questions via a chat with Priest Brothers.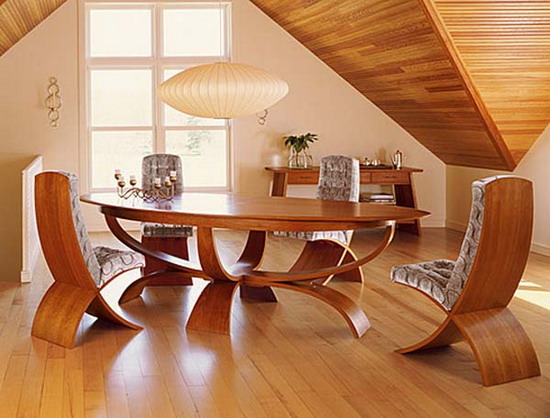 If you're just starting out in your first home then it's likely that your budget will be restricted, so it's understandable that you'll want as much as you can get for the money you have available. Add to that the fact that many younger people find their taste in style can change over the course of a few years, so buying items that could potentially last a lifetime may not be the best option.
Of course if you've already gone down that route and are now wanting to replace those items you started out with, it may be a different story altogether. As people mature their tastes change less rapidly so it's a safer bet to go for items that will last. It's also quite a chore selling or finding a new home for the old items and is something many people just can't be bothered with. It's at this time that solid wood furniture could be the best solution.
Of course real wood looks far better than the imitation variety. It has a pleasing random grain that can't be replicated exactly, hence the reason why imitation wood never looks as good. Real wood also looks better the more it ages taking on a more mellow appearance and a unique patina. In the end there really is no contest; wooden furniture is always the better investment choice of the two.