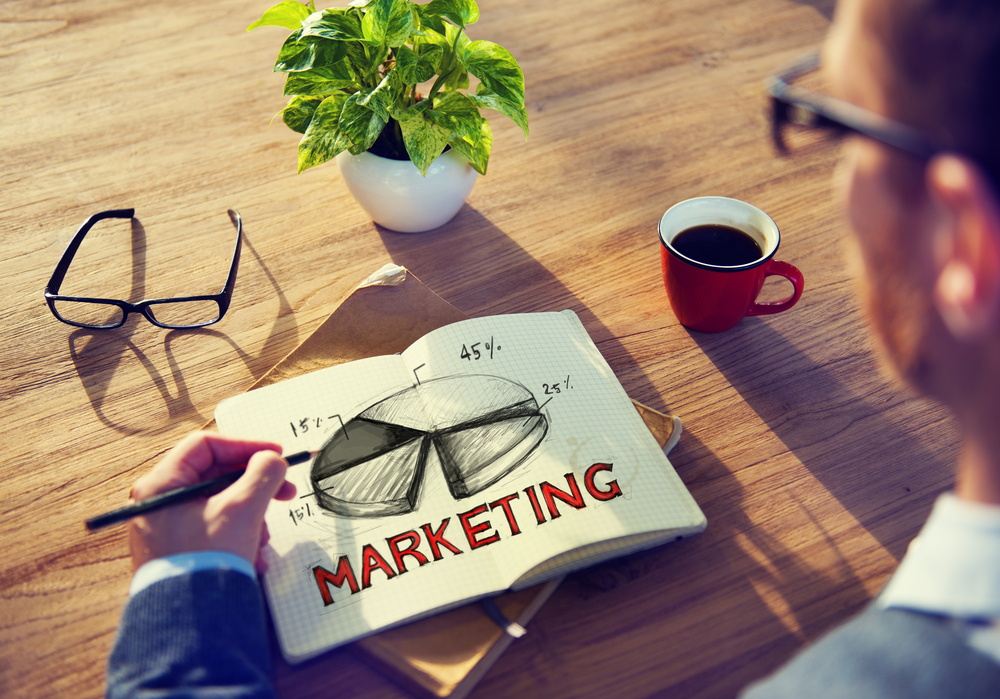 Competition is fierce in the App Store, and mobile developers must work hard to ensure their apps stand out from the crowd. A leader in app store optimization, Gummicube utilizes proprietary data taken from thousands of mobile campaigns to help marketers enhance their listings. Here are 5 quick tips for taking your app marketing to the next level:
Seek Out Feedback
Did you know that user ratings and reviews have a profound effect on your app store ranking? Not only can good reviews push your app to the front of the pack, but they can also increase word-of-mouth referrals for your product. At Gummicube, we utilize our DATACUBE technology to analyze how users view the different releases of your app. In the long run, this feedback can help you determine which app features to tweak and which ones you're better off dropping.
Utilize Pictures
It's no secret that imagery is a powerful tool in advertising. If you aren't showcasing pictures in your app store listing, you may be missing out on a valuable opportunity to promote your product. With Gummicube's focus group testing, you can determine which pictures and screenshots resonate most strongly with users and adjust your listing accordingly.
Choose the Right Category
Category selection may seem like a mere formality. However, mobile developers who choose poorly may be sabotaging their future app sales. After all, users can't purchase your product if they don't know it exists.
Optimize Keywords
Because the App Store caps keyword lists at 100 characters, marketers have to choose the terms they wish to target with extreme care. Moreover, keyword trends change with the seasons, a fact that makes it almost impossible for developers to keep up. At Gummicube, we use our proprietary App Store intelligence to help you choose keywords and adjust your lists based on market developments.
Take Care with Your Title
The first piece of information users read, your app title should reveal your product's purpose quickly and clearly. While the App Store gives you 255 characters for use in your title, it's important that you utilize this space thoughtfully. Including too many keywords can make your title hard to read or even "spammy" and turn off the users you hope to attract.
A leader in app store optimization, we are fully committed to maximizing downloads for your app. For more information about app marketing, call today or launch your ASO campaign online.