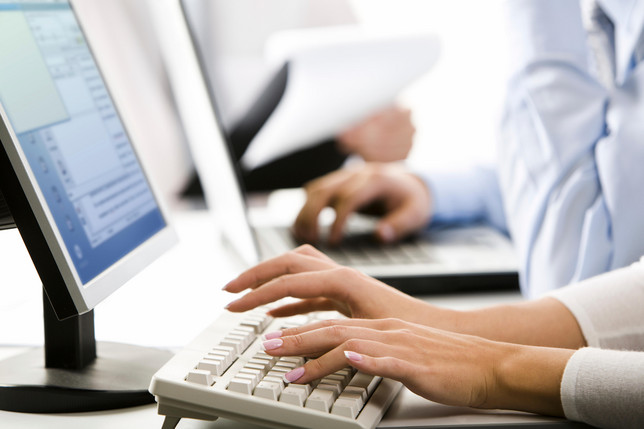 Creating a website is actually is actually a simple task. But creating the one with steady traffic and strong customer base can be difficult. It is important to make sure that our website can build our brand and increase our overall ROI. Our website should be able to support and sell our brand. It must be easy to use and can help us to sell our products and services. These concepts must be accomplished by hotel websites. Today, many hotels depend on online bookings and people don't need to go to the hotel to know about what's inside. Running a hotel is an expensive investment and it is important that our website can support our brand.
We should avoid causing people to have wrong impression about our hotel and this could happen when we have improper designs. If we are not able to compete properly, it's possible that we would lose out on many possible opportunities. We should look for ways on how our website can effectively declare our brand. We should be able to convince people that they are dealing with the right hotel. There are basic information details that we shouldn't neglect. As an example, the website may include Google Map integration, so people are able to determine the locations, such as the direction and distance from airports and train stations. Often, people would simply look for the nearest hotels from the train stations. This can be achieved if Google Map module is shown prominently on our website.
It's also a good idea to use good quality images in our hotel websites. Images don't have to use high resolution and large sizes, but they should be quite clear. Lobby, room interior, garden, pool and other amenities can be shown on our hotel website. We should ask professional photographers for the best images that we should use. For an added touch, we may also use photos of our happy employees and customers. With proper images, people should have good impression about our brand. Their basic questions should be immediately answered, including what kinds of amenities for each type of rooms, as well as their current pricing. Websites can be edited easily, so people should get dynamic information easily.
There should be a news section where people can read about our latest activities. A thriving hotel often has special events held, so we shouldn't hesitate to report these activities. In non-peak season, websites could also help to improve our rate of occupancy. Instead of letting 75 percent of our rooms unoccupied, it is better to allow people to stay at reduced rates. As an example, some hotel may offer limited amenities, such as a non-breakfast stay. As an alternative, these guests may eat on low-cost eating facility inside the hotel. This will become another source of income during non-peak season. It is important that we are able to provide accurate and comprehensive information about our latest deals to attract people even during poor economic situations.