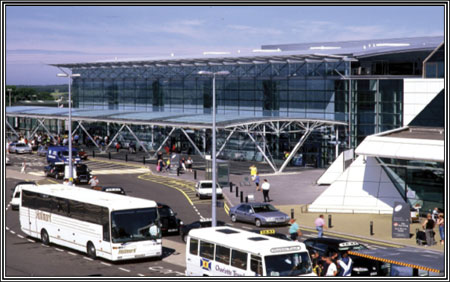 When it came to booking airport parking ahead of our holiday to Turkey (we were flying from Newcastle airport), we knew we had a few main options; either book through our travel agents as an added extra or book ourselves online. Whilst we knew booking through the travel agents would be the easiest and most hassle-free option, we knew it would also end up costing us the earth and that's why we opted to book ourselves online and see what a good deal we could find! As a matter of fact, we found an absolutely fantastic price for 2 week's parking in the end and we were that happy with the price and the service, we wanted to let you all know through our blog in the hope that you too could save a small fortune on your airport parking, wherever it is you're travelling to and whichever UK airport you're travelling from.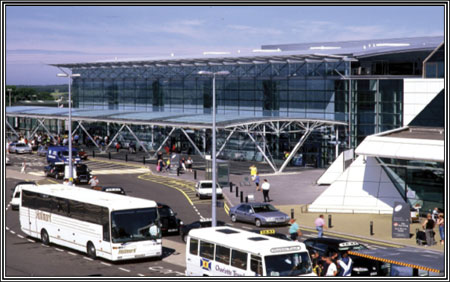 Our search started, as many do, by speaking with friends who we knew had recently been away and one suggested we check out what was on offer through FHR at Newcastle airport. We'd expected to have to pay upwards of £100 for 2 weeks parking, however through these guys, we ended up paying roughly half of that! Who can complain at that? £59 for 2 weeks parking, booked a week in advance!
I guess our message to our readers is that you should never opt for the easy option when it comes to holiday extras and the like! Yes, the travel agents may be easiest, but they'll charge you for the privilege of doing it all for you and to compare, the quote our travel agents gave us was £110…almost double what we actually paid! We were over the moon with how safe and secure the parking was and we wouldn't hesitate for a moment to recommend FHR to anyone at all!