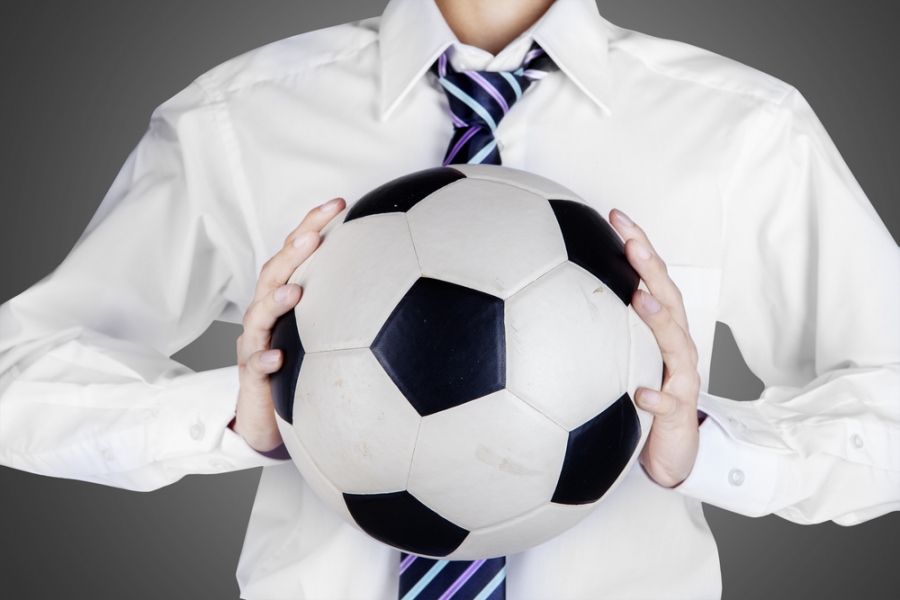 Like with nearly every story to do with football, the job of the football agent started in England following the professionalisation of football in 1885. Back then, agents were not as prominent in the game of football as they are today and even faded away for a while due to the implementation of the maximum wage of £4 a week and the "retain-and-transfer" system (players were not allowed to leave their clubs without the club's consent). One of the first football agents was Liverpudlian JP Campbell who was enlisted by clubs to source players in a time before scouting networks. Perhaps a man working before his time, even he would be astounded by what the football market has transformed into.
In an age where we're seeing transfers such as Neymar's £200million move to PSG we're seeing agents having an increased role in the football market. In the season 2017-2018, it is reported that agents across Europe earned a whopping £1.3billion, with English clubs spending £257 million alone.
The Power of a football agent has significantly grown, for a while we saw agents involve themselves in third-party ownership, which was brought to light by the infamous Carlos Tevez and Javier Mascherano transfer to West Ham. That practice has now been deemed illegal, but that hasn't stopped agents. We have seen the likes of "Super Agents" such as Jorge Mendes and Mino Raiola dominate the transfer market being the mastermind behind high profile transfers. Jorge Mendes, who is the agent of Cristiano Ronaldo has close ties with both Wolverhampton Wanderers and Valencia practically bringing in all their new players. We have even witnessed clubs do all their business with one agent, such as Manchester United in the 2016 summer window bringing in all players who are clients of Mino Raiola. We have also seen football agents get involved in potential takeovers of clubs such as agent Chris Nathaniel who almost brokered a deal for the sale of Newcastle United to a Nigerian consortium in 2007.
During the growth of football, the role of an agent is now becoming multi-faceted, where they find themselves working for both clubs and players. They're hugely influential in today's transfers market and pocket large fees because of this. I think it is fair to say that super agents have been hugely transformational in today's football.