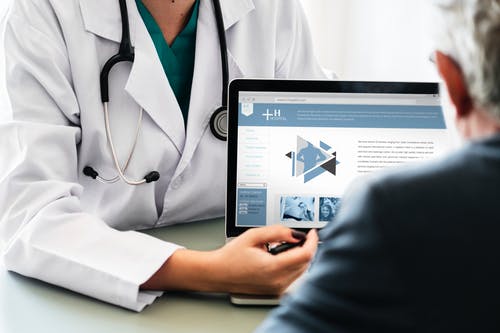 Traveling abroad is a wonderful experience for everyone, you could visit the places that you've never been before, and enjoy various culinary treats that are not available in your country. But of course, everything has a risk, including traveling. Getting sick is what you wouldn't expect and want to happen during your precious journey. So, you need to prepare something to prevent it from happening and to lessen the symptoms at least until you get professional help. What kind of medicine should be in your medical kits? Here are some tips on essential medications for traveling abroad.
 If you have a medical condition, it is very crucial to prepare your prescribed medications before going abroad. Skipping your prescribed medicine could be fatal if you have a particular situation that requires continuous medication. If you are using patented drugs, make sure to carry the generic names because, in other countries, the availability may be different. If you don't know the generic name, you can always ask your pharmacist. Long trip vacations might require many preparations, but if you know their generic names, getting the medicines from local pharmacies is more convenient than bringing the supplies for the whole trip. If you have problems with your health before, you could carry a description letter from your doctor explaining the issue and suggested treatments for the problem.
 Besides the prescribed medications, you should also bring along general medications that might be needed anytime. It is true that you might get the medicines at local pharmacies, but if you have them with you, you could take them right away when symptoms began to rise. You don't have to bring so many of them, just enough to prevent the symptoms from worsening. If further medications are required, you could always get them locally.
 Aspirins and other analgesics might be needed, don't bring too much. If you have some kind of allergies, whether it is food or substances, better bring some antihistamines with you. Decongestants are also vital if you are traveling during the winter or cold weather. When you have a long land trip in your itinerary, you definitely should bring some motion sickness pills to prevent throwing up and ruin the whole mood. The food might not be the ones you used to eat, so bring some mild laxative to avoid constipation and to ensure your comfortable journey. Bandages and Imodium are also crucial since small wounds and diarrhea are most likely to happen in every trip.