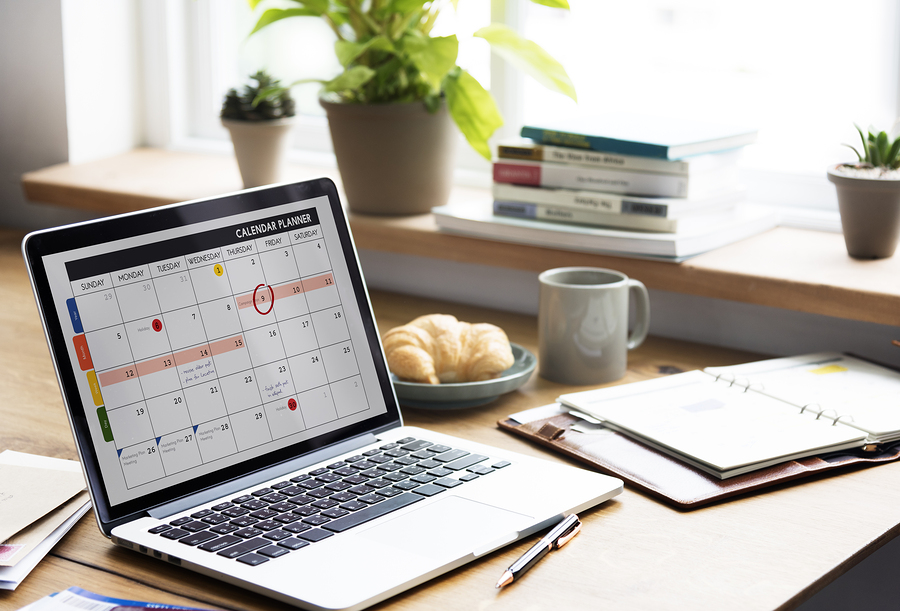 Are you planning to organise an event to boost team building and promote your business simultaneously? Well, you can either plan an event that involves your employees and their families, such as a corporate day out or an employee engagement event such as a pit stop challenge.
However, you might not observe a very important business benefit that you can unleash here, especially when you plan and execute a memorable corporate event.
Here are seven benefits of careful event planning that every small business should know about.
1: Build Awareness of Your Small Business
Does your company fall in the top most leading companies in its sector? Has your potential customer base ever heard of your brand? The ultimate key to gaining more customers and clients, getting more orders and improvising, is to make your intended customer base aware of your existence in the marketplace.
Now you know why your competitors spend thousands of pounds in personalised giveaways and other promotional items.
It is essential to be the kind of brand your customers need, making sure that you appear first in their mind whenever they are set to buy a product or service.
This kind of awareness among the common public can be generated with a high profile event than just sponsoring giveaways. In the end, make use of your corporate event not only to promote your brand but also to improve your employee engagement.
2: Build Brand Awareness
Before you decide the kind of corporate event you want to host, decide the products and services you want to promote during the event. Once that is decided, build the entire event around the selected products and services. When you carefully manage and plan your event, it becomes an excellent platform for building and reinforcing brand awareness.
3: Outsell Your Competition
Are you aware about how many of your competitors are executing a successful promotional event?
If there is nobody, then there is a good opportunity for you to get ahead of your competition by putting yourself in the best possible position to outsell your competitors.
If there are a few companies already executing successful promotional events, then you need to organise an event that will compete with them for your customer's attention. So, organise a professional and more memorable event with the help of a professional event management company.
4: Collect Potential Customer Information
One of the major benefits of a well-planned and structured corporate event is that it exposes your brand to capture the information of its potential customer base. Customer information, in this case, includes email addresses in an acceptable and, more importantly, legal way. You definitely don't want to gain a dodgy reputation as it could be disastrous for your small company.
5: Popularity by Association
Try to get a well known personality to host and entertain your audience as this can result in huge benefits for your burgeoning company. If your audience truly enjoys their experience in your event, there are high chances that they will begin to connect with your company and brand (based on that experience), giving you a much needed competitive edge.
6: Free Publicity
If your corporate event is successful in capturing the imagination of your target audience and is appealing enough, it will be backed by local radio, newspaper and even television outlets. We highly recommend that you publish a professionally written press release prior to the actual event.
Make sure you send it to as many interested entities as possible and be sure to follow up with a phone call. Also, personally invite the local media channels to cover your event.
7: Return on Investment
There is nothing wrong in making a good profit from your event. Most of the inexperienced event planners overlook this advantage. So, if your event has a possibility of making a fortune by proper execution, make sure you grasp that opportunity.
It is quite clear from all the above mentioned benefits of careful event planning, that there are major returns to be gained from your next event (includes making significant profits).
So, make sure that you consider these benefits before planning your next event. If you are uncertain about your event management skills, it is advisable to hire a professional event management company to handle it on your behalf.