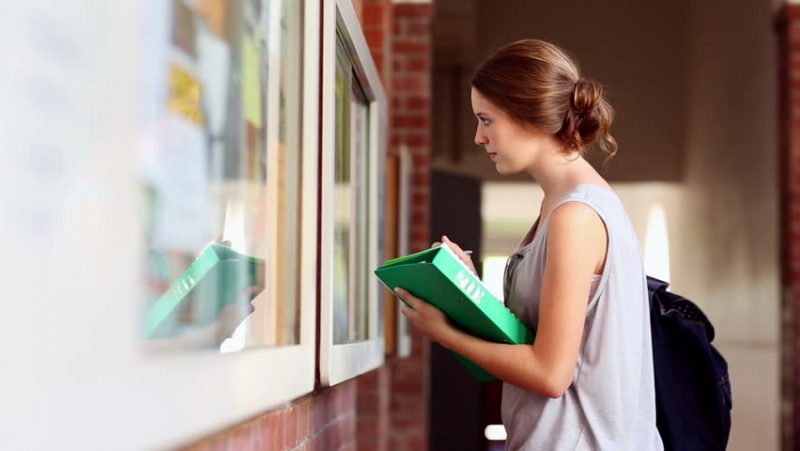 Promoting your business, brand, or company with ideas and strategies that accommodate to the strengths of your products is an ideal step to master. It's not just a way to become profitable, but to go further beyond and achieve incredible success.
There are many different aspects to promotion which you must be prepared to have the tools and knowledge to utilize actively and efficiently:
Effective Advertising: Using your dollars to push your brand in the most efficient areas where conversion rates are high. Gifts and items which promote your brand. Utilizing social media accounts, blogs optimized for SEO relevancy, and other aspects of content marketing. Having versatile methods of selling to your clients and contacts through applications, social media, and email campaigns. The skill to sell to a customer when directly engaging with one.
Knowing your customers, how best to engage them, and understanding the where to invest and promote will all help you achieve your goals.
Engaging your Clients with effective Advertising
Advertising is so versatile, it may be hard to know where to even begin. If you're just getting started, or are trying to find a way to make business more profitable, you should consider the presentation of your brand. Ideally you should understand what unique aspect your products have and capitalize on something memorable and compelling, or challenge yourself to provide a product like this. Having a unique selling point differentiates you from competitors, and allows you to create a slogan for your products. This allows you to leave an impact on your consumers and in your advertising. This is referred to as a unique selling proposition.
Knowing where to advertise is paramount. Looking at any initial metrics you may have, seeing where conversion rates and traffic are highest, and focusing your promotion where it's most successful will have the most impact on your profitability. It also allows you to save money investing on marketing. Keep in mind that you need to always keep testing and analyzing your data. Try to see what forms of advertising improve conversion rates on certain platforms and where to advertise.
The Age of Content Marketing
Providing content through youtube, facebook, twitter, and other social media outlets is becoming incredibly powerful as a means of promotion. These platforms provide easy ways for clients to share content they enjoy and exponentially promote your brand through word of mouth. Many content marketing campaigns aim to be entertaining, while also being effective advertisement. This also encourages clients to show their friends and family, and even potentially share to all their social media contacts.
Marketing by providing content has become essential since it also allows you to communicate with your clients and build a rapport of integrity and transparency. If your content gets popular, it often has a cascading effect where higher traffic further makes your content more relevant and causes even more traffic to circulate. Initial investment in content marketing is affordable and easy to get involved in, and there's incredible potential rewards for trying to be creative with a video through facebook and youtube.
Content marketing also allows you to engage in methods which can help you acquire customer information to potentially market straight to their emails, or offer incentives through a referral program. Referral programs have been very successful in quickly promoting new brands, and should be considered if it can be accommodated.
Using Promotional Items and Gifts
Providing gifts to expand your brand is incredibly versatile, as the items which you can customize and provide are vast and affordable. Coming up with ideas and acquiring the kinds of gifts that best promote your brand is something that will be very unique to your products. Consider the kinds of giveaways that meet the goals you have set:
A giveaway for one very expensive item to acquire information from a large group of people who you can later market your brand to.
Going to an organized event, such as a fair event where you can set up a stall with your products, and providing branded items such as water bottles.
Gifts that encourage users to go to your website to redeem an additional prize or enter a giveaway requiring customer information that can be used later.
Being creative with not only the physical revenue you can make, but the items you provide for customers, can allow you to maximize the potential of these campaigns and improve their profitability.
Getting Started with Promotional Marketing
The benefits of promotional marketing are well recognized, and there are companies that allow you to push your brand with a huge selection of items. You can personalize and provide a massive selection of items, or just a select few which you know your intended recipients will enjoy. Promo Gallery is one such website, and provides a great example of what you might require for your promotional campaign. A catalog is available so you understand the scope and versatility in the kinds of promotional items you can acquire.
Utilizing Your Newfound Knowledge
Promoting your brand requires a lot of foresight, testing, and decisions about the direction you want to take your products. Taking the steps to analyze the information you have, or making investments to gather more information you need, will give you the necessary information required for success in your business. Recognizing the techniques covered can really help differentiate and expand your brand. With patience and knowledge your company can be profitable, and possibly become as successful as you dream it can be.