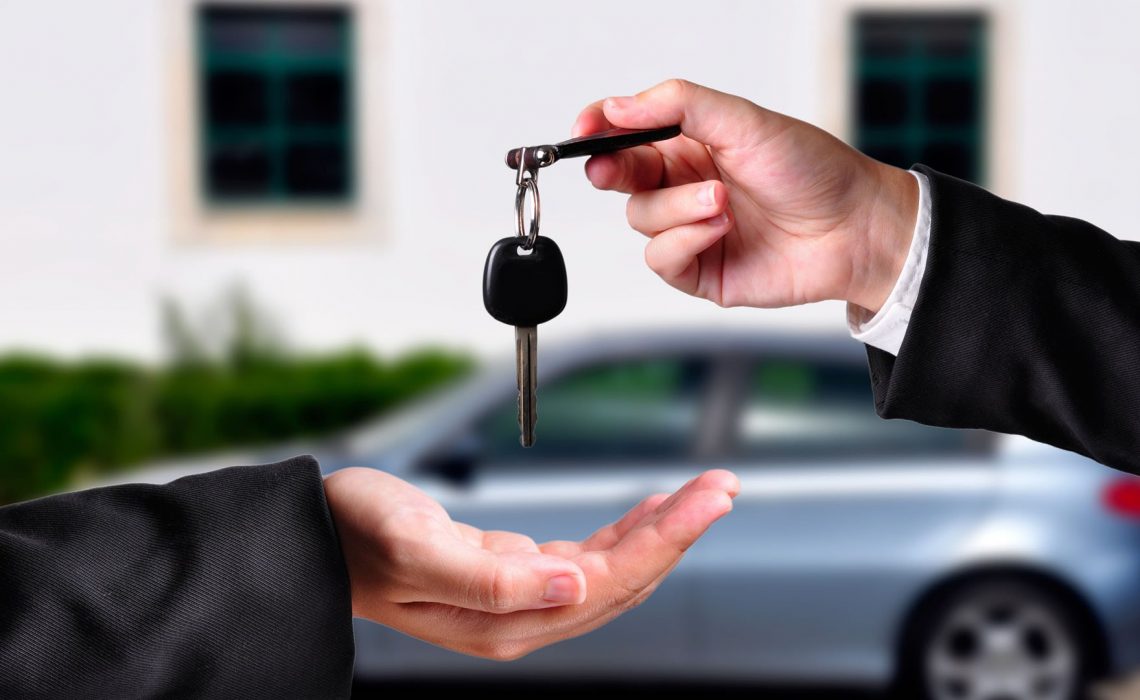 Every business needs to consider the condition of their fleets that they will have to return towards the end of the lease term. Each vehicle a business hands back is well inspected after which the business is charged for the necessary repairs over and above fair wear and tear.
For a lot of businesses, these end-of-contract costs can be too expensive. If you are worried about the same, there are certain ways to ensure these costs are kept to a minimum.
Here's what you need to do to avoid such expenses that come along towards the end of a lease term.
What are end of lease charges?
End of lease charges are nothing but the extra cost that a business has to pay for to cover extensive damage to a vehicle.
Apart from minor scratches and damage, anything that is above and beyond it is likely to be charged. For this purpose, businesses need to check with their lease provider to see what is covered in the fair wear and tear policy.
Things that usually are not covered include:
      

Missing items

      

Broken glasses

      

Accident and Impact damage
Why do end of lease charges exist?
As a general rule of thumb, the value of each vehicle reduces over time. In fact, end-of-lease charges cover the loss in sale proceeds if the vehicle is returned in a condition that possibly impact its value.
These charges can be worrisome for a lot of businesses. But by adhering to the following steps, you can keep such costs incurred to a minimum or even avoid it altogether.
It includes:
      

Consider potential repair costs while choosing the type of fleet

      

Keep the fleets in top condition during the lease period

      

Inspect the fleets yourself before returning them to your lease provider
Additionally, here are a few things you can bear in mind at each step of the leasing process that could potentially save a good sum of money in the long run.
Before Signing the Lease
      

Weigh up the potential difference in costs:

Fleets that are more expensive to lease could potentially save a lot of money on the end-of-contract costs. Expensive and robust vehicles tend to decrease in value at a slower rate compared to cheaper vehicles.

      

Choose your vehicle carefully:

Repair costs on most vehicles have to made upfront, but specialist repairs are more expensive. Certain new models offer a greater advantage over old models when it comes to repair costs.
During the Lease
      

Make Careful Checks:

It is essential that businesses have a weekly spot check for their fleets. It helps to keep the vehicles in good condition throughout the lease. You can also make your drivers responsible for monitoring things such as tyre pressure and managing wheel-off incidents. One way you can avoid the wheel-off incidents is by installing

wheel nut safety

devices on your fleet.

      

Take Care of the Small Details:

Businesses can regularly fix small dents or windscreen chips. Although these fixes are usually avoided, fixing them regularly will help you avoid bigger and more expensive problems later on in future.

      

Set Company Policies for Vehicle Use:

Most businesses give their drivers the leverage to use the vehicles for their personal use. The disadvantage here is that it increases mileage and additional risks that lower the vehicle's future value. Eventually, it increases your end-of-contract costs. In such an instance, businesses can implement tighter guidelines about personal use of the vehicles.
At the End of the Lease
      

Carry out Detailed Inspections:

Before your lease expires, you should look to have your fleet inspected thoroughly. There are certain affordable repairs you can make to ensure that your fleets meet the necessary standards before they are returned to the lease provider. Businesses can also consider taking help from a qualified inspector who can provide tips to keep their fleets in good shape at affordable prices.

      

Assess the Cost of Damage:

If at all you come across any faults that need fixing towards the end of your contract, it is wise to report these faults to your lease provider beforehand. It is worth to know the cost of repairing the vehicle before your lease ends. In fact, you could end up actually saving on the end-of-contract costs.
We understand your concern regarding the expenses, especially when your lease is about to end. But by following the steps mentioned above (during and at the end of your lease) can help you make considerable savings when it is time to hand the vehicles back.