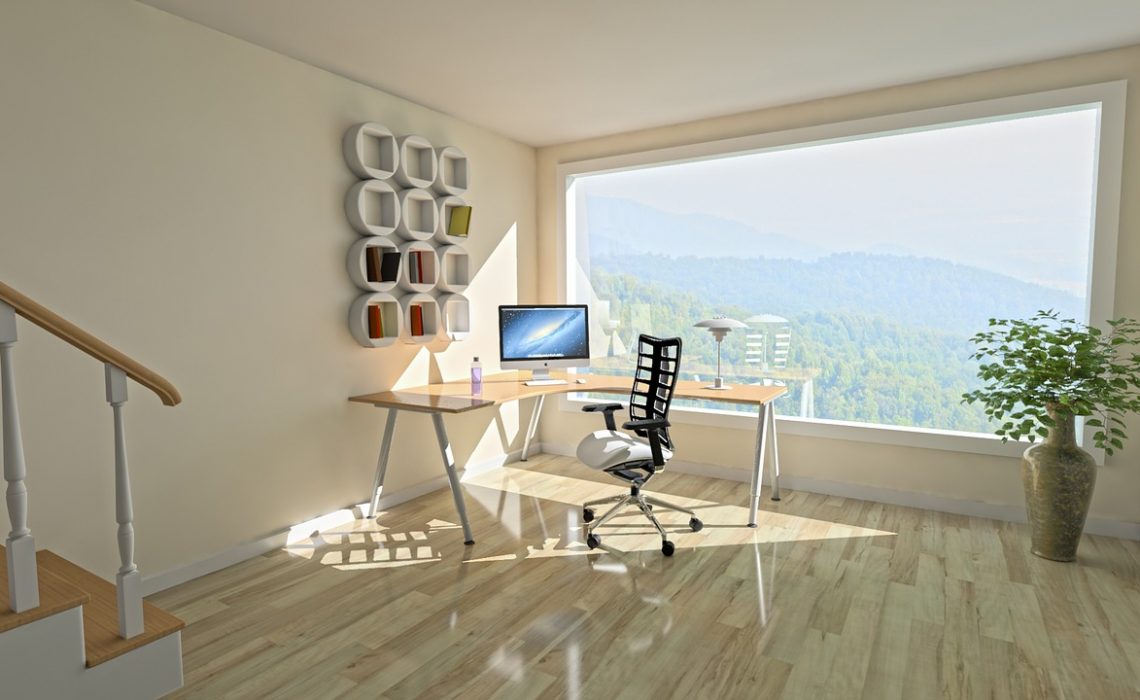 Luxury Vinyl Tiles are an upgraded version of the traditional vinyl tiles in which new technologies have been used to enhance the quality and durability. Unlike wooden floors that are prone to swelling in moisture areas, LVT can withstand moisture content without getting damaged. Therefore, homeowners need not worry about the degradation in the quality of the floors.
Why LVT is the best flooring option:
Even though Luxury Vinyl Tiles are a new concept, they are spreading like wildfire among most homeowners. Let us take a look at some reasons why they are one of the most trending flooring options.
1. Variety
The best thing about LTV is there is something for everybody. There are so many designs, textures and colors to choose from, you will never run out of ideas. The variety is immense. You can check out Quick-Step Ambient Click for the best collection of Luxury Vinyl Flooring.
2. Hassle-free installation
There are many types of LVT and each has a different installation process. No matter which one you choose, the installation is super easy, quick, and hassle-free.
3. Ease of replacement
Except for glued LVT, it is easy to replace these tiles as there is not much work involved in the process of replacement. The procedure is usually straightforward and quick.
4. Resilience
The nature of LVT is sturdy which contributes to its high resilience. It has the capacity to retain its texture even in areas with heavy foot traffic and moisture content such as kitchen and bathroom.
5. Increased durability
If you are looking for a floor that can maintain its vibrancy for years to come, then Luxury Vinyl Tiles are the best option for you. They are strong and can withstand a lot of damage for a longer duration.
Types of Luxury Vinyl Tiles
There are basically two kinds of LVT, adhesive and floating. Let us take a look at each of them.
1. Loose lay LVT:
The specialty about Loose lay LVT is that the installation is completely free of any mess as no adhesive is used. The layer that is supposed to be in contact with the subfloor is highly frictional and that is what helps it keep intact.
2. Interlocking LVT:
The grooves that are present on these tiles promote strong interlocking. No adhesive is used. Installation can be done in a short interval of time and their replacement and removal are easy too.
3. Self-adhesive LVT:
Self-adhesive LVT tiles do not require any extra glue. They have an adhesive layer at the bottom that is activated when the tiles are pressed down. Their removal is also easy.
4. Glue-down LVT:
A glue specific to the material vinyl is required for installing Glue-down LVT. The floors on which the tiles have to be placed are coated with glue. This method is messier as compared to the above 3 methods.
Conclusion:
With such a great variety of options, you will definitely find the perfect match for your house, Depending on your preferences, the LVT range has something for fulfilling all the requirements.