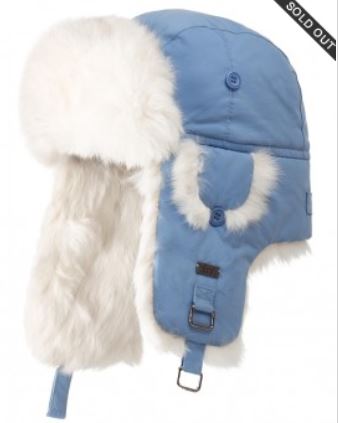 Arguably one of the most fashion-forward pieces of winter is the bomber hat. Also referred to as an aviator cap, the bomber hat makes a strong style statement and also proves that you don't have to freeze to look good. Here are five unique ways to rock a bomber hat this season.
To The Office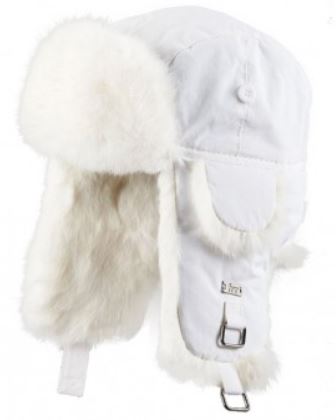 Who says you have to sacrifice style for your morning commute to the office this winter? A classic, cable-knit bomber hat looks stunning when paired with a wool trench coat, a skirt suit, and pumps. Layer a thin cashmere scarf under the coat, and you have a functional and classy look that will keep you toasty warm.
Downtown Casual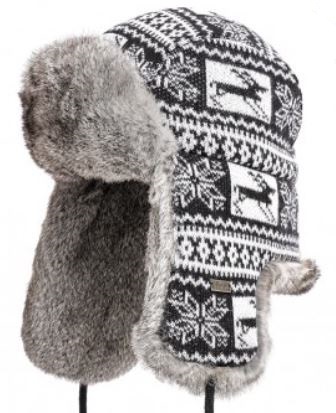 Pair a funky floral or plaid bomber hat with some skinny jeans, a pair of low-top athletic shoes, an anorak jacket and a graphic t-shirt for a fun and approachable winter look that will turn heads this season. Another great casual look would be to pair a quilted, fur aviator cap with a puffer vest, thermal tunic top, fleece leggings, and tall-shaft boots for a ski-bunny-chic and casual look.
Avant-Garde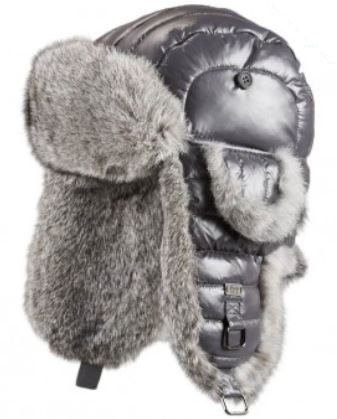 If you are a little more daring and friends would call you the fashionista of your group, try pairing a bomber hat with a floral maxi dress, parka and Chelsea boots. The look is unexpected and a little risky, but can also be playful and fun. This outfit combination proves that you do not have to take fashion too seriously in the winter months.
Lumberjack Chic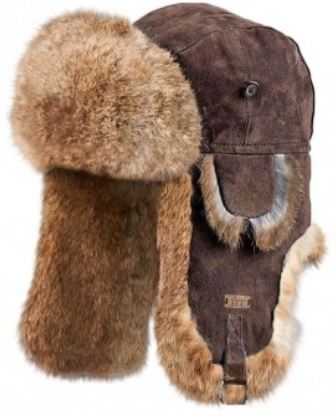 Embrace the bomber hat by going head-to-toe lumberjack. A buffalo-plaid flannel, skinny jogger-style pant, high-top athletic shoes and an aviator cap screams comfort and style. Throw on a pair of suspenders, and friends and family will think you have purchased a remote log cabin high up on a mountain.
Warm-Weather Diva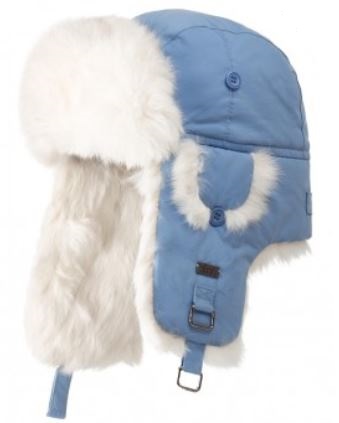 One final way to wear a bomber hat it to pair it with a simple slinky-knit top, ballet flats and jeans in the spring or fall. Even though the bomber hat traditionally has a distinct winter theme, you do not have to resort to only wearing it in the winter months.
Fur, poms, quilting, and ties are all commonly featured on bomber hats; this makes them the ideal choice for colder months. Bomber hats have a chunky design aesthetic, especially with the flaps, which can make them a bit challenging to style. If you think outside the box and the season, you can wear them year round.