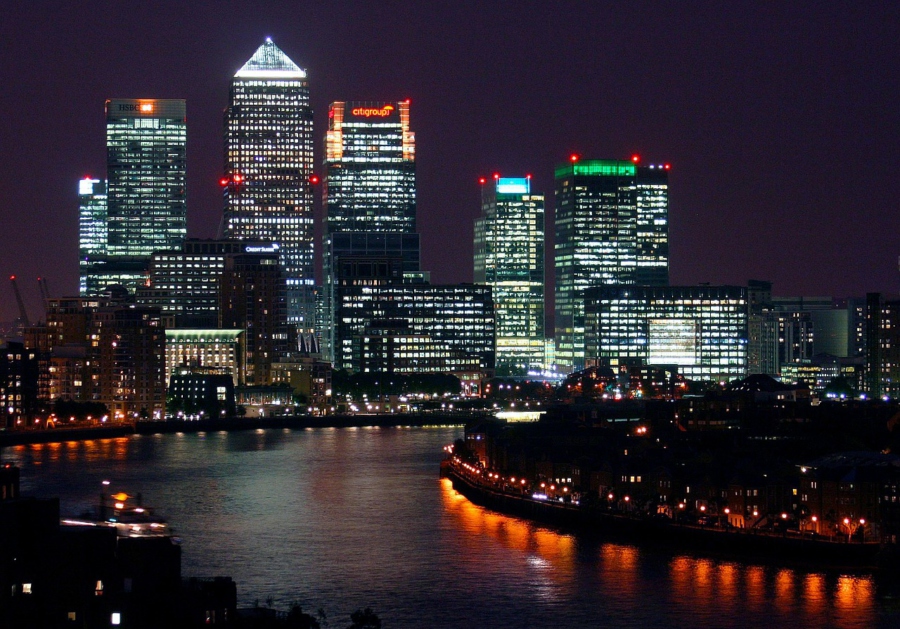 In the modern world, global travel is becoming increasingly popular due to the rising living standards and economic environments around the world. With increased travel and cultural exchange between different nations, a new and exciting trend has come to light, enabling individuals and their families to become citizens of another nation and thus gain their second passport.
Business immigration has become one of the most efficient ways of gaining dual citizenship through investment residency and citizenship programs offered by many prominent countries across the globe. Here is an overview of current investment citizenship programs.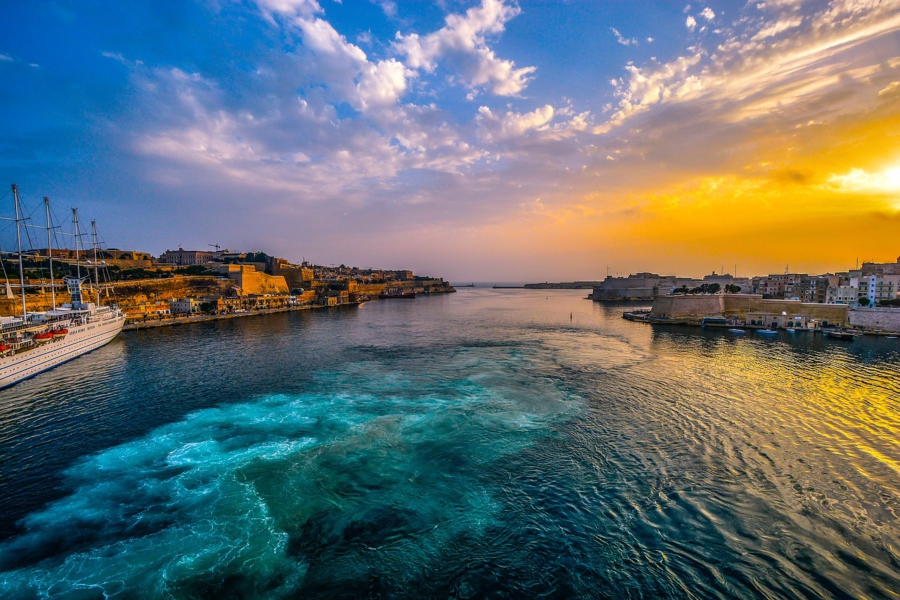 Malta
Malta is a prominent tourist destination in Europe, however, it is becoming increasingly popular as a residency option due to its high living standard and excellent air connections to the rest of the world. The Malta residency program allows you and your family to obtain the Maltese passport and travel unobstructed within the Schengen zone in the EU.
The investment entails donations, government bonds, and real estate purchase. You are required to buy and maintain a property for five years. The minimum investment is EUR 290,000. You can extend your residency to your close family members – spouse, all children under 18, unmarried dependent children between 18 and 26, and dependent parents or grandparents.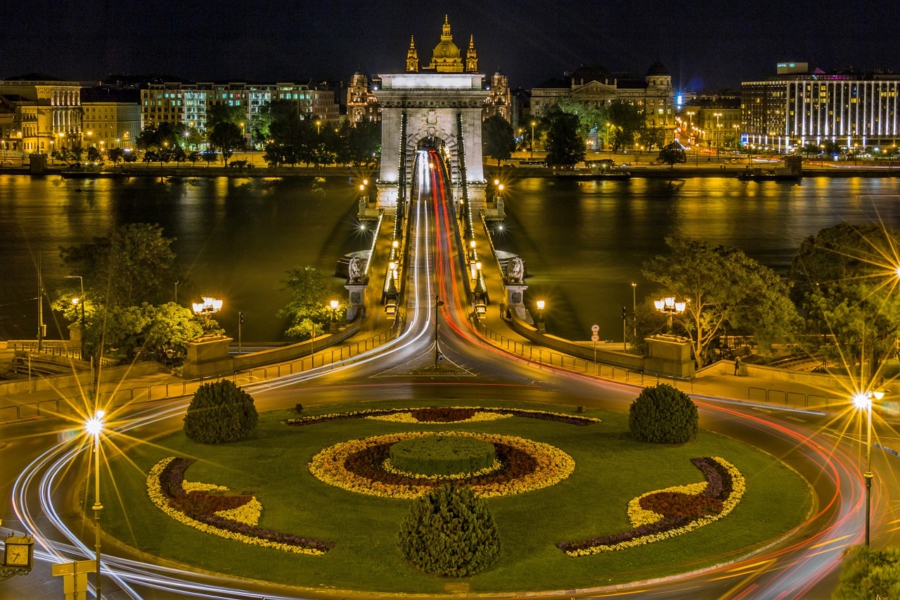 Hungary
Hungary is the hidden gem of Europe, offering numerous benefits for its citizens, including low living costs, 9% tax income, excellent public education, etc. With a Hungarian passport, you and your family can travel visa-free within the entire Schengen area.
You will have to buy and maintain real estate for three years, and your residency will be approved within three months of application. The minimum investment is EUR 200,000 with additional fees from  EUR 20,000. Once you have received your permit, your spouse and close family members can join you.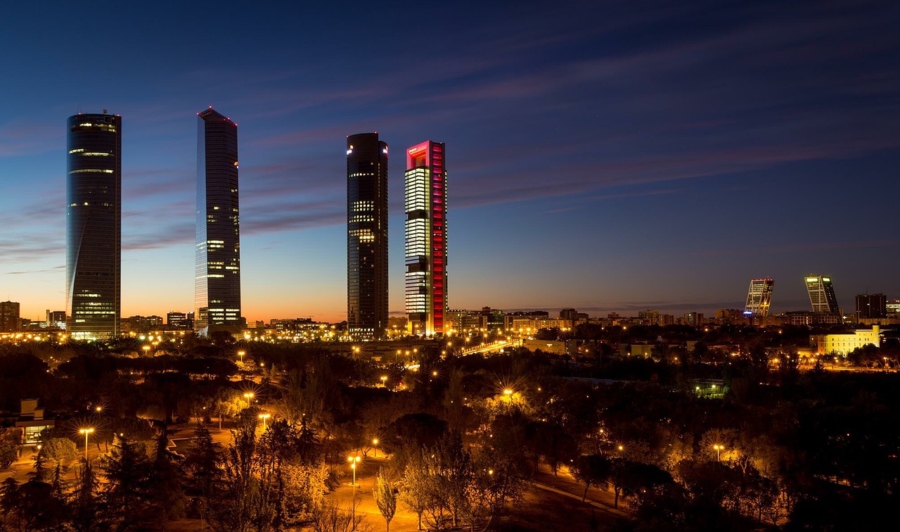 Spain
Spain offers residency to you and your spouse and close family in exchange for real estate acquisition and management. The minimum investment amount is       EUR 500,000 with additional fees from EUR 60,000. After you have bought a property, you can apply for Spanish residency, after which your family can join you. With a Spanish residency permit, you will be able to travel visa-free within the Schengen zone.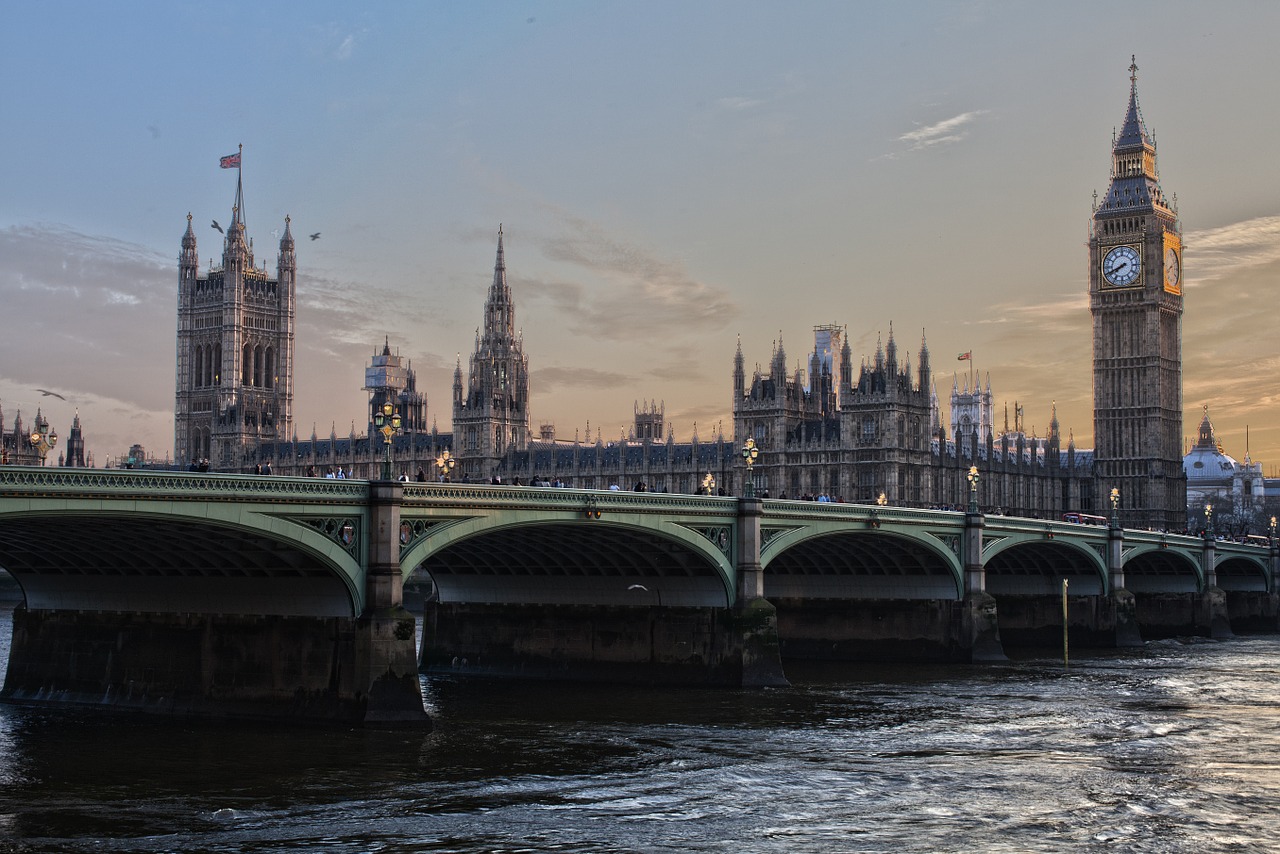 United Kingdom
The United Kingdom residency program requires you to invest in government bonds or business plus a bank deposit. Minimum investment is GBP 2,000,000 with additional fees starting from GBP 1,561. You will first receive a Tier 1 visa after your application has been granted, allowing you to live and work in the UK for 40 months. Your family and children will be able to join you.
After you have successfully satisfied the criteria, your residence permit will be extended for two years. After five years, you will become a permanent resident. A UK residence passport allows you and your family to travel o several European and British Commonwealth countries.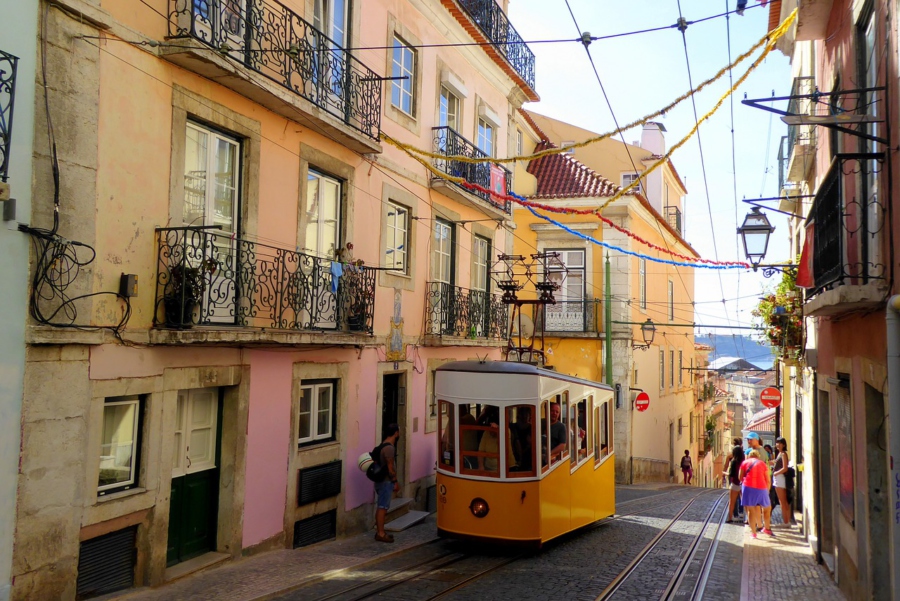 Portugal
Portugal, the westernmost country of Europe, offers residency to individuals and their close families in exchange for either real estate, donation, or business investments. The minimum investment amount is EUR 250,000 with additional fees beginning at EUR 20,000.
After applying, you will receive a temporary residence permit valid for 1 year, which you can renew twice for two years each. You and your family will gain full residency after five years, and visa-free travel rights in the Schengen zone.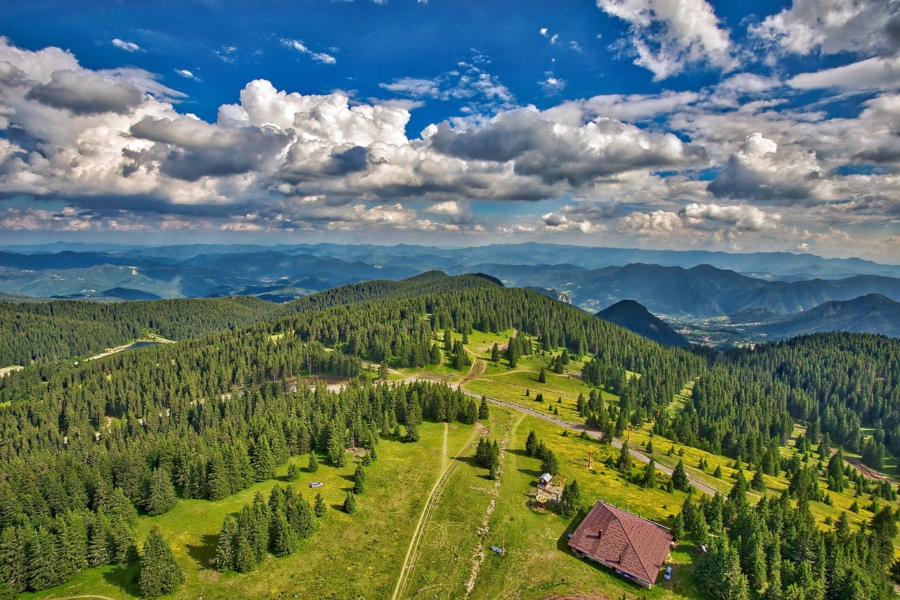 Bulgaria
By investing in government bonds, you and your family can obtain permanent residency in Bulgaria. The minimum investment is     BGN 1 million (EUR 512,000) with additional fees starting at EUR 25,000. Your family will be able to join you after you residency has been granted – usually six to nine months after submission.
The Bulgarian passport grants you will be able to travel visa-free Romania, Cyprus and Croatia, however, once Bulgaria enters the Schengen agreement you will gain full access to the whole of the EU, including the UK.
Complete program overview
These are just some of the prominent countries offering efficient residency programs, so be sure to take a look at the overview of all golden visa citizenship and residency investment programs in order to find the destination that offers the best terms according to your capabilities and aspirations.
Business immigration is becoming increasingly popular in the modern world. Starting a business in another country is your golden ticket to a residency permit and a valuable, second passport.