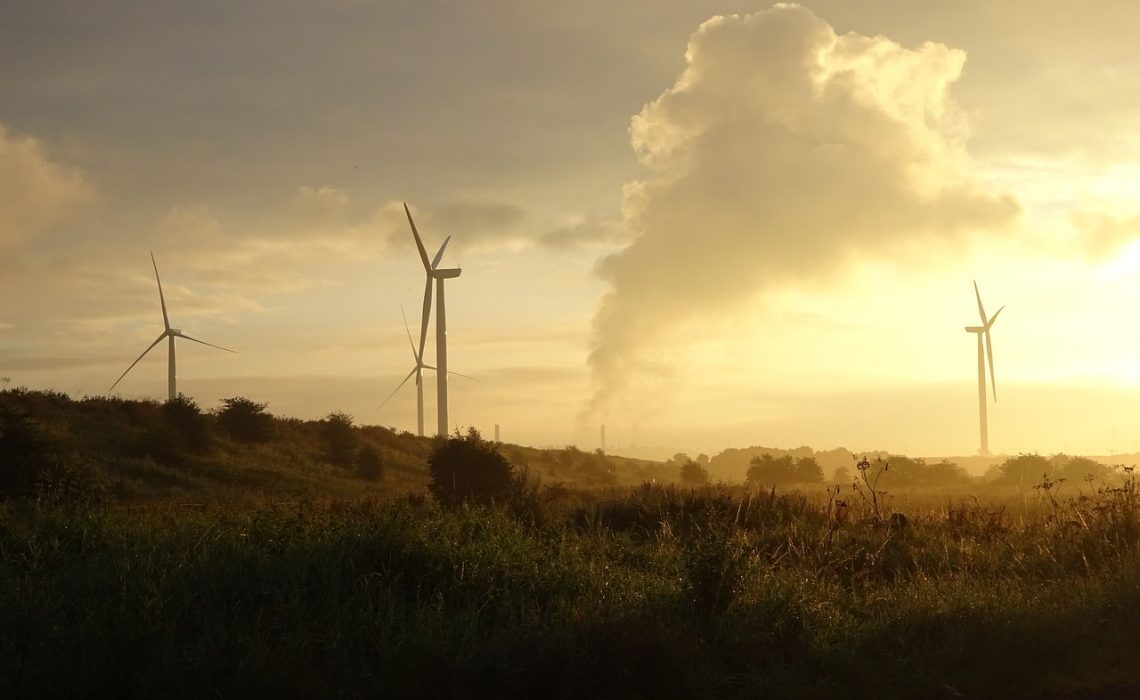 More and more people are thinking about ecology. Thanks to this trend, we will be able to live in a completely different world: without garbage, plastic waste and exhaust fumes. And already today you can find a replacement for the usual means that pollute the environment. How to replace plastic bags, from what harmful substance, with which megacities are filled, ink can be made, and also what kind of eco-leather you can use, except synthetic, you will learn from the article.
1. "Sea Bucket"
This invention belongs to two friends who love surfing and are very concerned about the environment. The "Sea Bucket" is capable of collecting up to 20 kg of waste at a time, and also filters oil. Surfers claim that they have tested the purifier for 4 years and during this time no living creature got into it. This is another undoubted advantage of the device.
2. Pencils from Plastic Bottles and Exhaust
These reusable ballpoint pens are made from recycled plastic bottles. The manufacturer also offers a set of coloured gel ink.
And imagine drawing with markers, the ink of which consists of exhaust gases. Cartridge is attached to car exhaust pipes that collects carbon black, then it is cleaned of heavy metals and processed into high-quality ink. One pen contains the volume of emissions generated over approximately 40 minutes.
3. Sneakers Made of Plastic
95% of these shoes are ocean-harvested plastic, with the remaining 5% recycled polyester. Each pair uses approximately 11 plastic bottles. Adidas intends to use this method in the production of sportswear, with a goal of recycling 11 million plastic bottles.
4. Eco-leather from Bananas
After each banana harvest, farmers have to cut the tree to stimulate the growth of new fruits. Huge amounts of wood fibre waste are usually left to decompose on the ground, but Green Banana Paper saw this as an opportunity to build a business that was economically, environmentally and socially beneficial. Thus, the production of wallets was launched, which not only help to reduce waste after cutting down banana trees, but also support local farmers, whose income often did not exceed the subsistence level.
5. Lamps for growing Plants in Rooms without Windows
Lamps from Nui Design Studio are fully self-sustaining ecosystems in which plants can grow for many years without the need for sunlight. 
6. Solar Powered Light Towers
Solar lighting towers are totally hassle-free, they have no cables, don't make noise, no fumes, no cranes just straight forward hassle-free solutions for site lighting needs. They stand up to the harshest conditions of the remote outback and provide powerful lighting with extremely low maintenance.
7. Whisky barrel clock
Original Grain produces watches from environmentally friendly materials. Many products are made from recycled wood from whisky casks. For every watch purchased, the company plants one fruit tree and various crops in Senegal, reducing hunger and increasing local incomes.
8. Plant Plastic
An Indonesian entrepreneur has developed a cassava-based plastic. This material can replace almost everything that is now harmful to the environment: bags, food containers, polyester tablecloths and much more. Such plastic decomposes in just a couple of months on land or in water and leaves no toxic residue behind.
9. Pineapple "leather"
Ananas Anam is a Filipino company that turns pineapple leaves into a sustainable alternative to leather. Thus, it provides additional income for local residents, and also gives designers the opportunity to work with new materials from which fashionable things are made. At the same time, neither animals nor ecology is affected.
10. Hobbit Hole Eco Homes
These ecological homes look like they came straight out of the pages of Tolkien's books. Modular buildings are covered with soil, which is both decoration and climate control. Such structures are durable and do not need repair for a long time. You can plant a garden bed or make a flower garden on the roof and walls – whatever you want! There are also options for these ecological homes for deserts and cold climates. 
11. Decomposable Plastic Bottles
This idea belongs to Ari Jonsson, a student at the Icelandic Academy of Arts. Ari created a bottle of water and powdered agar. When a bottle is filled with water, it retains its shape, but if it is emptied, it immediately begins to decompose. If you store water in such a bottle for a long time, it can acquire a special taste due to the algae from which the container was made. At the same time, it remains absolutely safe. You can even eat the bottle itself if you like the taste.
Conclusion
In recent years, humanity has begun to realise that we are moving in the wrong direction. Our planet's natural resources are being depleted, and more pollutants are entering the oceans and the atmosphere. So scientists are trying to invent things that could "heal" the Earth before we destroy it. Let's save our planet together!