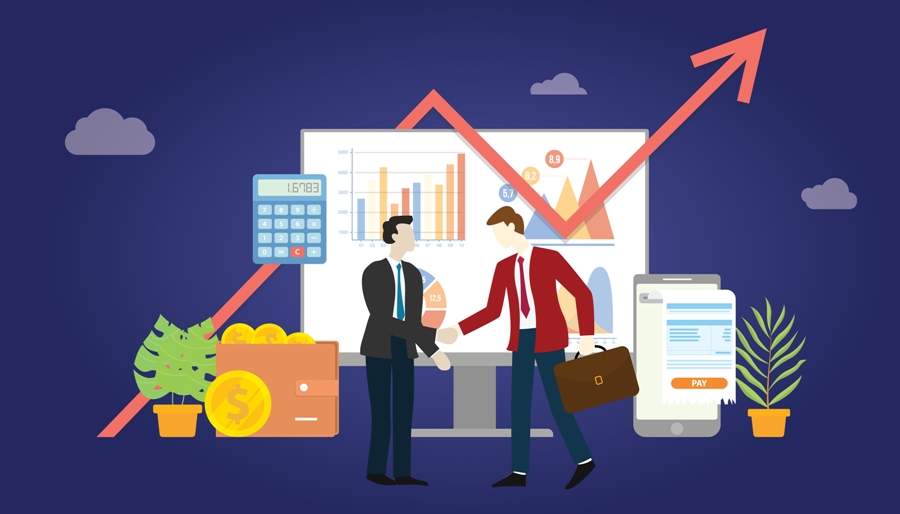 If you have considered selling your company recently, would now be a good time to push ahead with it?
In the event you look to sell your startup, you want to make sure you have all your ducks in a row. Failure to do so could lead to you having a big problem on your hands and maybe even not have a sale go through at all.
With that in mind, does it make sense now to look to sell?
Weigh the Pros and Cons of Selling
Although selling a business may scare you, there can actually be various pluses to doing so.
One of those pluses would be you could walk away with a nice payday at the end of the day.
If you've nurtured your biz and done all the things to make it successful, chances are you're in good standing. That said you may have reached a point and time where selling makes the most sense.
Another plus can be that you have a fair number of people interested in buying your business.
In the event the industry you are in is doing well now, you should have a good number of potential takers to select from.
Still another plus would be you have an opportunity to go on to something bigger and better. By selling now, you will be able to move along to something else and potentially do even better.
Now, you may wonder if trying to sell now could be risky.
One potential risk is if your particular industry is having some struggles now.
In the event it is, you should not think that selling is entirely out of the question.
Even when your industry is having challenges, a sale may still be in the offing. That is if things work out as you'd like them to.
When it comes to putting your biz up for sale, weigh all factors involved. See if now is the best time to pull the trigger.
What Might Be Next?
If you decide now is the time to sell and move on, what may happen to you once the sale has been completed?
Among possible options to look at would be:
You move along and buy something else
You go to work in corporate America
You stay on with your business you sold as a consultant if offered such a chance
You take some time away to decide what to do next
You retire from the full-time business world
Those are but some of the possibilities to ponder at this point in your life.
The key is to figure out what would be in your best financial interests among other things.
You also want to think about what is likely to make you most happy at the end of the day.
Could you see yourself working for someone else? Would you be content with owning a new small business? Is the possibility of retiring in the cards for you?
When it comes to considering selling, make sense of the situation and what is best for you.