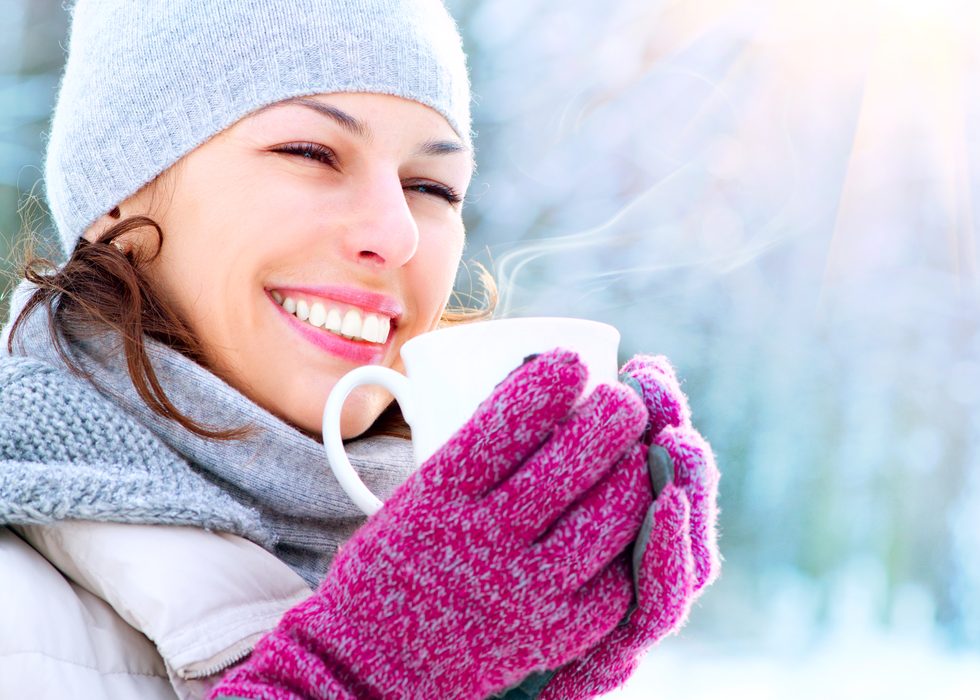 The colder months bring with them more than their fair share of additional health challenges. While the risk of hayfever might have diminished with the falling leaves, the viruses that thrive in the cold, wet conditions can more than compensate. This year, as well as the seasonal boost in flu cases, we have a second wave of the Covid-19 pandemic to worry about.
Today we're looking at the different ways you can keep healthy this winter, and look forward to a more active, outdoor spring.
Viruses 
Flu reason in the UK coincides with the coldest weather – with outbreaks common between December and March – which means that in the depths of winter you need to try to lower your risk of catching the virus. If you're in an at-risk group (or a carer for someone in an at-risk group) you can claim a free flu vaccine from the NHS, which protects against that year's most virulent strains of flu. Even if you don't qualify for a free vaccine, you can pay a small amount from a shot in many high street chemists, and dramatically reduce your risk of contracting the flu this winter.
It's worth looking into buying some flu masks. The fabric face masks many people are wearing at the moment help you to stop spreading flu by catching infected droplets released when you talk or even just breathe, but flu protection masks made by a specialist manufacturer can actually filter the air you breathe and stop you catching it from other people.
Exercise 
Exercising can get more difficult in the colder months – if your normal routine sees you working out outside, whether that's with a solitary running routine or taking classes in a park, then it gets less and less pleasant as winter deepens, and it's easy to give it up.
If you're exercising less than normal, your fitness and general state of health can suffer, as can your mental health. It's well worth coming up with alternative plans to keep you fit through the winter, whether that's investing in warmer workout clothes, or finding alternative ways to exercise.
Mental Health Concerns 
The winter months can have a serious impact on our mental health – the short hours of daylight can provoke a form of depression called Seasonal Affective Disorder, and the holiday season can be stressful, lonely or otherwise difficult.
A SAD lamp can help to alleviate the worst of the low mood brought on by the short days. If you have sad or stressful memories associated with the season, try to reach out to friends. Build up your support network so you don't feel isolated and know you can lean on your friends for help. Of course, none of this is a substitute for talking to your doctor, so do seek medical help if you need it.