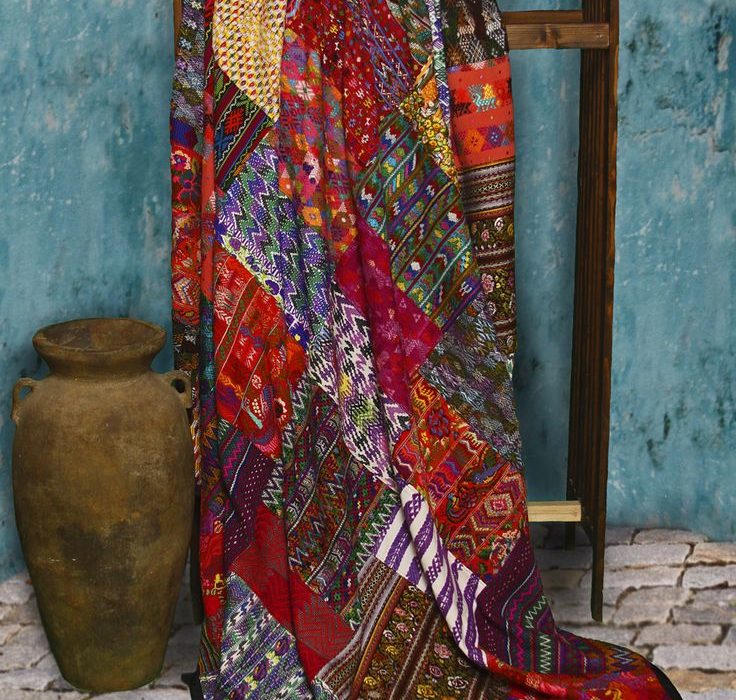 The ''green initiative'' is taking the globe by storm and more and more industries are turning to new, inventive ways of leading sustainable businesses. The fashion world lives off of innovations and new ideas are always welcome, especially if they may be developed into worldwide trends. Some of the most sought after companies (like Victoria's Secret, Nike, H&M) are launching their own lines of eco-friendly clothing by incorporating organic materials and sustainable practices into their most popular items. Following their footsteps, let's see what are the latest environmentally-conscious novelties in the fashion world.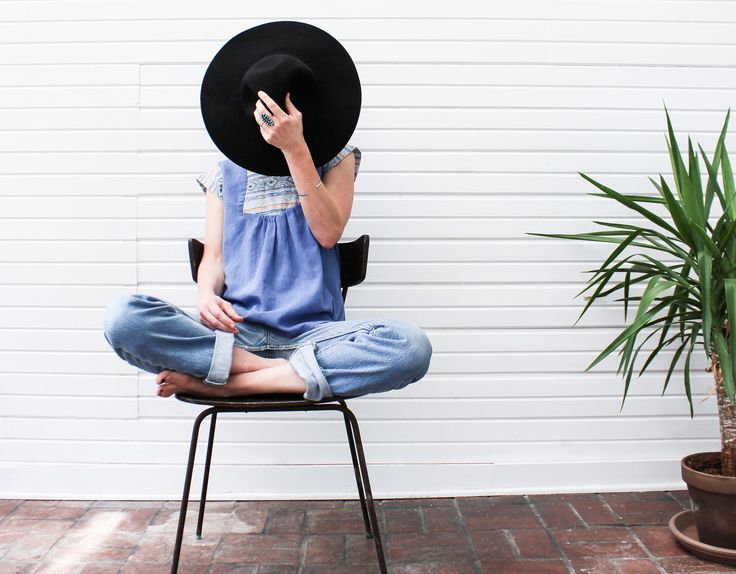 Digital printing
One of the first elements to go through a major change is the very method of creating new clothing. Digital printing is a process where prints are applied directly onto fabrics with specialized printers, thus significantly reducing the usage and waste of water and energy. This method was seen in the works of Mary Katrantzou, Alexander McQueen and Basso & Brooke. Also, many clothing companies are paying attention not only to the way fabrics are produced but to the entire process from manufacturing to distribution so it respects the principles of fair trade and sustainable operations. So, girls, when you go to buy dresses online check if the brand is truly eco-friendly by reading their social review.

Recycled PET Bottles
Besides organic cotton, bamboo and hemp as the leading organic fabrics, over the last few decades we've witnessed several attempts of discovering groundbreaking new materials. As a result of one such experimentation in the '90s comes the recycled polyester from recycled PET. Although this material is not biodegradable, it requires less crude and is a fantastic strategy for clearing dump sites and landfills from plastic bottles. PET is not the only material being recycled, alternatives include fabric made from nylon recycled from products like nets and carpets.

Fabrics from Exotic New Materials
As we mentioned, from organic cottons, seaweed, bamboo, over banana fibers to recycled polyester, researchers are always on a mission to find the best way to produce fabrics. Among the new solutions are: Seacell which is made out of vegetable cellulose combined with seaweed; Piña fiber which is consisted of fibers from pineapple leaves; Lenpur made from the pulp of sustainably cultivated white fir wood; Banana fiber – derived from stems and leaves of banana plants.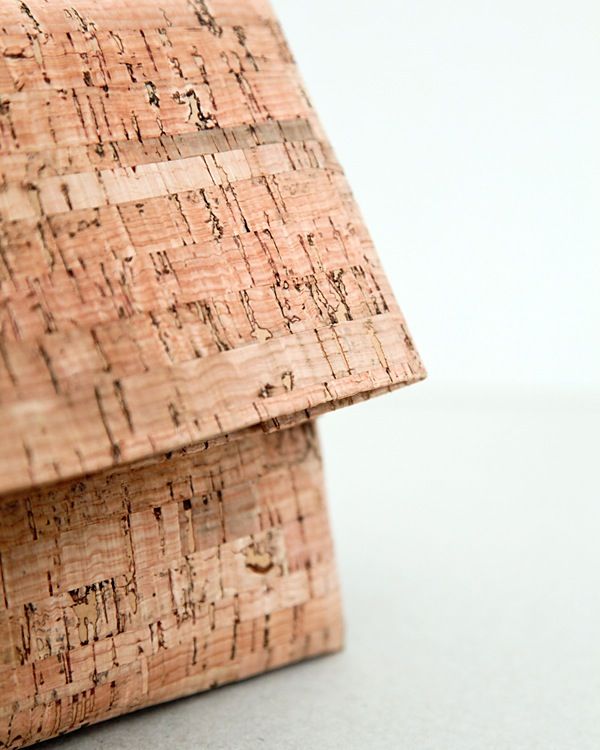 Wash-Free Clothes: Freezing Jeans
Tired of washing your favorite garments and seeing the textile wither away with every cycle? Your troubles may be over as there are many companies working on developing stain-resistant materials which require almost no traditional washing. A Brazilian manufacturer Tristar claims their new line of jeans can be cleaned from bacteria by placing the jeans in a special bag and placing them overnight in a freezer. This method, allegedly, destroys the bacteria but stains still need to be washed the usual way.
Cork
If we asked you to think about a waterproof, fire-resistant, long lasting and dirt repellent material, would you ever name the cork? Believe it or not, it may not be the most luxurious material but it's getting more attention in the fashion business since the wine industry is turning to alternatives when it comes to caps and screws. Also, leather's popularity among environmentalists is deteriorating so this tree bark seems as a proper substitute. It is already making its way among the biggest names in the industry: Michael Kors is using it for the upper part of shoes and Christian Louboutin is using it to make wedges covered in gold-leaf. The cork has been incorporated into umbrellas, flip-flops and some jackets.