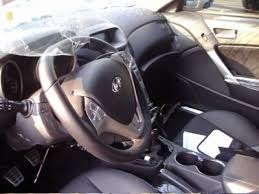 There were just over 272 million cars on the roads in the U.S. at the beginning of 2018. And with the average roadworthy vehicle age pushing 12 years, chances are you've either experienced needing to get rid of a junk car or you've known someone who has. While there are several options for getting rid of a clunker, few realize just how stress-free it can be to get cash for junk cars. The good news, however, is that selling your junk car for cash in Michigan has never been easier… as long as you avoid some common mistakes.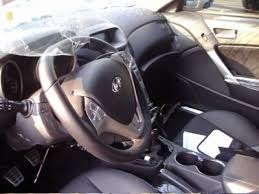 Not Obtaining the Title
A title in the name of the seller of the vehicle is a legal requirement. This is the case regardless of to whom you're selling the vehicle. Depending on the buyer or business, you may need other documents to complete the sale, including mechanic or auction receipts, and loan completion documents. Of course, you can get cash for junk cars just by providing the title in your name at the time of sale.
Selling a Roadworthy Vehicle
According to industry research, approximately 26 vehicles are recycled every minute nationwide. That's great news for the auto recycling industry which utilizes 95% of vehicles that have outlived their usefulness each year. But there's a huge difference between a junk car and a boring vehicle or one that doesn't suit your lifestyle or personal needs anymore. The point of selling your car for cash is to get as much out of it as possible. If the car still operates fine, the buyer may pay you bare minimum for the vehicle and then make a hefty profit by selling it to someone else.
Agreeing to Future or Late Payment
Just about anyone can get a lot of cash for junk cars if they have access to the vehicles and titles. Hence, there are a lot of tricksters out there looking to scam people out of their cars. Watch for simple red flags such as an individual or company quoting an estimated payment far over what your junk car is actually worth. Also, watch for tricks such as the buyer claiming payment will be mailed or payments will start at a later date, even if those include interest or bonus amounts. Chances are they're running a grab and go scam. A legitimate salvage yard or recycling center will put cash in your hand on the spot for your title and vehicle.
Paying to Tow Or Transport Your Vehicle
If the vehicle still runs, transporting it yourself can expedite a potential sale. However, many clunkers sit for ages until the owner pays to tow it to its final resting place. Don't get roped into thinking or believing you have to pay for a tow to get cash for junk cars. The right buyer or company will include towing as part of their services and it won't come out of the cash you receive in-hand at the trade-off.