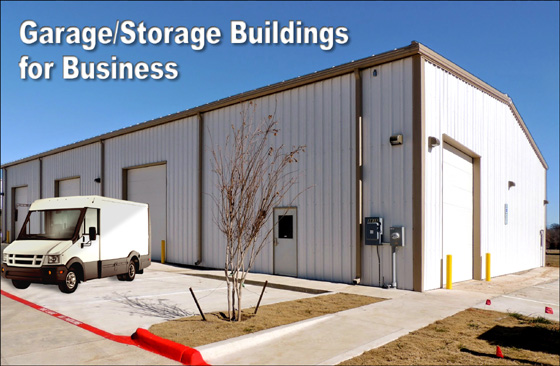 Over the past few years, temporary buildings have gained popularity. They became efficient and useful alternatives to tents, canopies, warehouses and physical buildings. Temporary storage buildings for sale proved to be advantageous in many different ways. They are easy to build, but they are sturdy too. They are cost-efficient and very easy to maintain. Furthermore, they are movable. For most seasonal businesses, they prefer temporary buildings since they can save on rent when activity is low or when they have to move their merchandise to another location. These days, there are many other different uses for temporary buildings.
Garage Space and Airplane Hangar
Temporary storage spaces may be used as a personal garage when you find it a hassle to build one outside your home. You can either rent or buy it depending on your preferred length of usage. However, they are also used as garages commercially. It is especially true for car dealers who need temporary space for their cars for sale. Some use it as car repair shops when the weather gets too hot or too cold. Bigger ones are often customized so they can use it as airplane hangars. They can easily be adjusted when need requires without much trouble. It can also be installed with locks and alarms to ensure that cars or planes are kept safe at all times.
Greenhouse Building
With the increase in demand for space, temporary buildings are in need when space is limited, or construction of a permanent building is possible. And since these structures can have controlled environments, they are ideal for greenhouses. The atmosphere including the temperature can be adjusted anytime so farmers can plant different crops at different times of the year. There are various materials used for temporary structures; thus fabric ones are also ideal for greenhouses since it allows sunlight to penetrate through and give nutrients to the plants.
Canopy for Events
Gone are the days when tents are in demand during state fairs or outdoor parties. Temporary structures are more efficient and better to use since they offer a haven for both merchandise and people. It is more convenient to use it during trade fairs as it is possible to make small spaces out of it and it can be secured with a lock too. It is also better for parties and other events since the material is sturdy so even when the weather becomes challenging, everyone will remain safe and comfortable. It is also effortless to set up and remove, so it doesn't require much time.
Construction Materials Storage
One of the major problems in construction sites is storage. Most of the time, damages to materials are due to the effects of weather. When there are budget and space constrictions, it is almost impossible to build a warehouse for the materials. Temporary storage offers a fast and efficient solution to this problem. Workers can also use this structure as a temporary office and resting area during their breaks. Another use for it is as storage for gears and other safety equipment as well as machines which are susceptible to rain or snow.