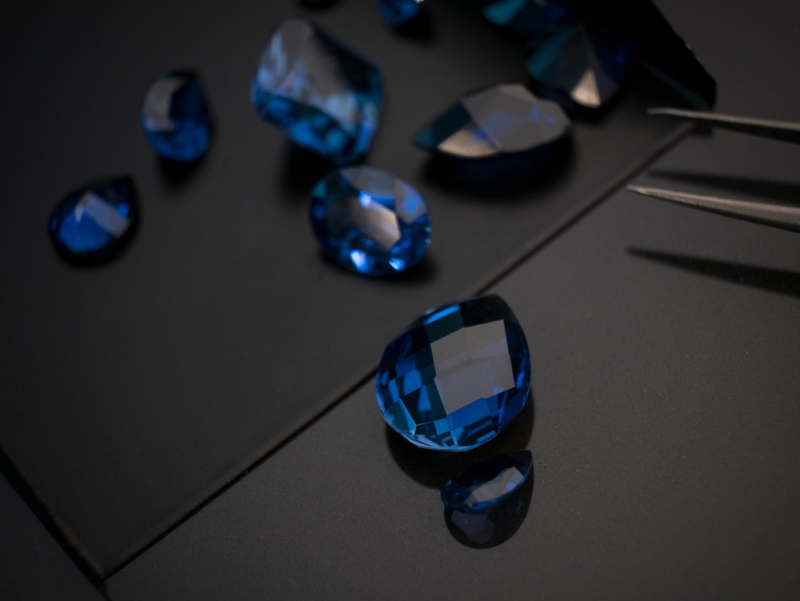 A gemology career can be rewarding, even from a financial perspective. However, it is not a process that is straightforward. It is not enough that you memorize a gemstones list or that you know how to identify a gemstone. You need to have a comprehensive knowledge to be the best in your chosen career. That being said, read on and we'll share with you some of the things that you need to do if you ever dream of being a gem professional.
Get an Online Certification
We are living in a digital age. Online platforms open an abundance of opportunities, even when it comes to education. With this, if you want to become a gem professional, the best thing that you can do is to take an online course that will provide you with the fundamental knowledge you have to know. From the identification of the gems to the basics of organizing a gem collection, it will provide you with valuable knowledge to be the best in the field.
While there are many options on where you can get an online certification, one of the best would be through the International Gem Society. The latter offers certification course modules, which include Advanced Gemology, Practical Gemology, Gem Grading, and Appraising.
Enroll in a Classroom Gemology Class 
As an alternative to online education, you can also consider the possibility of enrolling in an actual class. Here, you will have face-to-face interaction with your gemology mentors, which will be a comprehensive way to be educated. However, I personally believe that online certification will be enough. Especially if you have a hectic schedule, you might find it hard to attend gemology classes, which is why it is better if you just study online.
Invest in Continuing Professional Development 
An online certification or a classroom education will never be enough. It is just the initial stage. If you want to earn more from your gemology career, you should prioritize continuing professional development. Basically, the latter is all about improving what you already know. It unleashes your full potential in the field of gemology. It enhances your skills and abilities after your formal certification. It makes you more qualified than others.
Put Your Knowledge to the Test 
To become a gemology professional, you have to put into test what you already know. The best way to do this is to find an actual job wherein you will be able to apply everything that you have learned from your gemology course. Start at the bottom. Be patient. Find mentors in the form of bosses in the place where you will work. Work in a gem store. You will be able to learn new things and find other opportunities to explore as a gemologist.
Now is the time to get started on a new career path that can potentially reap significant rewards in the future. Start your career in professional gemology by keeping in mind the things that have been discussed above.