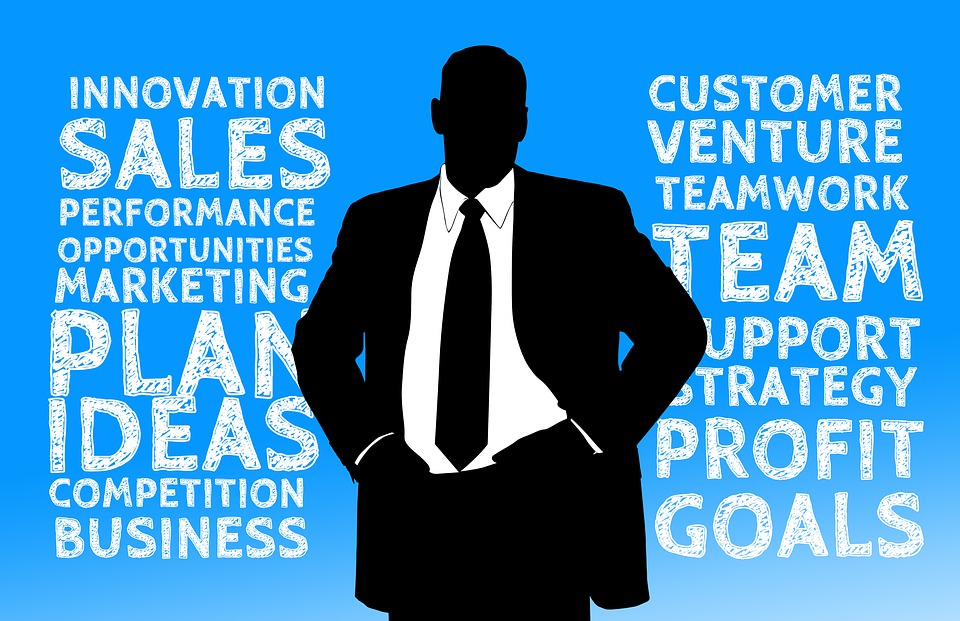 One of the most important positions that need to be filled up in any organization be it big or small is that of the sales manager. This is a crucial position since, it is the sales manager upon whom the sales and revenue of the business depends upon. Sales are regarded to be vital for the survival and success of any business, so as to increase customer base, cash flow as well as profitability. It is equally important to promote the sales executives to senior positions keeping in mind their performance.
Work of the sales manager
It is the sales manager who is expected to lead the sales team to achieve the set targets and goals. The manager is to ensure that proper target is set for each and every sales executive, depending upon their individual abilities. He also leads them to achieve higher performance levels. The manager should also be equipped with few basic skills and attributes. They are to possess few core skills which is a must have. Few might be required to be developed and some could be in raw state. He/she might already possess some necessary skills which will require polishing. Sales manager skills are to be evaluated at the time of hiring to ensure that only qualified and experienced one is selected to serve the purpose. Initial skill audit is considered to be important as it helps to save time and also enables the organization to prioritize the selection process and use the right tools.
Interpersonal skills
There have been noticed few sales managers who are found to shout at the sales team or simply drive actions without any kind of engagement. Fortunately, it is very much possible to hone and develop interpersonal skills. This is an essential skill that needs to be present in the sales manager. Only then will he/she lead the team effectively and efficiently. If the manager is not able to influence and communicate properly with the sales team, then productivity and volume of sales cannot be increased at any point of time. This will only mean that the organization will suffer and it might also result in losing out to competition and subsequent closure. All this can be done away with by hiring the best sales managers, who are found to be productive and result oriented and also can lead the team towards achieving sure success.
Business knowledge
The other aspect that needs to be checked in the sales manager is if they are able to understand the main business knowledge and skills required. They should be good enough to command the team and the team also should listen to all instructions provided to them. Without knowing the main business fundamentals, it is not possible for them to deliver results that are desired on a constant basis. According to the industry experts, it is one of the easiest skills that can be developed.
Hiring good, result oriented and highly efficient sales manager is an important task of the HR managers to ensure increased sales and revenue.