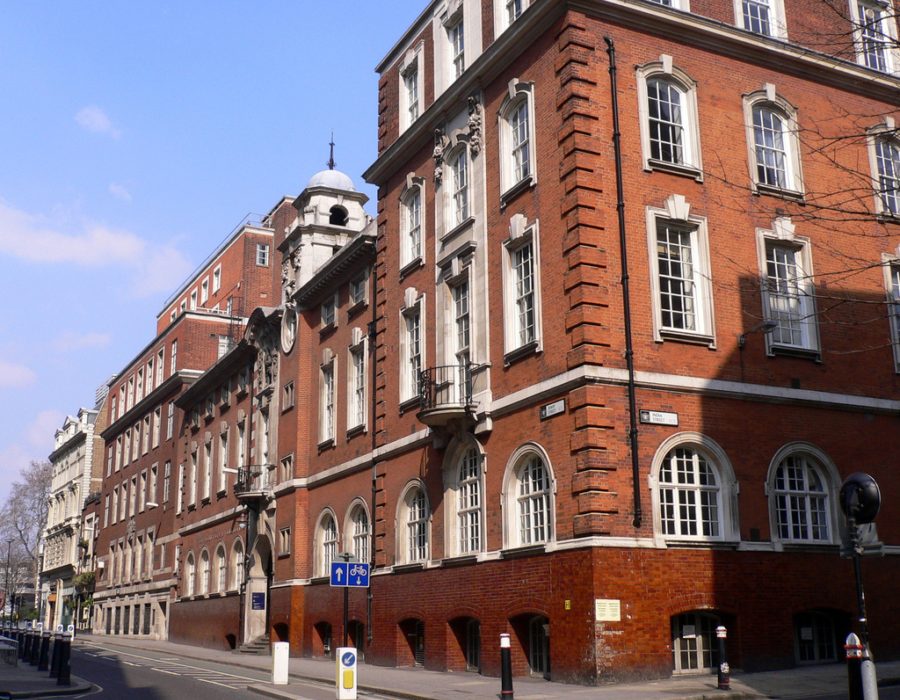 London's housing market has had a rough ride for the past two years or so. Brexit was a big blow, that only added to concerns that values were too high and the demand for expensive central London homes just wasn't there.
"The hot summer of 2017 appears to be helping to calm those fears as there are increasing signs that activity and prices are beginning to stabilise after previous declines," said You Choose Windows. "Whether that will lead to sustainable price rises still remains to be seen, but two months with no price falls is very welcome news."
Central London Property Sales
The latest data from upmarket estate agency Knight Frank, reports house prices in Prime Central London were unchanged on the month in June. The second consecutive month of no change in average house prices for the region.
Prime Central London is defined by Knight Frank as: Belgravia, Chelsea, Hyde Park, Islington, Kensington, Knightsbridge, Marylebone, Mayfair, Notting Hill, South Kensington, St John's Wood, Riverside, The City, and The City Fringe.
On a quarterly basis, house prices fell just 0.3% in the second quarter, compared with third quarter and was the lowest quarterly decline in over a year.
Property sales activity also improved, with the number of property exchanges between January and May, some 14.2% higher than the same period of 2016. In addition, there was a 15% increase in the number of potential home-buyers registering with the estate agent, during the first five months of 2017 compared with the same period a year earlier.
"The Knight Frank report does send out a more positive message than has been apparent in other indices and surveys about the Prime Central London market," said Proskips. "However, it doesn't mean England's capital city is out of the woods yet, there are likely to be numerous bumps in the road ahead, but if prices can hold steady, that would be a great platform to build on once Brexit negotiations bear fruit and concerns are answered."
Renters Return to London
It's not just the prime central London sales market that was more positive during June, the rental market was much more active, too. With the number of property construction completions slowing down a little, demand for homes was more apparent during June and this was reflected in smaller falls in rent levels.
Knight Frank's data showed a 13% gain in the number of new tenants registering for a prime central London property between January and May 2017, compared with the same period in 2016. And, agreed tenancies surged by a quarter during the same period.
Average agreed rents in June, meanwhile, were 4.4% lower than June 2016, the smallest decline in this measure since August 2016. In quarterly terms, rents were just 0.7% down in the second quarter of 2017 compared with the first quarter. This was the smallest quarterly fall since November 2015, the estate agent said.
"London's rental market is in a bit of a sweet spot right now; rents are still falling, which is good news for tenants, but not as much as they have been, which is encouraging for landlords," said Assetgrove. "While this situation is unlikely to continue for the long-term, it's hopefully the start of a modestly healthier period for prime central London landlords."