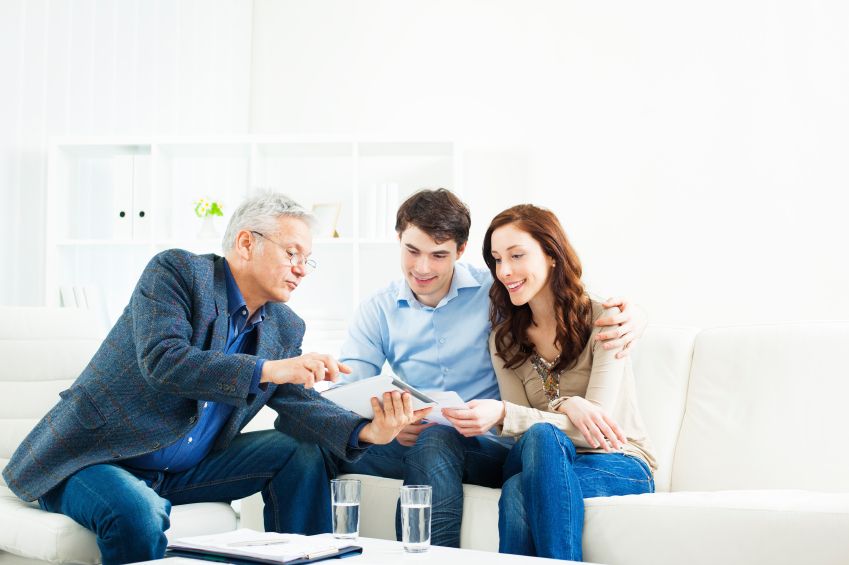 Introduction
Working with real estate agents can help you easily sell your home or buy a new one. Here are some of the most common questions that real estate agents are asked:
What is the MLS?
The MLS is a group of services that allow agents to work with other agents or brokers. The MLS database is a list of real estate information that is assembled in a database. MLS has the most listings of any real estate tool. The technology in the MLS has been tested and improved for decades and dwarfs the money spent on newer websites. Agents and brokers across the country share detailed information about their listings. If you want to sell quickly, having your agent add your property to the MLS is almost a must.
Can you explain what the difference is between pre-approved and pre-qualified in terms of a loan?
Pre-qualified means that you may be able to get a loan on the condition that all the details that you gave to the bank are correct. This does not mean you are actually approved to get a loan.
Pre-approved means that you completely have all details available and these details have been approved by the bank. All details such as employment and tax returns must have been verified.
Why should I get pre-approved?
Sellers take a potential buyer a lot more seriously if you are pre-approved. A seller may only want to show his property to pre-approved buyers. A lot of these types of sellers are the ones that have the best deals. These are the best deals because most of the time they will have the lowest prices and are looking to quickly and efficiently make a deal. Even sellers who may show you the property will be much more likely to lower the price and make seller concessions.
What is the definition of title insurance?
Title insurance is a way to insure yourself against financial loss from problems in your title due to purchased real estate. If someone sues you for the property that you own and you have title insurance, you will be paid the amount of the property. Title insurance is vital to have, and if there are any problems with the title, you should not continue in a purchase.
How much money do I need for a down payment?
The amount of down payment that you need depends on the type of loan that you qualify for. Veterans are able to obtain VA loans that do not require any money down. FHA can require around 3-4% and some conventional loans may have options for even lower requirements.
Conclusion
These are just a few of the questions that you may have when deciding on a property to buy or sell. Having a real estate agent means that you will have someone to answer your questions.
Author Bio
April Lavine is a real estate agent broker in Irvine. He currently works with Irvine Residential Living, focusing on Homes for Sale in Irvine and Irvine Condos for Sale.