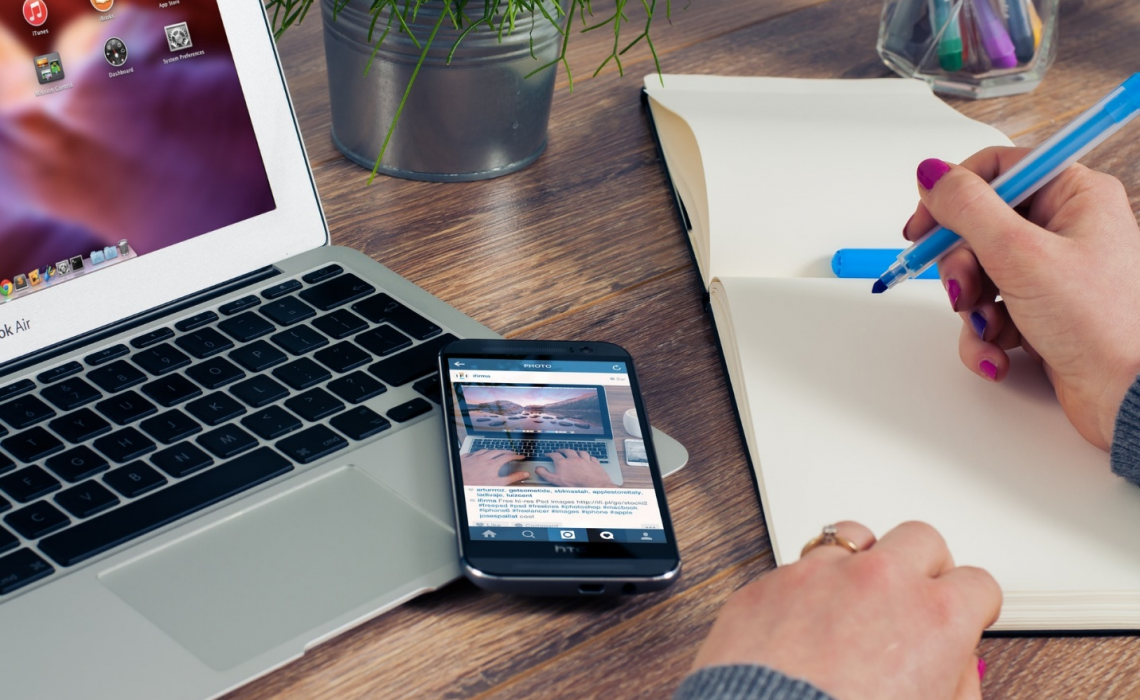 Perhaps you have been thinking a lot about what to do and decided to work from home as a freelance writer.
There are a plethora of opportunities in the freelancing writing career. But, the most daunting question that is asked a lot is "how do I find freelance jobs?" And not just any gigs. Good quality freelance writing gigs.
For beginners, it can be hard to decide where to start and look for these jobs. When you're fresh into the freelancing field, you might be obsessed over how you will land your first writing job online. But the reality is that everyone starts their writing journey in a different way. Some have people request them to write, while others have to hustle and send several proposals before landing a client.
In freelancing, every writer has a different beginning but what is common is that you need to take action and get started. Here are few ways to land a great freelance writing job as a writer.
Did you know that cold pitching is a perfect way to land freelance writing jobs? At first, sending a cold pitch to people you don't know can be a bit scary, but cold pitching is the best chance to land a gig and get the chances to contact the clients directly.
Cold pitching is contacting entrepreneurs, bloggers, small businesses, companies, or startups to let them know how you -as a freelance writer- can grow their business. It may sound scary for beginners, but it's really easy to do. Sending multiple pitches to different people that you wish to work with can yield the best results instead of sending out a single pitch and waiting for clients to respond.
Some writers may ask, how can my writing for free pay off?
When you guest post on blogs or popular sites, it is likely that thousands of people will see your writing. Out of these viewers, you can be sure to get a potential client. This is a good way to help you build your portfolio and even land more clients.
Cold pitching is a good way to get gigs. But if you don't have good samples, especially those pieces that are published on other people's sites, it can be hard to land a good client. Although it can happen, you may end up taking a lot of time.
Guest posting can provide you with good freelance work samples to help you land more gigs. The decision to guest post depends on you. You can conduct a quick Google search on what you're good at and see what happens. Also, don't forget to include a short author bio to convince the readers to visit your site.
At Writersdepartment, you get to choose how often you work and the amount of money you earn by simply applying for jobs within your specialized field. You will be pleased to find a variety of jobs to work on in the academic field. The service offers a number of guarantee including the non-plagiarism guarantee, privacy security guarantee, and free revision guarantee. At the end of it all, you will get a writing job and the customer will get the original paper they asked for. The best part is that no one will know that you used this service.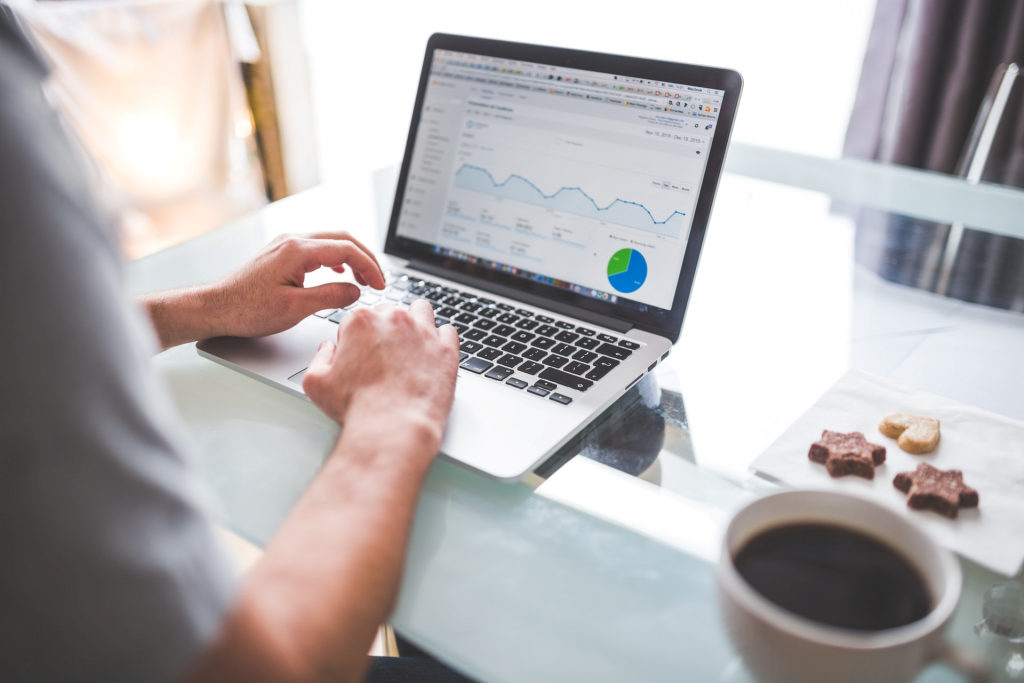 If you want to progress quickly in the freelancing world and get a lot of online jobs, create a professional looking website. This will help you attract high-paying clients. But, if you are just starting out as a freelance writer, this may not be the best option.
If you have a blog, you can use it to advertise your services online for free. Similarly, you can use it to offer freelance writing services and create an online presence.
Eventually, if you want to establish your brand, you will be required to invest in a self-hosted site and create a professional profile for your writer's website. Having a strong website will help you land a lot of writing jobs.
Look for gigs on Job Boards
If you're just starting out and trying to build your network, you can start by applying to any essay writing job through job boards. Remember that not all job boards are created equal especially those associated with freelance writing. Look for job ads that match your expertise and respond to them. Also, the interesting part about using job boards to find writing gigs is that there is no bidding.
Big businesses, entrepreneurs, and start-ups post all sort of job ads to freelance writing job boards, so you can pitch on any that you want.
For those interested in writing, know that being a successful freelance writer is an ongoing process. You need to apply for the job and once you get it, do good work. Remember that your clients are looking for the best talent. So, do your job well and make sure that you're an asset to their business.