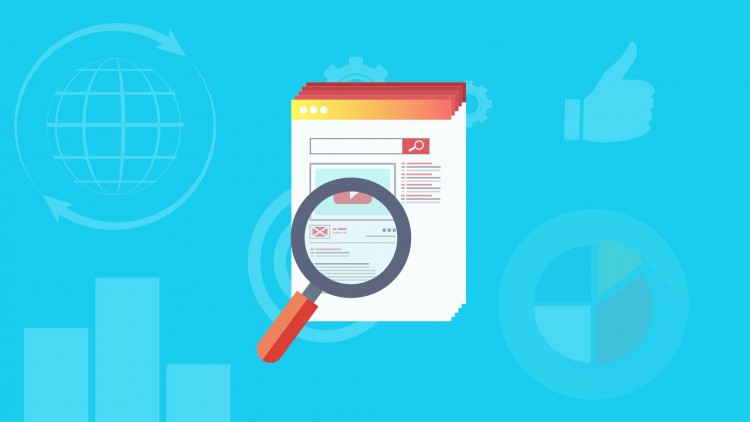 When you have a website it is important that it ranks high in the search engines so that it is visible to the people who search. High visibility means that you have a better chance that people will visit your website which is very important for you. SEO is a way in which you can have a high ranking with the search engines and make your site visible to more people.
DotNetNuke is an open source content management system that includes a whole range of abilities which would help you create a website that will do everything you need. DNN CMS has earned the reputation of being one of the most widely used frameworks on the internet. DotNetNuke is ideal when it comes to the creation and the management of websites of all kinds. The DNN CMS technology has been designed to ease the work of web designers, web developers, content editors and the administrators of the website.
DNN is a free application and can be downloaded from its official website. It has a multi-language localization which allows the websites to be translated into any given language. It comes with advanced capabilities which are expanded from time to time that save you a lot of time. DNN has powerful tools which help you code, and implement hosting preferences, designs as well as security options. You do not need to know any computer language to use DNN to create, manage and publish content on your website.
With a DNN upgrade, you get an application which not only helps you develop a website and manage it but DNN has many characteristics that help with SEO. At the portal level, you can define default page settings and keywords from the administration site settings. Also, some of the DNN features for SEO can be found at the page level. They include the page title, keyword, and description.
When you have a website and want the search engines to rank it, it has to be crawlable by the search engines. It also helps to have a search engine sitemap, A DNN upgrade lets you easily submit a sitemap to the search engines and DNN also sees that your site is crawlable by the search engines. Also when it comes to search phrases, DNN includes a content editor which lets you fine-tune the contents of your site to get the best matches to the search phrases for your site.
You know that the title and the description of your pages are important for SEO, with DNN it is very simple to edit the page title and the description for all the pages on your site. You can specify the title and the description of your pages in the page settings. DNN also makes it very easy to verify your site, submit your site and the sitemap which makes it easy to hook your site to the search engine webmaster services.