When it comes to owning a business, the web-oriented aspects are just as imperative to the success of a company. The website, app, and other such tools are vital parts of any global strategy. In order to make the most out of these features, it is necessary to implement website localization services and professional translations. While a global market represents wondrous potential, you cannot succeed without delivering on this potential by adapting your products to the cultural and linguistic target audiences. A localization company can help your website or app become the diversely appealing source it needs to be.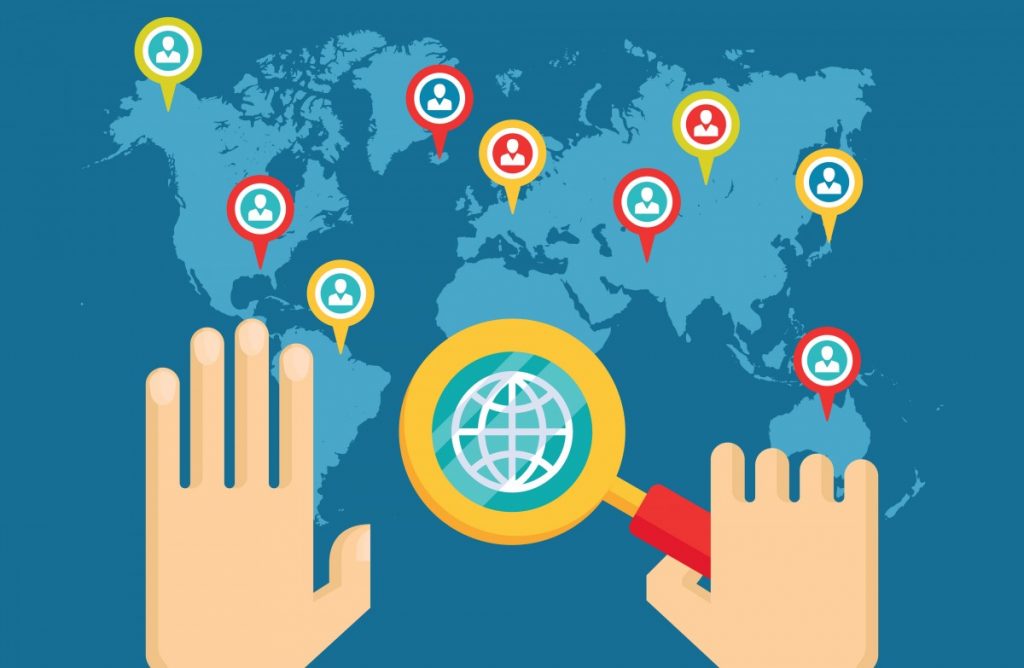 What Benefits Come From Website Localization Services?
Regardless of your business's sector, there are certain fundamental cultural aspects to each industrialized country around the globe that must be respected in order for your products to gain any traction. Beyond that, the specialized sector your business is in has to have a distinct approach for it to reach its target audience.
Website localization services can provide professional, flexible advice and integration as well as translation and cultural awareness. With the right linguistic and functional testing, you can rest assured that your website is comprehensive and direct. Though web localization can be a taxing process, localization companies specialize in generating memory systems to use existing translations, which can save your business time and money. This sort of technological focus creates the perfect circumstance for effective professional translations and cultural value education.
How Do Localization Companies Work?
Where website localization services are concerned, it can seem fairly tricky. As an adaptive industry by necessity, localization services depend on feedback and comprehensive analysis to thrive. As the business owner, you have the ability to determine how involved the localization company is. Most companies work best when they manage the entire project independently, with regular updates. Others tend to thrive off of creating briefings and reports to administer on a regular basis. Some even want to be incorporated as part of the team, taking a hands-on approach to helping with localization needs.
Communication is pivotal to instilling a positive, beneficial circumstance for all involved parties. By clearly outlining what it is you want for your business, a localization company can create the most appropriate plan of action for translation and cultural respect without damaging the layout or design of the website. Your business can be a global empire, but only with the right help.