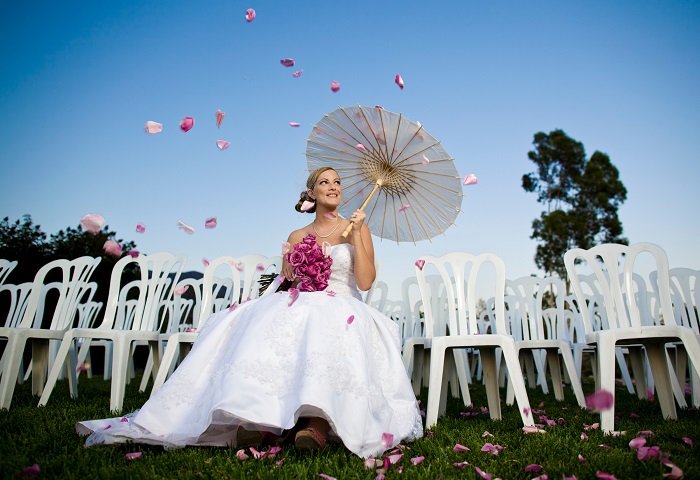 Wedding is an exhilarating and amazing experience for both bride and groom. This day only come for once in entire life and everyone wants to make it the flawless way. To make this day most memorable, you will need to look for event planners, wedding planner, decorators and many more people.
 To execute something big, planning is a key factor to make any event successful and word of mouth. These function needs huge planning and perfect scheduling.
 So if your planning your special day, here are some points to keep in mind:
 Set Your Budget
 A marriage is a most amazing moment and everyone wants the outstanding. If you want a lavish wedding arrangements with excellent planning procedure, it totally depends on your budget and planning. Without planning a budget before marriage can leave you broke after the marriage. It may also end by spending much more than you actually thought for. So to get out of it, set a budget and set accordingly keeping in mind all the important things for wedding.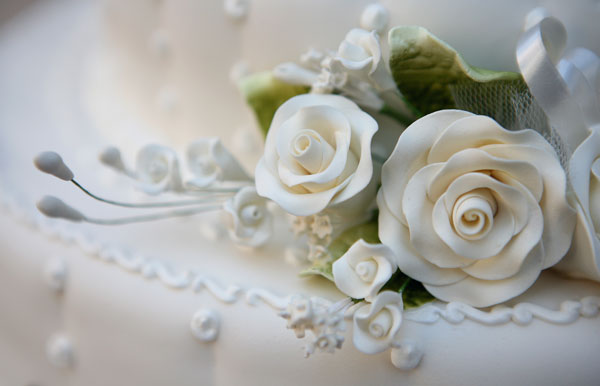 Make Time Table
 Marriage means a lot of work and planning, thus it need time and scheduling. If you are thinking to decorate home, lawn or thinking to make guest list. It needs a schedule so that you can do all your work within the set time frame for a tension free wedding day. In your special day, the only thing you want to see is management and relaxing atmosphere.
 Create Guest List
 When it comes to wedding preparation, settling the guest list can be big task for your and gawky for both bride and groom. All other wedding tasks will depend on the amount of guests you are inviting and what arrangements you require to make. So before you start connecting the different wedding planners, first get managed with the guest list. Knowing the count of visitors will aid you organize your marriage in a better way.
 Select Wedding Location
 Wedding location matters the most. All the important things for planning starts from the wedding venue. Without selecting correct location for your special, the planning cannot get start according to the budget. Choosing wedding venue is easier by words but not when done.
 Look For A Wedding Planner
 Wedding is a moment which is very close to hearts for groom & bride and we want everything done flawlessly. Since wedding is a opportunity affair, it is better to give the work to pros and relax in your special day. This is your most exceptional day, so live every moment of it rather than thinking about the catering, decorations, structures and all the wedding affairs. Along with this, you do not require to expend your time and energy in choosing the right food caterer, wedding designer or any other associated services, the wedding organizers will assist you with that.
 Wedding is one of the memorable and auspicious day in everyone life and you will surely want to celebrate this day with amazing moments. Select the professional wedding planner to make your wedding day biggest success.
 For more information visit at : Event Organisers