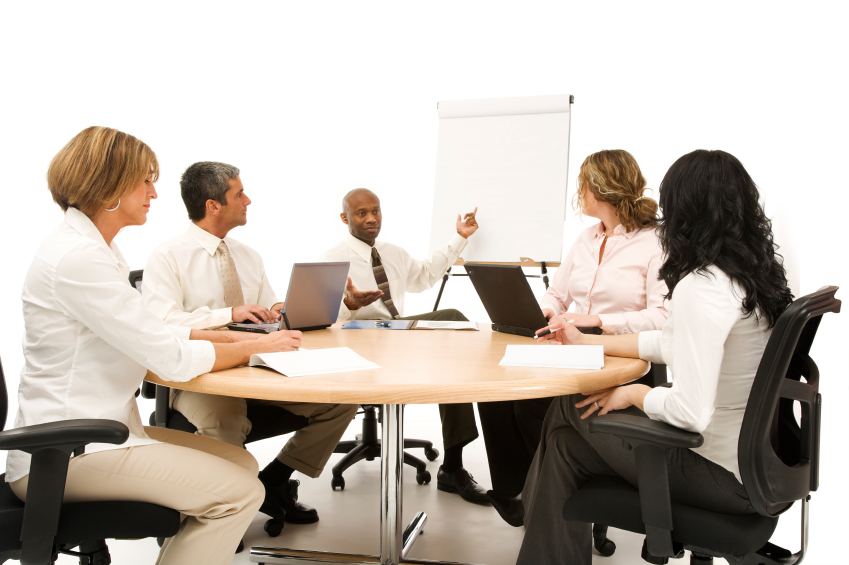 In order to effectively carry out a business and achieve success and popularity, every establishment needs to understand the concept and importance of business communication. To define business communication in simple terms, it can be said that business communication is the process of internal and external communication of a company which is carried out for the commercial benefit of a company. In this context, internal communication would include communication with the employees and several internal departments whereas external communication is with customers, shareholders, vendors, and investors, etc.
Additionally, in the context of business communication, communication is carried out in order to promote a company's products and services through any direct and indirect means. An expert in business communication such as George Bardwil believes that communication can be carried out via several different channels such as TV, radio, internet, print media, advertisement and marketing, word of mouth, and direct physical interaction.
To better understand the concept of business communication, you must understand why communication is important for an organization. Some of the reasons why communication is considered as the lifeline of a successful organization are as follows:
Providing and receiving information
Brainstorming for different options and ideas
Creating and executing various business plans and proposals
Accomplishing and implementing agreements
Implementing decisions
Fulfilling customer orders
As someone so knowledgeable in conducting effective business communication, George Bardwil explains the two different types of business communication in detail. He states that in business, there are two types of communication based upon the type of receiver a message is send out to:
Internal communication
External communication
Internal communication, as explained before briefly, refers to any kind of communication which happens within an organization. This type of communication can be verbal, nonverbal, formal, or informal. An effective internal communication strategy is very crucial for an establishment as it is through this that it can achieve 100% employee satisfaction. It need not be explained why a company with 100% employee satisfaction is often a highly popular and successful company too. Happy employees make for increased productivity and lead to growth in the company's revenue generation. Internal communication can be upward starting at the lowest level of hierarchy and reaching till the highest, downward starting at the highest level of hierarchy and coming down to the lowest, and lateral which implies communication between subordinates of the same level.
External communication, on the other hand, refers to any kind of communication which happens outside the company. This type of communication may also be verbal or nonverbal but is mostly formal. Effective external communication results in increase in sales volume, credibility, profits, popularity, rapport of the company, and overall performance of the organization. All of these finally help an establishment in achieving customer satisfaction and accomplishing organizational goals.
With an extreme knowledge of business communication, George Bardwil suggests that any form of communication, direct or indirect, external or internal, formal or informal, relies on the sole fact that the receiver of the information should be able to completely comprehend the sender's message and only then an establishment can claim to have an operative business communication strategy.