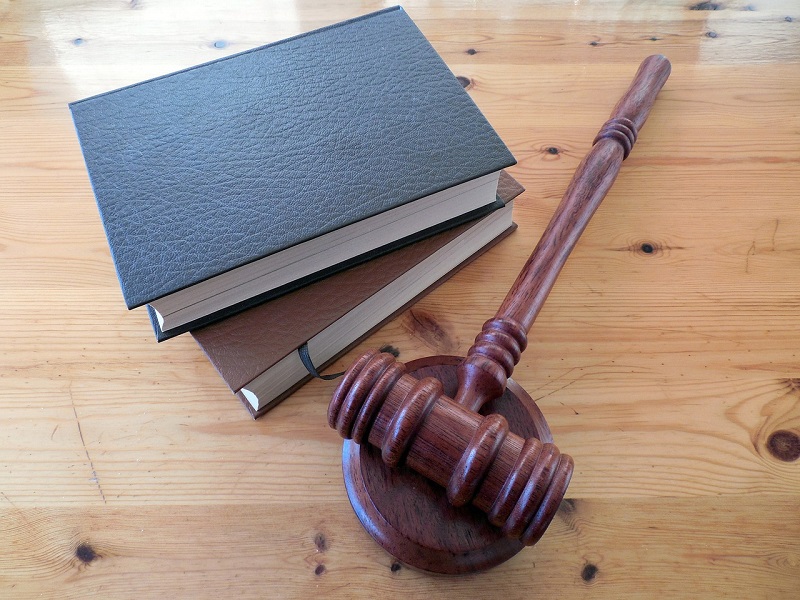 If you have been injured in an accident through no fault of your own, then you may be eligible for financial compensation. At this stage, it is crucial that you seek expert guidance from compensation solicitors online. A solicitor will be able to help you establish your eligibility for making a claim and advise you on your legal rights and where you stand legally.
Where to get Free Legal Advice
You can get free, no obligation claims information from one of the many claims helplines operated by law firms. For instance, Accident Advice Helpline operate a free helpline with experienced and compassionate claims advisors on the other end. The benefit to calling an accident helpline is that you can get informed immediately, instead of having to book in an appointment with a law firm for a consultation.
Helplines can help you to become better informed about your rights following an accident, so that you can decide whether it's worth making a claim once and for all.
You could find out:
Whether you are eligible for compensation;
How strong your claim for compensation really is;
How much compensation you may be entitled to;
Who your claim will likely be against;
What challenges your claim may face;
How the claims process works and information about the next steps.
Speaking with a Solicitor
If after discussing your case with a claims advisor you would like to find out more, then you can escalate your case to a solicitor.
Solicitors are the people you want to talk to if you want to bring your claim forward. They can advise you on the best route to compensation and they will process your claim on your behalf, while offering solid legal representation. However, not all solicitors are created equal, so it is worthwhile doing your research and looking into the reputation of law firms.
What to Look for in a Law Firm?
First and foremost, law firms should have been in practice for several years and they should have a long list of happy clients. Their online reputation should also be excellent (social media pages should have good reviews, and websites should have listed testimonials) and they should also be authorised and regulated by the Solicitors Regulation Authority (SRA).
When it comes to choosing a lawyer, any lawyer you consider should be listed on the Solicitors Regulation Authority Roll of Solicitors. This is a database which you can access to check the credentials of a respective lawyer. All you need to do so is a lawyer's SRA ID number, and their name. All practicing lawyers in England and Wales must be on the Roll of Solicitors. If they aren't on the Roll, then they are not authorised to provide legal advice.