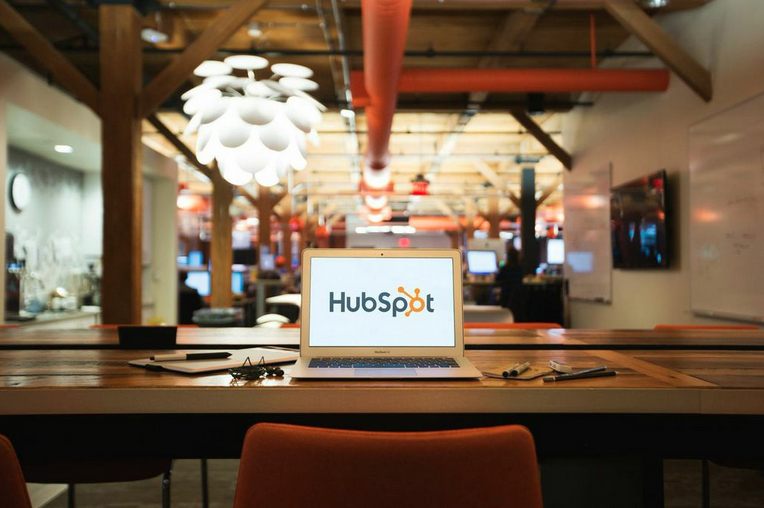 Since its official launch in 2006, Hubspot continuously has risen as one of the top sites offering inbound marketing. Unlike traditional marketing tactics that require companies to go out to get the attention of customers, inbound marketing sites grab the attention of potential customers using interesting content. This creates leads that can be nurtured, with the intent of making them loyal customers.
As Hubspot has risen in the ranks, people have discussed its advantages and disadvantages. This article will provide an overview of what they are saying.
Talking Point #1: What is Offered
While Hubspot has earned a higher ranking that many inbound marketing services, it does not offer everything. Some of the things being offered through inbound marketing include email marketing, event marketing, social media marketing, multichannel marketing, and mobile marketing. Of these, Hubspot offers only email marketing and social media marketing. Depending on your audience and how you plan to market materials, Hubspot may not meet the needs for a more complex marketing plan.
Talking Point #2: Hubspot and Volume
As one of the more popular choices for inbound marketing, Hubspot has quite a large volume of marketing leads. When you work with this type of software, you may be provided with leads that will allow you to market your company to the right audience. It is estimated that 10% of leads can be generated from inbound marketing, which can amount to thousands of potential customers.
Talking Point #3: How Hubspot Prices Against Other Competitors
There are three different plans offered through Hubspot, each with its own features and price. You can expect to pay anything from $600-$5,000+ to access the benefits of Hubspot. Additionally, the price you pay depends on the number of contacts that you already have, rather than the number of user licenses. For some companies this can be advantageous, while others may find themselves paying more out of pocket.
Talking Point #4: Hubspot is Not Open-Sourced
The biggest advantage of open source platforms is that they allow users to share information. When it comes to leads, an open source platform would allow users to share leads. While Hubspot does not support the sharing of leads, neither do their competitors. You do still have the option of using several types of tracking and syncing tougher many free/open source tools, but it would require quite a bit of manual exports and imports. You would also need to know how to manually create pivot tables, clean up data, and generate reports. When you consider the amount of time that would be needed to do all of this manually, it is clear that while inbound marketing sources are not necessarily free, they still pay for themselves.
Talking Point #5: Hubspot Purchasing Performable
Performable decided to sell its company to Hubspot because both companies had a similar vision. Both companies share the vision of wanting to establish the greatest marketing software company. Performable, however, did not possess the sophisticated sales and marketing machines that could do the work. They may have been able to create this machine themselves, but why do that when Hubspot already has an effective system up and running? Now, with the alliance of these two companies, it is much more likely that they will reach their goal. Now that they have the additional manpower, this goal will be able to be reached sooner.
Before you decide that Hubspot is the best option for your company, remember that there are other sites offering inbound marketing such as NeoReach. It is an interesting (and sometimes necessary!) tactic, but you should carefully weigh the advantages and disadvantages before making your final decision.