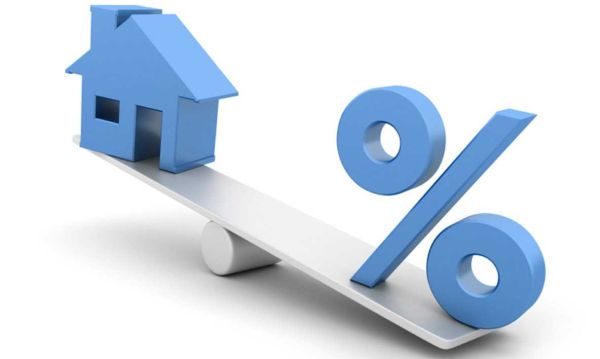 Buying a home is seen as the biggest invest most people make in their life time, hence a lot of care should be taken in making such a decision. While there are so many components to buying a home – house choice, location, affordability etc., this article will be about financing the purchase of a home or more specifically its mortgage.
The question here is how does one go about finding a suitable rate? It is important to note that a suitable mortgage rate does not necessary mean the lowest rate one can possibly get but a rate that is optimal for the type of mortgage financing one desires. This is because the purpose of the home or house purchase has attached to it several other factors such as tax deductions, and even rebates from the government one might be able to qualify for. For example, after the housing crisis of 2007, the United States government provided rebates but only to first time home buyers. That means that if you were purchasing your second home or purchasing an income generating property, you generally did not qualify for such rebates. For this article, we will be discussing how to find your rate for your first home.
There are generally two ways to go about this. First you could walk into your bank and ask them for a rate for a mortgage. If you have excellent credit, you will most likely be qualified for the bank's best rate. However, the rate that will be offered by your bank will most likely not be the best available rate at the time and ther4e are several reasons for this. First, your bank might be able to offer you several migrate payment options like the popular 20/20 where you can pay 20% of your original loan amount every year and also be able to increase your current loan payments by 20% every year. Over the course of a typical mortgage and depending on the amount finance originally, this could mean interest savings of several thousands of dollars. There are also several variations of these benefits such as the 10/10 that has a similar definition for which its interest rates is generally less than the 20/20.
The second way to get a decent rate is to use a mortgage company. A top home mortgage company will generally provide you with options whose mortgage interest rates will be lower than that from your bank but with generally less privileges. Hence, the choice of a interest rate and how you obtain lies in your preference either a lower interest rate or better financing or refinancing benefits.