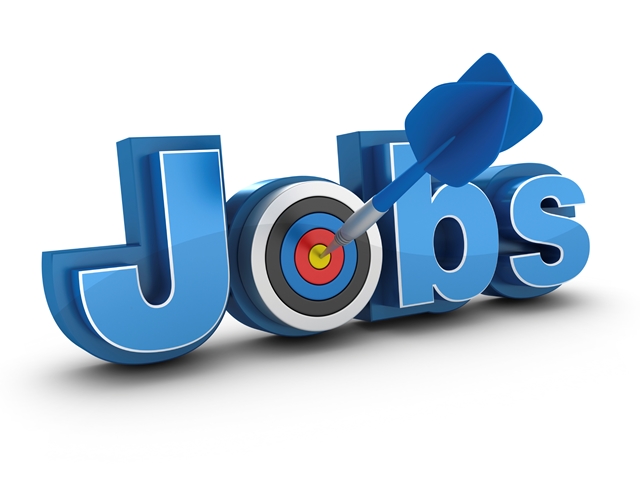 The city of Calgary is Canada's energy center. All the big corporations have their main offices here. The oil and gas industry has its main offices right at the heart of Calgary. Think of the big hotels, find them all in Calgary. Tourism, sports and even entertainment. Everything good is to be found in this city at a river confluence.
Some of the best paying jobs in the city include:
Mechanical engineering
Petroleum engineering
Mining engineering
Chemical engineering
Mechanical engineering
Professionals in this sector are found in the oil and gas industry. Some are also in the chemical industry though. They are among the best paid in the city.
Petroleum engineering
Just like the name suggests, the profession is strictly in the oil industry. Engineers in this field determine quality of operation in the oil and gas industry.
Mining engineering
In Calgary mining engineering deals mostly with the excavation and extraction of petroleum. It is another very noble profession with very juicy salary rewards.
Chemical engineering
The chemical industry is one of the key pillars of Calgary's economy. The industry accounts for a large percentage of jobs in and around the city. Some of the big employers in this industry include:
Dow Chemicals
Nova Chemicals
Enough of the good paying professions in Calgary. This Canadian city also has some of the least/ worst paying jobs. Of course this is no big surprise bearing in mind that everything else in the human society is classified. Some of the worst paying professions in Calgary include:
Bartenders
Cleaning executives
Waiters and waitresses
Security guards
Bar tenders
Bar tendering is quite an engaging profession. Think of the sleepless nights, the loud music, paying attention to the various needs of clients and the likes. To some people, these professionals seem flush with cash. Contrary that popular belief, bartenders have not much to show in terms of salary records.
Cleaning executives
From the name, these experts are at once associated with money. They ensure the office environment is clean and smells fresh. Who can even imagine these executives barely take home $30,000 annually?
Waiters and waitresses
It stands to reason if your job involves serving delicious cuisines and classic dishes, you probably are taking home some hefty sums. Unfortunately, for waiters and waitresses in Calgary, this is but a mirage. These professionalsare paid lower than you could ever imagine.
Security guards
It is common assumption that the more the risk the more the rewards. For security officials in Calgary, this is has never made much sense. Even with the high level training and the heightened risk to their lives, security guards are one of the least paid professionals not just in Calgary, but in Canada as a whole.
Jobs in Calgary come in a very rich variety. You certainly don't have to worry about salary if you are driven by passion and desire to do what you do best.