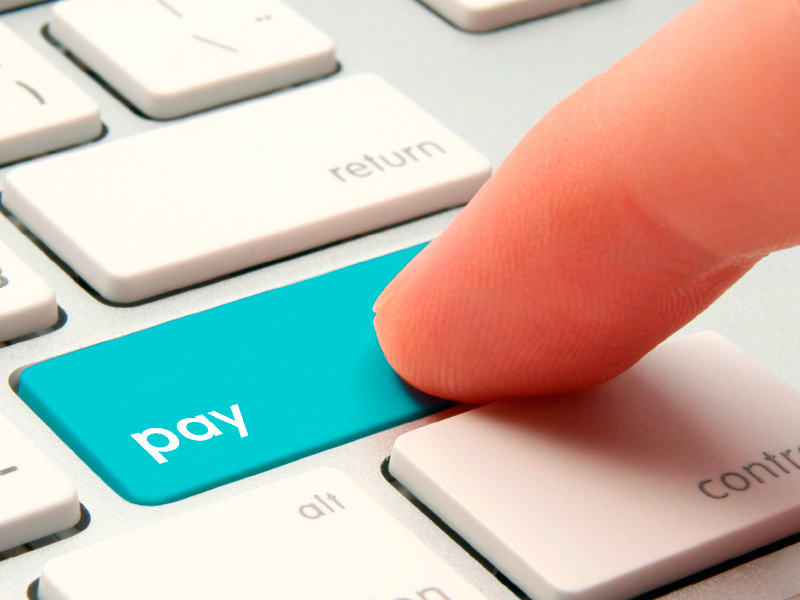 Wire transfers have been quite popular in the past. This would transfer money from one bank to another or from one account to another. This has been a direct transfer and taken to be a secure method. By using this method for sending money abroad, it would be seen as a much safer option as compared to others. There would be no actual cash that would be changing hands during this procedure. The money would be transferred directly into the desired recipient's account. This would help you secure this form of funds transfer. This has been specifically helpful while sending funds abroad through wire transfer, as security would be rigorous internationally.
Among the several companies available in the online realm, global payments could be sent best through Worldcore. The company has been functioning in the online money sending arena for some time now. As a result, they have been well conversant with the ins and outs of wire transferring. While managing your business, the thought would often cross your mind, what are the different financial flows could come together into a single service along with diverging in various directions all over the world. Worldcore has been serving several online and offline businesses. In the present times, you should make use of the convenience offered by several financial services. These services combine with:
Ease and comfort of online payment system.
Quick and easy access to various global payments.
Inspiring security, instead of setting hurdles for finance management.
Global Payments Made Easy
Worldcore services have been designed to sending and receiving both international and local wire transfers made available to any business. These online payments would be done without any limitation. However, they have to do so in compliance with international regulations. You should switch your financial funds to Worldcore to make the most of wide range of financial services. You could send and receive multiple currency bank payments throughout the world. The company would also enable you to convert Worldcore balance into cash making use of prepaid debit card. The card would be issued by Worldcore or to any of established e-currencies. You would be able to issue prepaid debit cards for your employees and clients. Worldcore would be able to send money transfers to any available MasterCard or Visa and Debit Cards across the world. However, more has now been made possible in one platform as offered by Worldcore.
Available 24×7
Worldcore has been a computerized finance instrument, which is ready to process all kinds of payments 24x7x365 days all year long. As a result, all kinds of incoming payments have been credited to internal EUR or USD account balance. Moreover, payments that have been made between various Worldcore account holders have been made free.
It would not be wrong to suggest that Worldcore would be your perfect solution to all global payments and cross-border payouts to various bank accounts, debit or credit cards and e-currencies at a significantly low fee. Various payment services offered by Worldcore have been a considerably convenient financial management for any online and offline business.