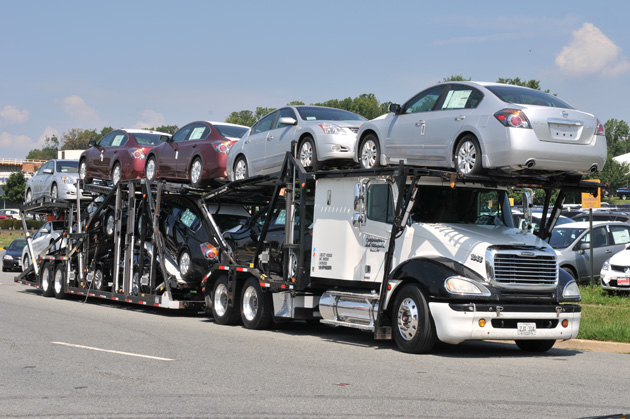 When it comes to moving the house, everything seems easy until you have a precious car you want to move to another country. Shipping a car is not easy or low priced, but you can always opt for the best car shipping service to keep the price range a little in control. If you are just moving into a new city or area, you can always drive the car, but if it is a country then you have to put in a lot of efforts. On this note, we have decided to list down some tips that can help you save some time and money for your car move or shipment…
Document the correct condition of the car – Note down on the document regarding all the dents, scratches and rust spots your car has before the shipment process. Make sure you wash the car well and see every issue with it. Make sure you write down all the issues with the car at the current moment. Don't forget to save them on your computer. This will help in seeing if your car reaches safe once it has been shipped. If you notice an unknown dent or scratch then you can fire up the shipping company!
Take out all your personal belongings from the car – Other than removing personal belongings, make sure you remove the GPS, Radar detector, CDs, Bluetooth headset, Satellite Radio and few other things. Make sure the car is as empty as it can be. This will also help reduce the weight of the car during the shipment and less weight will save you some money. Other than that, these things can be stolen during the process so you want to be careful about it. Other than this, don't put random things in the car thinking this will help reduce your moving boxes! You are just piling weight inside the car which will increase the overall car shipping price.
Check everything – Go through everything and see all the documents prepared by the auto shippers. Check all the rates they have put in and if you have any question, just ask them at the moment. Also go through the website to see the precautionary measures.
These three tips can help your car shipment go easy and you can also save some cash.