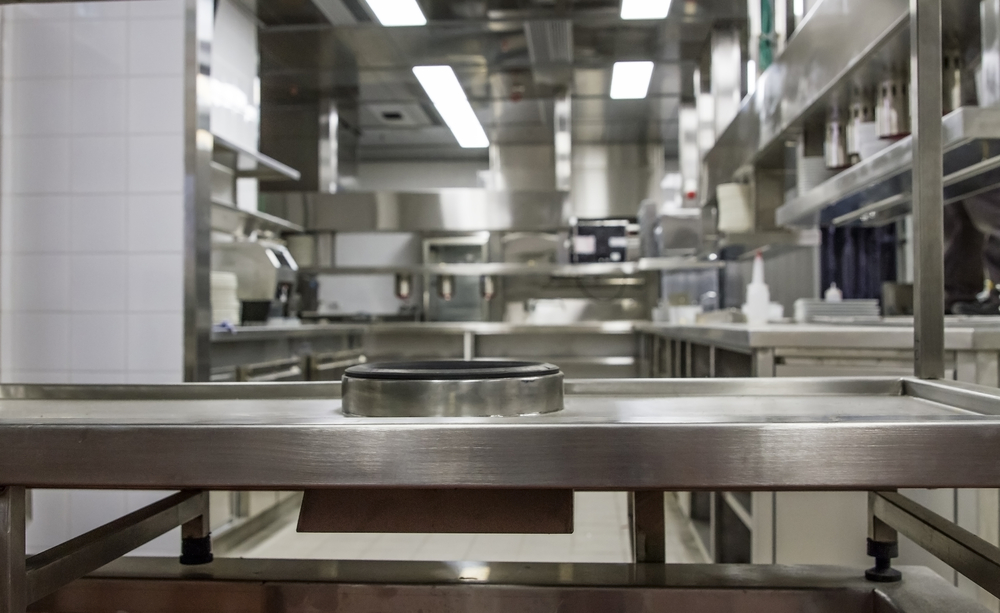 A kitchen sink is the most vital part of nay kitchen. Generally it is seen that commercial stainless steel sinks are used more in hotels and large restaurants, which have a spacious kitchen area, with a specific zone for installing the kitchen sink. Stainless steel kitchen sinks are durable, sturdy, easy to clean and maintain, and they do not react with any spills, or they do not get corroded over time.
Types of Stainless Steel Kitchen Sinks:
There are many stainless steel kitchen sink styles to choose form. You can choose a large single bowl sink or a single bowl sink with drain board. In hospitals, for instance, stainless steel kitchen sinks are available in small bowl shapes and also in large shapes, depending on the requirements. The price of these sinks also varies accordingly.
A drain board is useful for keeping the washed utensils to air dry and let the water drain out before you put them in the rack. Drain board can also be used to keep washed vegetables or fruits and allow excess water to drain away before using them.
Instead, if you have a lot of dishes to be done daily and space are limited; a large single bowl stainless steel can also serve the purpose. For heavy washing needs, two bowl commercial stainless steel sinks are recommended as you can segregate your cooking pots and pans and crockery and wash them in separate bowls.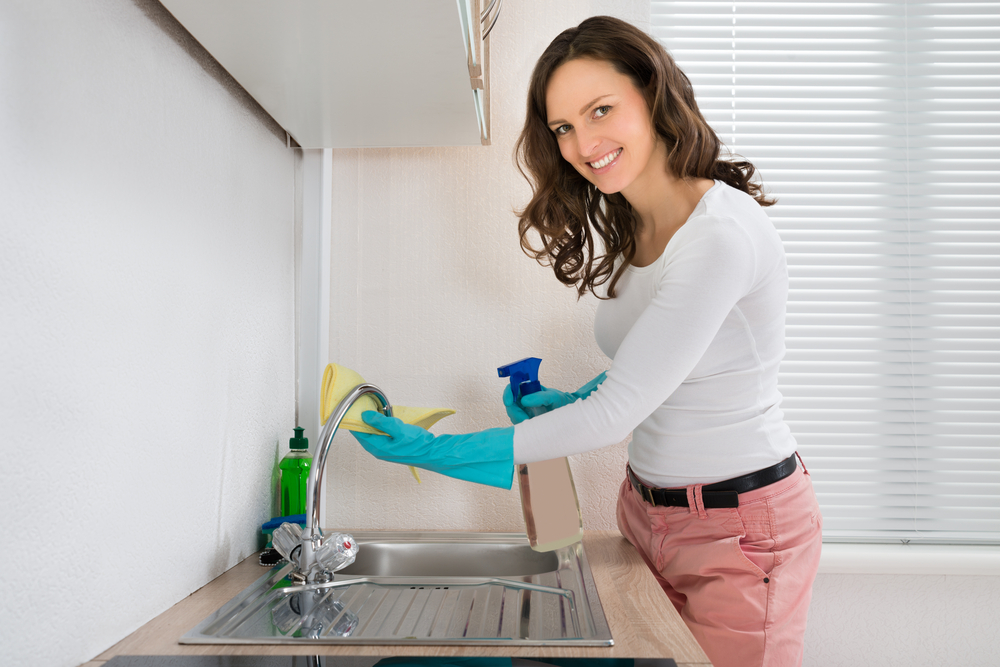 Kitchen Sinks with Double Bowls:
There are steel sinks available which offer two drain boards with two bowls instead of the traditional one. For commercial spaces such as hotels and restaurants, sinks with three large bowls are also available. Even the size of the two or three bowls can be varied. Since space utilization is an important factor while choosing the stainless steel commercial sinks, you must first decide your priorities- whether you need to wash clothes, fruits, fishes or vegetables inside the sink.
How Many Types of Finishes are there to choose from?
You can also choose from matt, glossy finish or even a two tone finish. The bowl depth can also be chosen from six inches to more than ten inches. Choose a low depth sink if your counter tops are low and there are storage spaces beneath it and drain pipes are also to be installed properly. More depth can be chosen if there's sufficient space underneath the sink for installing the drain pipe and if you do a large load most of the time.
The sink can be either top mount or under mount i.e. it is mounted over your kitchen slab or under the top granite slab.
Caring for Your Commercial Stainless Steel Sinks
In order to keep your stainless steel kitchen sink sparkling and stain free, it is recommended to wash it and lightly scrub it with a clean sponge daily. You can use the normal dish washing soap or liquid for this purpose. Dry the sink to avoid water droplets from remaining in the sink and leading to hard water deposits and unsightly stains. Avoid using chemicals such as iodine, bleach or acids. If you have to use bleach for cleaning,use a mild solution and clean thoroughly with water. There are many cleaning agents available in the market, but you must choose them according to the size and the utility of the sink.
Avoid using a steel wool scrub pad as it disintegrates upon scrubbing and its small particles can damage the sink finish. These particles may get lodged on the sink surface and rust overtime and you may feel that the sink has started to rust. Minor steps are required to make your commercial stainless steel sinks shine like new. The maintenance cost is also comparatively low when you compare it to ceramic bowl sinks.