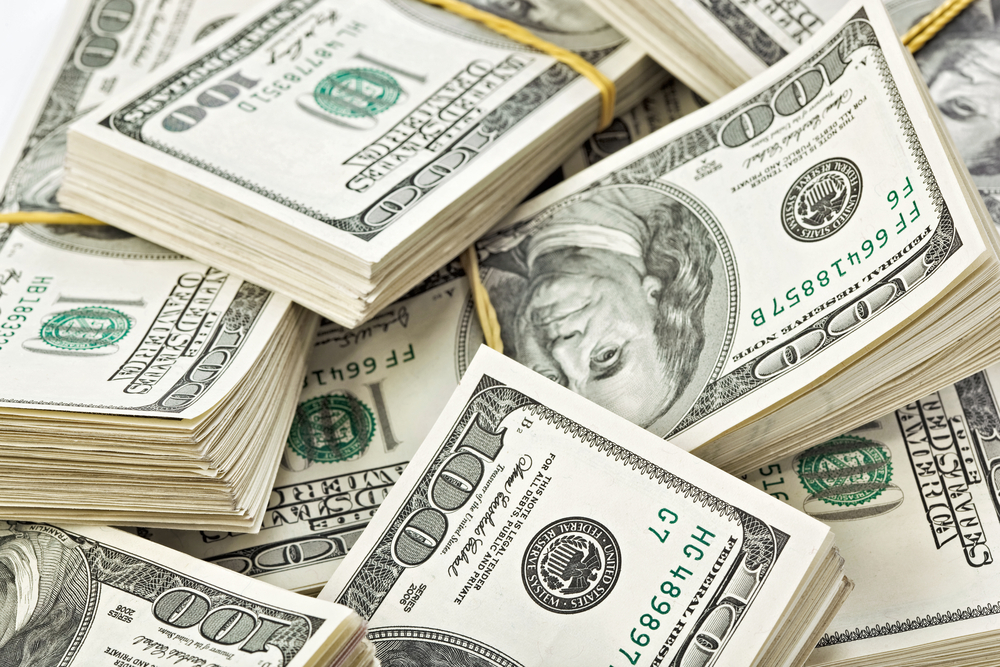 Both DIY and professional debt settlement services have their own advantages and disadvantages. The following is a comparison between DIY and professional debt settlement services.
DIY Debt Settlement
Many people prefer DIY debt settlement over hiring a professional company because they want to save money. In DIY debt settlement, you decide the amount you can repay every month. You have to make a one time payment for all your debt accounts. The advantage of DIY debt settlement is that you will save money on the fees. There is nothing else you need to pay except the settlement amount you agreed with the creditor. If you want to settle the debt yourself, you must have a good negotiation skill to convince the creditor to accept the settlement amount. Besides, you have to keep track of the spending on your own. You will have to make sure there is enough to save for the settlement amount as well as for covering your personal living expenses.
Professional Debt Settlement Company
The debt settlement company will first perform an analysis on your financial situation. After analyzing your financial situation, they will determine the repayment amount you can afford. You will be paying this repayment amount to the company every month. If you are hiring a debt settlement company, you have to pay them a professional fee. The advantage is that they are equipped with debt counselors that have years of experiences in negotiating with the creditors. They won't miss anything important that is necessary in settling the debt.
The trick is that you need to find the right company. It is your duty to do research and find a reputable debt relief company that complies with BBB. It can be costly to hire a debt settlement company because they will derive a percentage of the payment you make as the fees. You should find out from them where your payment will go. A bad company will subtract lots of fees from the payment you made so that there is only a little left to save for making the lump sum payment. You are advised to never opt for a settlement program without doing research on the web and performing comparison across various companies.
Conclusion
If you feel that you have good negotiation skills, you should definitely settle the debt yourself. If you don't have the confidence to negotiate with the creditor, it is best to leave it into the hands of a professional debt settlement company.