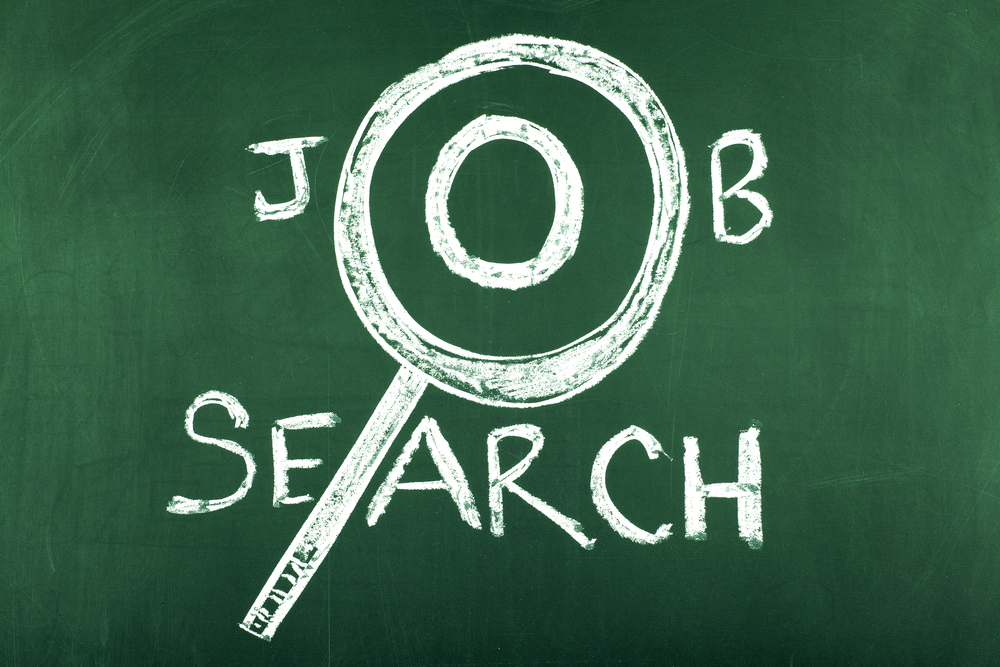 The past 10 years has marked immense transformation in the way employers look for potential candidates because employers have increasingly relied on their own websites and online job portals to source their candidates. These transformations have led to South Africa's own portals such as Zigo Jobs in South Africa, Executive Placements and Job Placements which also operate overseas; these sites have simplified the hiring process for companies and recruitment agencies.
The CV is More Data Driven
Thanks to Google most job boards like Executive Placements rely on all sorts of mathematical algorithms which target specific keywords to predict whether a candidate possesses the talents they are looking for. Big data has played a pivotal role in surfacing the ideal candidate along with how likely they are to perform optimally in their new job.
A Qualification may not Guarantee an Interview
Unlike the olden days when candidates had to post resumes, perhaps land an interview after some serious vetting and then the company would have to determine if the candidate would be ideal for the post. Tech transformation has also afforded candidates the opportunity to showcase their projects and work by posting links, presentations and articles; whilst potential employers can easily track down references and have easier access to the candidate's previous work.
Social Networking is Becoming Increasingly Important
Many companies are driven by a certain kind of culture so employers find it easier to find out if you are ideal through Social Media. Yes, it is very important for candidates to ensure that social media profiles across platforms are up to date, that decent and professional images are visible to the public and that they are active and engage in a positive manner. In addition to this, LinkedIn, Twitter and Facebook have become places where employers seek talent and post job alerts to attract potential talent; it has even expedited locating references. Candidates also find easier to network and connect with potential employers.
In conclusion, it has become very important for candidates to word their resume by using a word bank from their relevant career field. "On a daily basis, I deal with recruiters who struggle to find candidates because of poorly worded CVs," shares Charles Eidelstein, CEO of Job Portal – Executive Placements, "if a company is looking to hire someone in IT Management, this phrase has to be in a candidate's CV. We are also assisting candidates in their job hunt through our CV Writing Services and our new Zigo Blog."