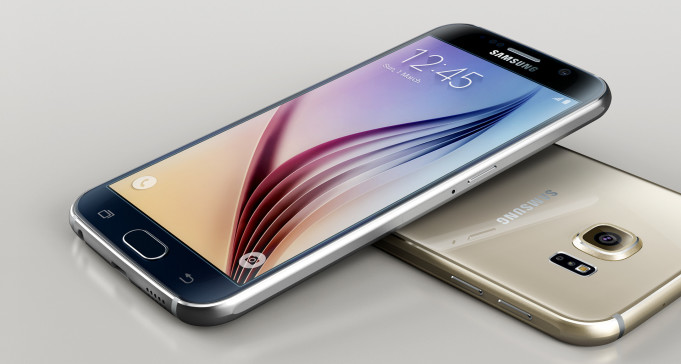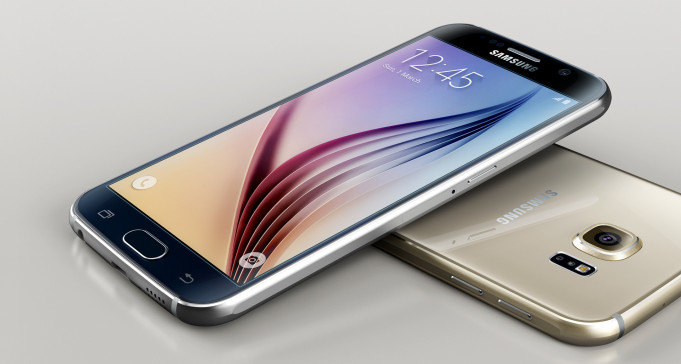 Everyone is talking about the close competition between Galaxy Note 5 vs Galaxy S6.  Well, the debate is quite justifiable as none is behind the others in terms of features and specifications. We know your eagerness to find out more in this context. Hence, we have endeavoured to acquire all the information, facts and figure; so that you can draw a correct picture about the two.
So, here we go to trough some light on a comparison -Galaxy Note 5 vs Galaxy S6:
Size
The size of Note 5 is enormous. It is about 7% taller and 7% wider when compared with Galaxy S6. The Galaxy S6 is found to be with a thin body, about 11% less than Galaxy Note 5.
Weight
Both the handsets are light. Galaxy S6 weighs about 19% less than the weight of Galaxy Note 5.
Build (frame)
Both these Smartphone have like designs along with sturdy aluminum frame.
Build (back)
Both of them have Gorilla Glass 4 back. When comparing Galaxy Note 5 vs Galaxy S6, Galaxy Note 5 is more comfortable to hold due to slope off on both the ends.
Colours
The Note 5is available in black as well as white colour,withtwo upcoming shades, golden and silver.
Display Size
In comparison Galaxy Note 5 vs Galaxy S6, the display screen of Galaxy Note 5 is bigger than Samsung S6by 25%.
Display Resolution
Quad HD ultra sharp resolution is found in both the handsets. However, this renders a pixel dense appearance to the smaller one and enhances the looks of Galaxy Note 5, making it look gorgeous.
Display Type
Both have AMOLED panels, making them capturing the market with the best display.
S Pen
The Galaxy Note'scomes with stylus note-taking feature, S Pen.
Wireless Charging
The wireless charging could be seen in both the Smartphone, however, it is found to be faster in Note 5.  The main difference lie in the drawback with Note 5 That a charger costing US $70 has to be bought, which makes it bit expensive.
Camera Megapixels
Cameras in both the Smartphone are terrific, with the option of front and back camera, along with Optical Image Stablisation. The camera is bit easy to install by clicking twice on the home button.
Processor
Both these handsets come with wonderfulocta-core processors measuring 64-bit.
RAM
Both Smartphone have identical internals with Note 5 having more GB RAM.
Software
These two Smartphone are preloaded with TouchWiz and Android Lollipop.
Date of Release and Price:
These two are already launched in the market, Note 5 in August 2015 and Galaxy S7 in March 2015. The cost of Galaxy Note 5 is more than be $100.Galaxy Note 5 is released in August 2015 and Samsung S6 in March 2015. The costdiffersfor different stores.
We guess you are now in position to find out which would be better for you of Galaxy Note 5 vs Galaxy S6.  For your sake, we regularly update the information about your technical products. For finding more details and information about your Smart phone, do visit us regularly!