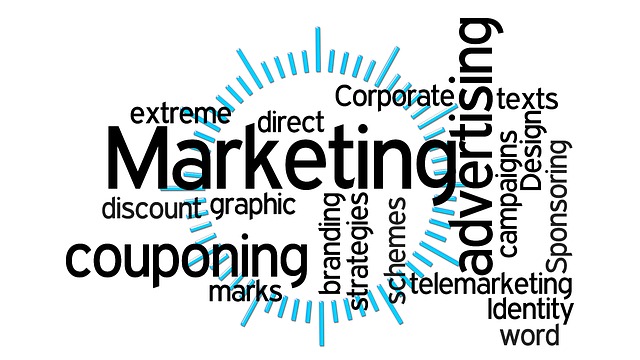 Social Media Marketing can be described as the method of maximizing the data which is used by the people who visit various different sites to gain social attention for promotional purposes. Social media marketing revolves around the methodology of generating attractive matter which can be subjected to draw attention from the viewers and influence them to promote it by channeling the data through several social networking sites. The concept of social networking is the most widely practiced recreational online activity and can totally be beneficial for various businesses and firms to promote their trade by attracting the audience.
Social media can totally be considered as the most prominent section of an outstanding marketing strategy. The percentage of adults who use social media was recorded to be seventy four percent which means more than half of the adults worldwide are a part of the social networking web which can be used very efficiently to boost your website's online subjection. The marketing carried out through social media is one of the most powerful tools in current business world as the social media, apart from being the chat room for families and acquaintances is also a web of information which can be extensively used to professional as well as personal use. Although the continuous and spontaneous exposure of the social media has introduced the basics of using it but yet there are some horrible mistakes that people tend to commit which can spoil your strategy and reputation. Discussed below are some common mistakes that should be avoided while marketing through social media.
Posting Irregularly–With an escalation in the number of people who use social media it is very important to have a constant appearance if you don't want the attention of the viewers and your influence over them to fade away. Being irregular or posting monthly or weekly will not hold the attention enough for the people to consider you as the prime source of information irrespective of their need.It is very important to regularly provide viewers with meaningful data that can complement their requirements without ruining their interest instead of inundating them with spams and irrelevant material.
Concentrating in only One Particular Department– The several facilities that can be obtained in a business are utilized at a very slow rate if the marketing is carried out on only one particular department. The several agencies which can be very beneficial can be listed down to media buying, SEO, advertising and Public Relations. If you can successfully spread your marketing in all of these sections then the various competitors and co-workers will consider you as a serious firm who means business and will also provide your marketing with a lot boost in relation to promotion.
Not being Creative – With more than fifty percent of the adult population using social media it is very crucial to stay innovative in order to maintain interest of the people which is definitely not an easy task. To successfully maintain a good hold on the social media you have to rise up to the competition with the tool of being innovative or the rapidly developing social market will make you look and sound obsolete. There are infinite ways of drawing attention of the viewers through shock, various interesting offers, being humorous or being witty without overdoing it.
Getting too much Involved – Another blunder that is common with many of the marketing firms is that they get too involved in the promotions through social media without realizing that similar posts with same content can be very monotonous and irritating which will leave a very negative impression of your firm on the viewers which can be a very concrete reason for the losses that follow.
Considering negative feedback – The freedominvolved in the social mediais conventionally followed by the negative criticism which should either be taken in a very healthy spirit or should be neglected completely. Considering negative feedback too seriously might cloud your judgment which can have a very adverse affect on your strategies which would have been beneficial otherwise. Consider healthy criticism and positive feedback to ensure your prominent hold on the social media. Positive feedback and healthy criticism can help you to work on your week links which can in return provide you with several opportunities.
The strategy or methodology of using social media as tool for marketing or promotional purposes should be used precisely and should be channeled in such a way that meets the requirements of the firm or the business. From agricultural, behavioral, celebrity to direct, corporate and financial marketing all can be executed efficiently by incorporating the social media while keeping in mind the blunders that are to be avoided. The five points discussed above will brief you about the conventional mistakes that are to be kept in mind while managing the social media.