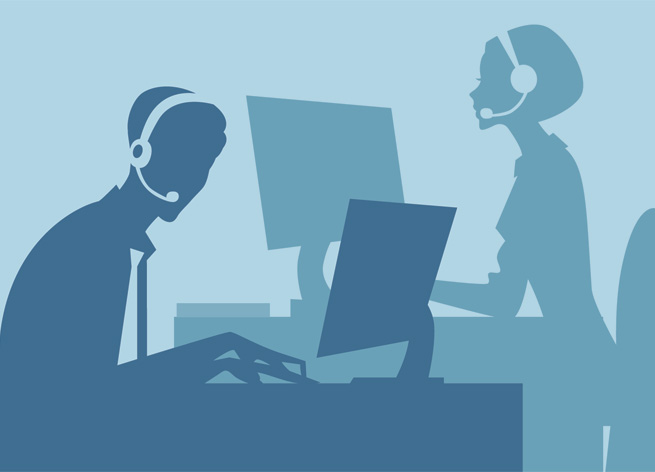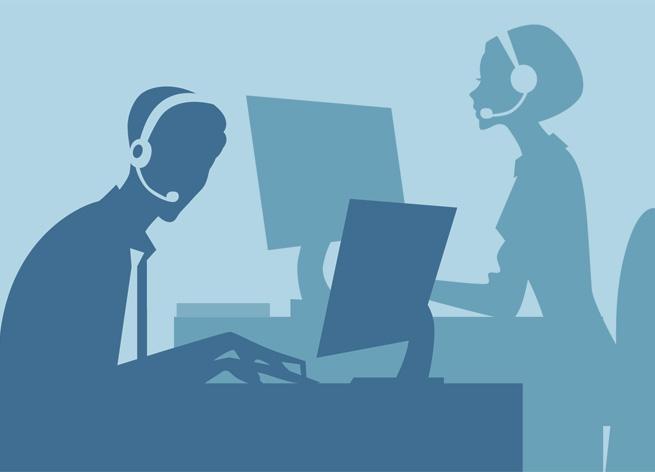 During the last 3 decades, a certain point of inflection has been reached by the contact center business infrastructure. The pace with which the contact center infrastructure market based on cloud is growing it hasn't shown any slackening of pace although the sector based on premises is trying to hold on with all that it has. Solutions based on cloud technology are being adopted by global users across VoIP call centers of various sizes. The service providers look forward to a bright future relying on this acquisition model.
Cloud technology yields a lot of advantages through the solutions it provides us with. These facts have been identified by the business managers. The offers are lucrative for contact centers as they may enjoy financial benefits without spending any upgrade fees, installation costs and capital investment. They also don't need to spend for software and hardware upgrades, maintenance, set up and purchases. Aspects like business solutions can be optimized by managers that invest much of their resources and time.
Financial officers, business leaders and IT professionals are getting more and more inclined towards cloud based solutions. A lower risk and no requirement of bulk capital make it easier cloud based methods to acquire fresh technology. A majority of contact centers based on cloud technology support up to 250 seats. This environment experiences a continual growth for deal sizes. The benefits of cloud based technology have been enjoyed by organizations falling under both the private sector and public sector category.
Contact centers using cloud based solutions have been accepted well in Europe and United States, especially during the Great Recession. Cloud based solutions have often been tried as short term alternatives by companies that depend on contact center infrastructure. Compared to the challenges posed by business models based on cloud technology, more benefits have been discovered by managers.
A Few Things to Consider
In this era of internet technology, call centers running on cloud technology have become a global phenomenon. Several researches have been conducted inquiring IT and business managers about their inclination towards cloud technology based solutions. About 41% of the respondents are known to have taken up this option and a few others seemed eager to accept it very soon. This phase is not going to pass very soon. The entire VoIP call center industry has become dependent on this sector as its growing pretty fast. Out of all solutions, the cloud based technology solutions constitute a major share of the fresh technological purchases in our times.
All departments and enterprises don't find quality call center infrastructure solutions based on cloud technology. The competitive ground for development of contact centers have been altered for a prosperous future. A variety of options and vendors have opened up to the end users in the recent times. Buyers ought to distinguish the solutions and must appreciate the current endeavors. When it comes to choosing applications, a fresh contact center solution is sought after by the end users that wish to adopt the best of practices. For drafting contracts, these users tend to invest a lot in resources and time. Such investment includes SLAs and programs to manage vendors. These efforts are likely to secure their interests both in the long and short term.