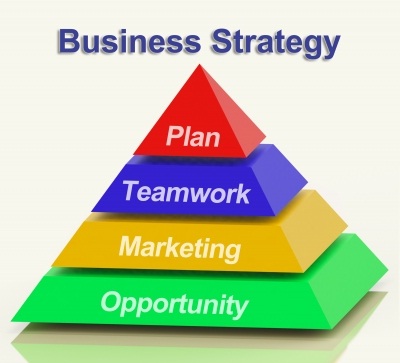 Marketing your business effectively may be one of the largest challenges you face in today's fierce marketplace. You can use a plethora of marketing strategies and techniques but finding the right one for your company will require some careful thought and planning. By using a teamwork approach to your marketing strategies and exploring every opportunity that's available to you, your company can be effectively marketed to the targeted audience you need to generate leads and sales. Let's take a look at some ways to market your business effectively to increase your bottom line.
Is your website well-designed and delivering the results that you want? Make sure you have used quality images and your content is clear, concise, and credible; having a user-friendly website will also ensure you of converting visitors to loyal clients quickly and efficiently.
One of the most popular trends on business websites currently is blogging. You should establish a blog that contains interesting content that appeals to your visitors; this can be the catalyst that prompts visitors to return again and again to view the information that you are sharing. More leads are generated for businesses that feature a blog on a regular basis.
Take a look at the websites of your competitors to learn how they are using various strategies to promote their company. It's wise to do some research on your competitors so that you can creatively develop your marketing programme to compete effectively in the marketplace.
Have you considered using social media platforms to promote your company? Many businesses are turning to these popular formats to engage potential clients directly. It's an excellent way to become an authority in your niche and share helpful information with customers who are searching the Internet for solutions to their daily problems. If you decide to use social media it's important to keep all profiles up to date, to make posts on a regular basis, and to engage actively with other users of the platforms.
Another tool that you'll want to use from the corporate toolbox you have at your company is mobile access. With today's on-the-go consumer it's imperative that you place your business right in the hand of the potential client so that you're only a click away from them. Not many businesses have created seamless access to their websites for mobile users, so this capability would be a direct advantage for your company.
If you employ a multi-layered strategy to marketing your business you'll find that you reach a targeted audience that is ready to purchase your goods and services. It's as if your marketing plan offers something to everyone no matter the search engine or platform they are using; to obtain new customers it's imperative that you take your business right to their doorstep so that buying from you is convenient, easy, and enjoyable. In today's fierce market, having a powerful marketing strategy is your first step toward continued success and growth.