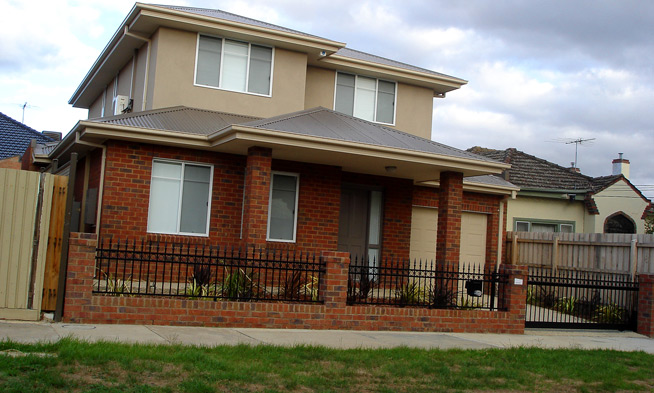 These days, most people are looking for a home that is spacious. Whilst this often means that you end up purchasing a large house, it is important to note that space isn't just about the square footage. In this article, we have outlined some of the ways that luxury home builders in Melbourne make their projects feel more spacious, both inside and out.
Bigger Windows

When placed correctly, windows can also create a sense of spaciousness, as they extend the indoors to the outdoors and let plenty of natural light in. There has also been an increase in the use of three-panel sliding doors, which can open almost an entire wall up and allow people to move freely between the indoors and the outdoors.

Bonus Rooms

Many builders are eliminating rooms that are rarely used (such as formal dining and living areas, and even hallways) in favour of bonus rooms that can make the space more useful. A retreat off the master bedroom, a 'planning centre' off the kitchen and an 'everyday entry' off the garage are all becoming more popular additions.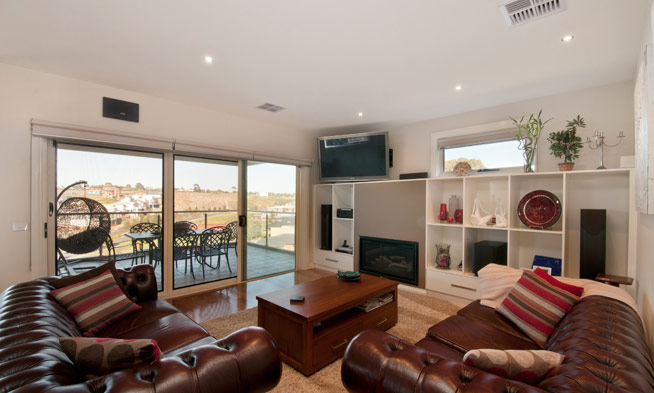 Connectedness

Open plan living can make the house feel a lot bigger. Consider having internal spaces – such as the lounge room, kitchen and dining room – flow into each other without the interruption of walls. An interior that is 'connected' to the exterior will also work in the same way – use the same materials inside and outside to make the space feel bigger.

Double-Duty Rooms

Flexible rooms can actually help to create space by giving homeowners the option to use a single room in many ways. It could be a home office combined with a guest bedroom, a TV room combined with a kids playroom, or a laundry combined with a craft area. When properly fitted, one room could even double as a handful of spaces.

High Ceilings

One of the best ways to make a house feel larger is to raise the ceilings to 9, 10, 12 or even 15 feet. This will definitely open up the house; every room will feel a little bit bigger. Today, many new homes typically have double or one-and-a-half height ceilings in one or more rooms (such as the entry hall, formal living room or even bedrooms).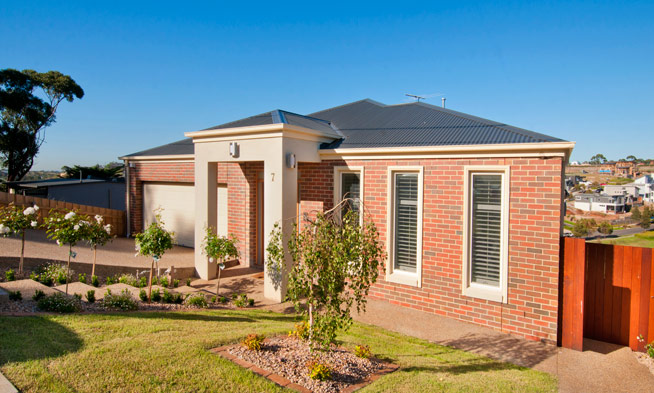 Lighter Finishes

Many luxury home builders are also using lighter paint colours and finishes to reflect light, which further enhances the effect of spacious rooms. Enough light can never be placed on a dark finish to make the room feel bright, but placing only a little light on a white finish or blonde timber will make the whole space feel brighter.

Two Stories

Having a double storied home will increase the square footage whilst still being affordable. Homeowners can have that three car garage, those five bedrooms and that rumpus room – all they have to do is go up. Whilst single storied homes are still available, they almost always cost more to build because more land is required.
 As you can see, there are a number of ways that luxury home builders in Melbourne can work towards making their houses appear much more spacious than they actually are. If you are in the process of building your dream home, why not speak with your builder about some of the ways they are planning on making the space appear larger?