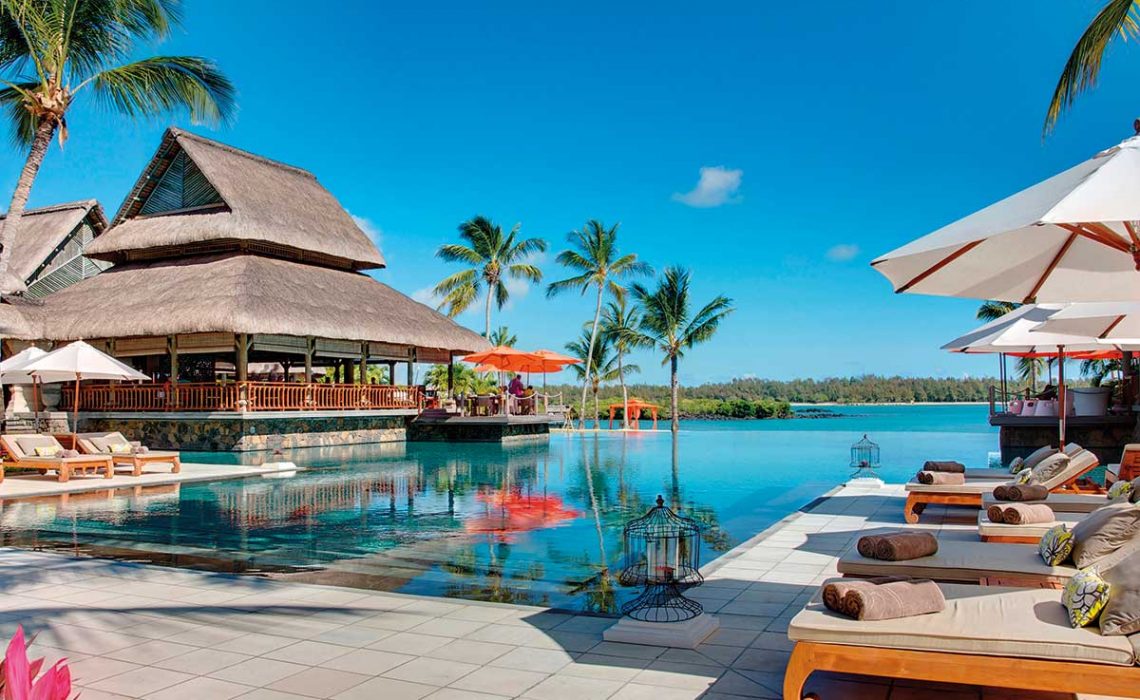 When God made paradise, he made the Mauritius Island. It is undoubtedly your number one exclusive and exotic holiday destination if beaches, resorts and blue ocean are your love. Whether it's your honeymoon, family holiday or your time alone, Mauritius has it all. It is located in the middle of the Indian Ocean, north of the Tropic of Capricorn in the southern hemisphere and is engrossed with the state of the art exotic hotels merging the experience with the hypnotic white sandy beaches, vivacious lagoons and a diversity of culture.
With this delightful array experience, you will definitely need the best accommodation services, which would be a daunting task as there are many hotel and villas in Mauritius. However, here are a few things you will need to know before embarking on your trip to the paradise planet.
Accommodation
Rooms
In the last decade, the face of accommodation in Mauritius has drastically changed from being a secret paradise to a renowned world destination to everyone seeking an exotic holiday experience. When seeking accommodation in this natural paradise, you will need to seek a comfortable, stylish and private atmosphere that will make your holiday unforgettable. These services are only available in the luxury resorts in Mauritius as they seek to offer you 24/7 room service, comfortable single, double and duplex rooms with a sightseeing view of the turquoise sea, mountains and breathtaking sunset.
Services and facilities
In addition, the resorts offer restaurant services where you can enjoy the finger-liking meals, free Wi-Fi, parking, all inclusive conference services and fitness centers. These services help you to keep up with your routines without any hitches.
Food
The luxury resorts in Mauritius offer you a blend of Chinese, Indian, European, African, and French cuisines. Being a French colony meant an adoption of the French culture, which included dishes such as daube, bouillon, and tuna salad. Indians also came to this Island in search of employment and brought along with them chutney, rougaille and curries. Chinese dishes were introduced by immigrants who arrived in the 19th century and brought rice and noodles, which have today become a staple diet in the Island. Hotels have incorporated African cuisines in their menus to celebrate their heritage.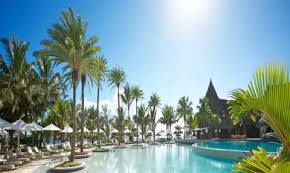 Activities
Most of the major resorts located on the Mauritius coastline offers a wide array of activities for their visitors. Activities range from land sports to water activities. Most of the luxury hotels will always offer these services or have their team ready to take you for mountain biking, hiking, cycling and kayaking. You can also enjoy swimming in the exotic beaches surrounding the hotels, or in the outlandish private plunge swimming pools. Water activities such as snookering, ski-diving, deep-sea fishing or a walk in the sea floor are de rigueur as they are provided in the resorts at a subsidized rate for in-house visitors.
As you park for your next holiday, you can trust the best luxury resorts in Mauritius to offer you a unique identity that will appeal you.