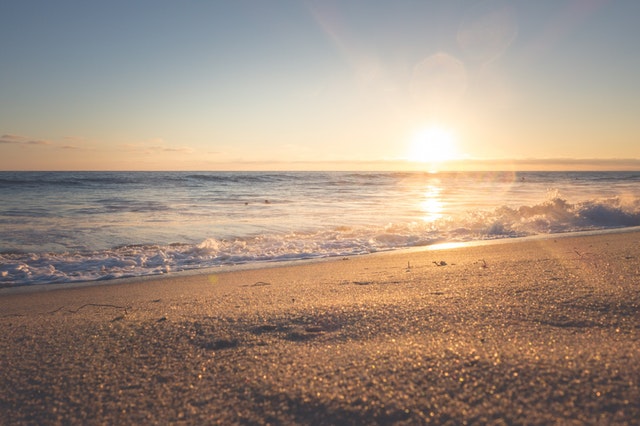 When you hear the word "beach", your mind may instantly conjure up images of island destinations, white sands and exotic hotels. However, Europe also has what to offer beach-wise. The islands of Greece, the coastlines of Portugal and Spain, and the wonderful gems of Croatia are just some of the destinations that should find themselves on your must-bathe-at list for this, and any other year.
If you are searching for a bit of inspiration, or are just in the mood to dream about sparkling blue waters and a refreshing breeze, here is our pick of the best European beaches to visit in 2017.
Praia dos Galapinhos, Portugal
Portugal may not be the first country you think of as a beach destination, but more and more people are starting to discover its many beauties. Just one of the many beaches you should not miss out on is the one found in the Nature Park at Setubal, just south of the capital. It has been voted the most beautiful beach in Portugal several times, so make sure you take a dip here. Remember to wear sunscreen!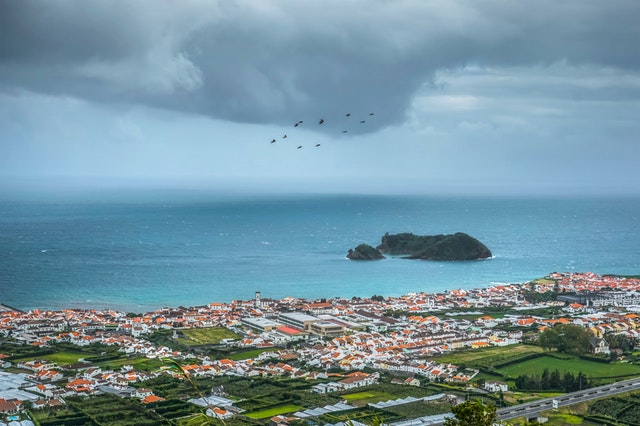 Pregonda Beach, Spain
The island of Menorca has many wondrous beaches you can enjoy, and Pregonda Beach is a perfect example. It is still wild and elusive, and the waters are simply amazing. It can also be a bit crowded at the height of season. Menorca itself is simply breathtaking, so don't hesitate to book an all inclusive holiday on the island.
Xi Beach, Greece
Greece is so rich in islands and beaches, you can spend years exploring them all. Tourists keep arguing about the winner in the category of clearest water, best diving spot and most delicious meal, but Kefalonia is always at the top of the list. Xi beach is a blue-flag beach and an experience worth having. The sand is a wonderful shade of orange and red, and the water is crystal clear.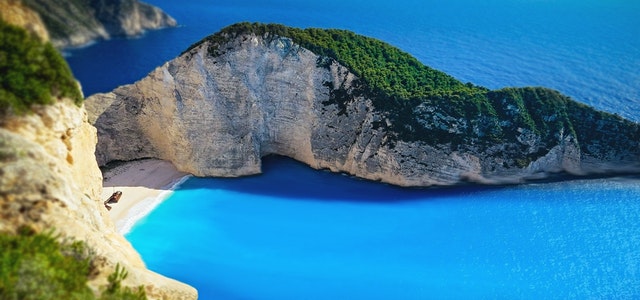 Stiniva Beach, Croatia
Croatia is vast becoming an exclusive destination, and its touristic appeal keeps growing year in and year out. It has many secluded islands waiting to be explored, where only the locals bathe, and where hotels have not yet been built. One of the beaches you should not miss is Stiniva on the island of Vis. You will be swimming in open sea, or you can go over to Molo Trovna and experience the springs.
Berlenga Island, Portugal
Another Portuguese gem makes its way on our list – this time it is the Berlengas Archipelago that has caught our attention. It is still unspoilt and pristine, consisting of three small islands, all of which are simply perfect for a getaway. The main island, Berlenga, can only be visited by 350 people at a time, so it is simply perfect for getting away from your daily troubles and relaxing to the max.
Cala Acciarino, Corsica
The Lavezzi Island is like a fairytale come to life – it is formed out of granite blocks and rich in marine life, so you can explore both on land and water. The beaches are pristine and boast some of the finest sand in Europe, and the boat tours are frequent and can take you out to any of the islands in the archipelago. The island is a nature reserve, so make sure you do not leave anything behind when you leave.
Armaçao de Pera Beach, Portugal
Portugal again indeed, yet we simply must end this list by mentioning the Algarve. It is simply the perfect destination for beach-lovers all year 'round. Whether you choose to surf, sunbathe or simply enjoy the sunset, this Portuguese gem has everything a keen traveler may need. The seafood is fresh and prepared with care, the wines are crisp and refreshing, and the lemon trees offer a kind shade.
If you decide to spend your holiday "on the continent", I hope you have set your sights on one of these beaches. Even if you haven't, visiting any of these countries will offer plenty of sun, surf and sea. Remember to protect your skin from the worst of the sun, don't swim out too far into open sea, and pack your sense of adventure. Ask the locals for a tip or two about the best places to eat, and the hidden beaches to explore. Who knows, maybe you will find a secluded gem all for yourself.